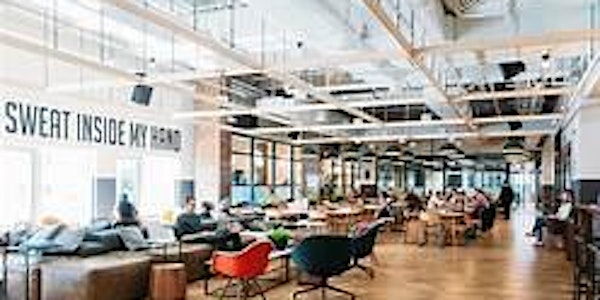 Acquchat NYC Blockchain & Media Fireside Chat Livestream Broadcast
Location
Willamsburg We Work
109 5th Street
Brooklyn, NY 11249
Description
AcquChat welcomes Blockchain & Media Startups to join us at our next Blockchain & Media Fireside Chat Broadcast December 11 in NYC. This Fireside Chat is focused on Blockchain & Media Projects. The Blockchain & Media Producer Fireside Chat Broadcast offers Blockchain Projects & Media Producers sound advise with Top Media Industry speakers at the Fireside Chat Live broadcast with Q & A.
GUEST SPEAKERS:
SACHIN NARODE- Founder XENIAPP Bittravelx
TATIANA MOROZ - Founder Tatiana Coin
JOHN SLYUSAREV- Managing Partner SMC Capital
MONIKA PROFFITT - Blockchain Writer
MADISON CAMPBELL - Founder Iyanu
WeWork and Meetup Members register no charge (proof of Membership/Email address required)
WeWork and Meetup Members who cant attend take %10 off $19.99 Live Interactive Video Q & A Broadcast Link!

Monthly Media Meetup is Livestream Broadcast on FBLive/YouTube and our University Network.
For those who are unable to attend or Meetup at WeWork but still want to ask questions we have link with code available for Live Interactive Q & A on Shindig
Our Sponsors:, For Accounting, Taxes & Bookkeeping Services: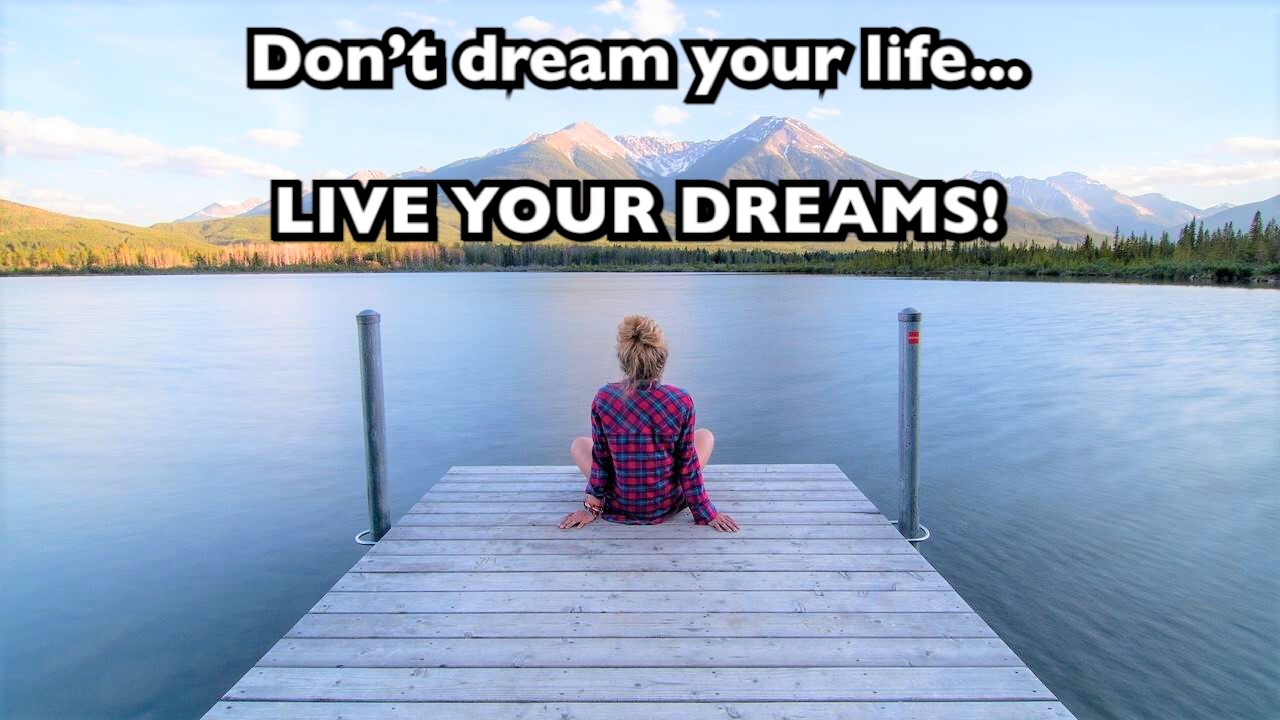 Become a Sponsor- Exhibit Tables & Broadcast media packages available (Speaker Pic & Bio Company Pitch, Press Release, Company logo on website, live video feed, social media, email marketing)
Are you a Blockchain Project or Media Producer with an innovative concept or story to develop groundbreaking content? Do you have what it takes to be the next great Blockchain Startup or Media Producer in this new age of Blockchain, Artificial Intelligence, Robotics, Virtual Reality, IoT… We want to help you change the world!
Blockchain Startups - Media Producers click here to complete our survey!
Blockchain & Media Fireside Chat Series
AGENDA
5:00PM - 5:30PM Blockchain Project & Media Roundtable Boot Camp Registration/Networking Top Blockchain & Media Industry Leaders & Media Producers (appetizers and beverages included)
5:30PM – 6:15PM: Blockchain Project Fireside Chat Discussion
6:15 - 7:00PM: Media Producer Fireside Chat Discussion -Debate Media on Blockchain?
7:00PM – 7:30PM: Live Interactive Q & A w/Top Media Industry speakers via Shindig
7:30 – 8:00PM: Closing Remarks/Networking
We all desire to ACquire something every day (Assets, Information, knowledge, security, friends, business partnerships, etc.) At Acuqchat.com events we debate about how Alternative Capital Opportunities like Blockchain, Film/Media, Cannabis and Real Estate will shape all areas/facets of our daily lives. We bring together Accredited Investors, Corporate Business Leaders, Blockchain Leading Speakers, Real Estate Leading Investors/Developers Film & Media, Healthcare