Description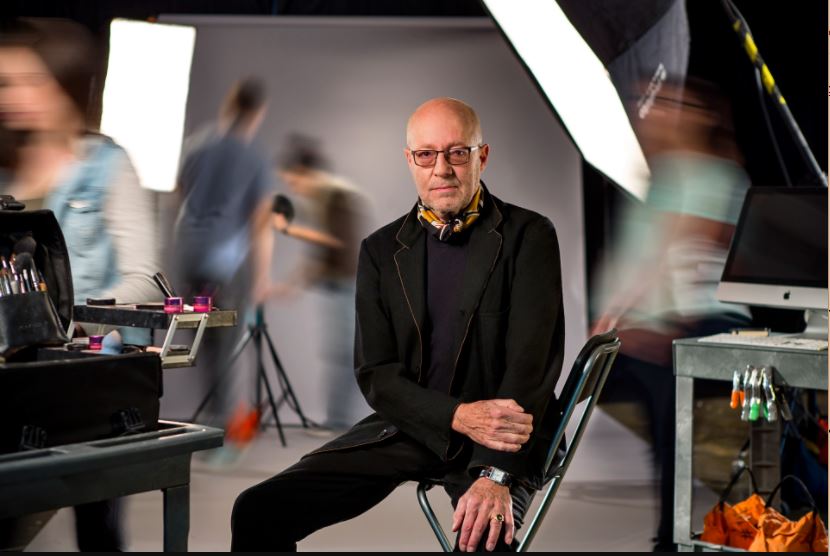 In addition to being an accomplished & published poet and contributing editor to numerous publications, Michael James O'Brien is currently Associate Chair of Photography at Savannah College of Art and Design in Atlanta. With an MFA from Yale University (he studied with Walker Evans!) O'Brien went on to be Associate Professor of Photography at Kenyon College before embarking on a tremendously successful career in commercial photography.

His work has appeared in too many publications to list here including The New Yorker, Rolling Stone, GQ , The New York Times Magazine, Interview, Elle Décor, Departures, Travel + Leisure, etc. His client list includes such illustrious names as Polo Ralph Lauren, Illy Caffe, Saks Fifth Avenue, Longchamps, Thierry Mugler, Nautica, Bergdorf Goodman and others.

From 1993 – 2003 O'Brien was commissioned by Matthew Barney to produce all still photography for "Drawing Restraint 7", and the "Cremaster" series 1,2,4 and 5. This work has been shown at the Musee Moderne, Paris, 2002, Guggenheim NY, 2003 & throughout the world. His work has been collected and included in exhibitions around the world for over 20 years. Most recently in the solo exhibition, "His Tender Heir" at The Gallery in Liverpool, UK (April 2017). O'Brien is represented by Holden Luntz Gallery in Palm Beach, FL.

This event is made possible in partnership with SCAD Atlanta and Mailchimp.
Lecture begins @7pm
Paid parking is available in the SCADshow parking deck and the Midtown MARTA station is located nearby.
Announcing the ACP Festival Camera Gear RECYCLING DRIVE!
At this event we will be collecting your old, used camera gear!
●Camera Bodies ●Lenses ●Film Gear ●Bags ●Tripods ●Straps
Dust off your old gear then look for the recycling box at the door when you enter. Everyone who recycles will get a small token of our appreciation!
….and a great big thanks to our partner KEH Camera!