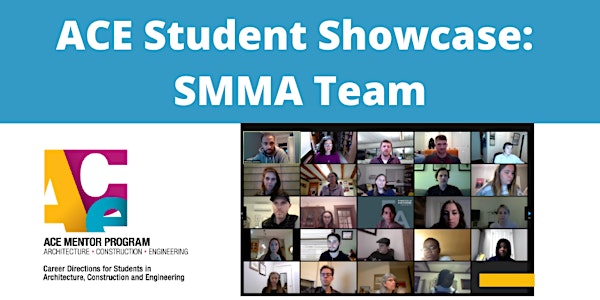 ACE Student Showcase: SMMA Team
The ACE Mentor students have been working hard on their designs for a home. Join us to see the final design!
About this event
This presentation is open to parents, friends, teachers/educators, and all ACE supporters. This is one of five Student Showcases this year, each spotlighting the work of one of our five teams of students and mentors.
This presentation will feature students from the SMMA team of ACE Mentor, which meets every Wednesday at 5 PM.
The program will last approximately one hour.