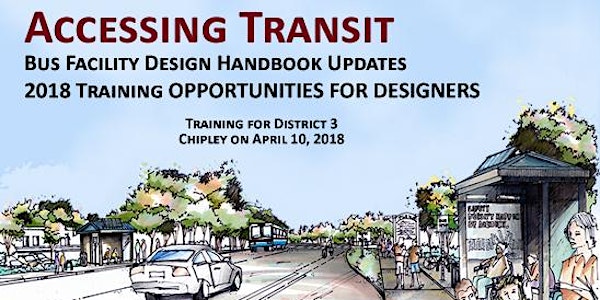 Accessing Transit: Bus Facility Design Handbook Training for Roadway Designers
By On behalf of FDOT Public Transit Office
Date and time
Tuesday, April 10, 2018 · 7:30am - 12pm CDT
Location
FDOT District 3 Design Conference Room B Highway 90 East Chipley, FL 32428
Description
The Florida Department of Transportation (FDOT) Public Transit Office is sponsoring a short course for state and local agency roadway design engineers regarding FDOT's Accessing Transit: Design Handbook for Florida Bus Passenger Facilities. The Accessing Transit Handbook serves as a primary reference for design standards and best practices for bus passenger facility roadway designs in Florida. This course will also inform the audience of recent changes to the Accessing Transit Handbook, Version III, 2013.
For Professional Engineers, application for 4 PDH credits will be submitted. Certification Maintenance (CM) credits for AICPs will also be submitted for this training.
Please assist us by forwarding this invitation to any local/state agency staff that you believe would benefit from such training.
For questions, please contact Chris A. Wiglesworth, FDOT Transit Planner, at 850-414-4532 or chris.wiglesworth@dot.state.fl.us for assistance.
ADDITIONAL INFORMATION: The course is based on the FDOT Public Transit Office's Accessing Transit: Design Handbook for Florida Bus Passenger Facilities, Version III, 2013, and highlights updates to the Handbook since its publication. Prior to the training session, course materials will be provided via email to those registered. However, the Accessing Transit handbook is available for download from the FDOT Public Transit Office website.

---
As public transit continues to be enhanced, FDOT departments and local agencies need to become better informed of the Federal and State laws, rules, design standards, and guidelines that impact their areas of responsibility. This course will include materials and information that are relevant to FDOT planning, design, and operations offices, local government engineering and permitting agencies, as well as local transit operators. Included will be access requirements of the Americans with Disabilities Act (ADA), design criteria along state roadways, guidance for reviewing design plans, and improving pedestrian safety at bus stops. User-friendly reference and resource materials will supplement the instruction and be available prior to the training.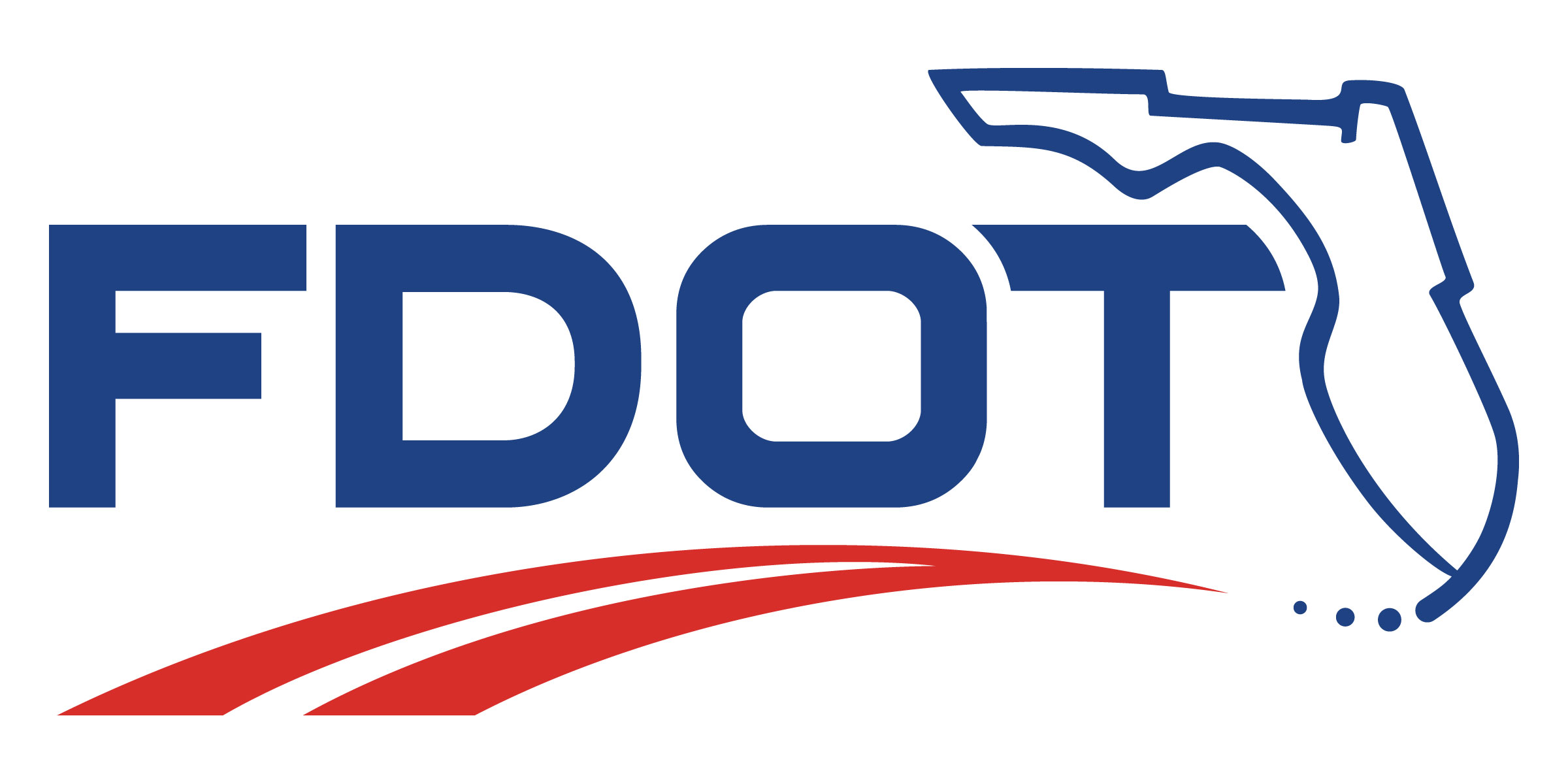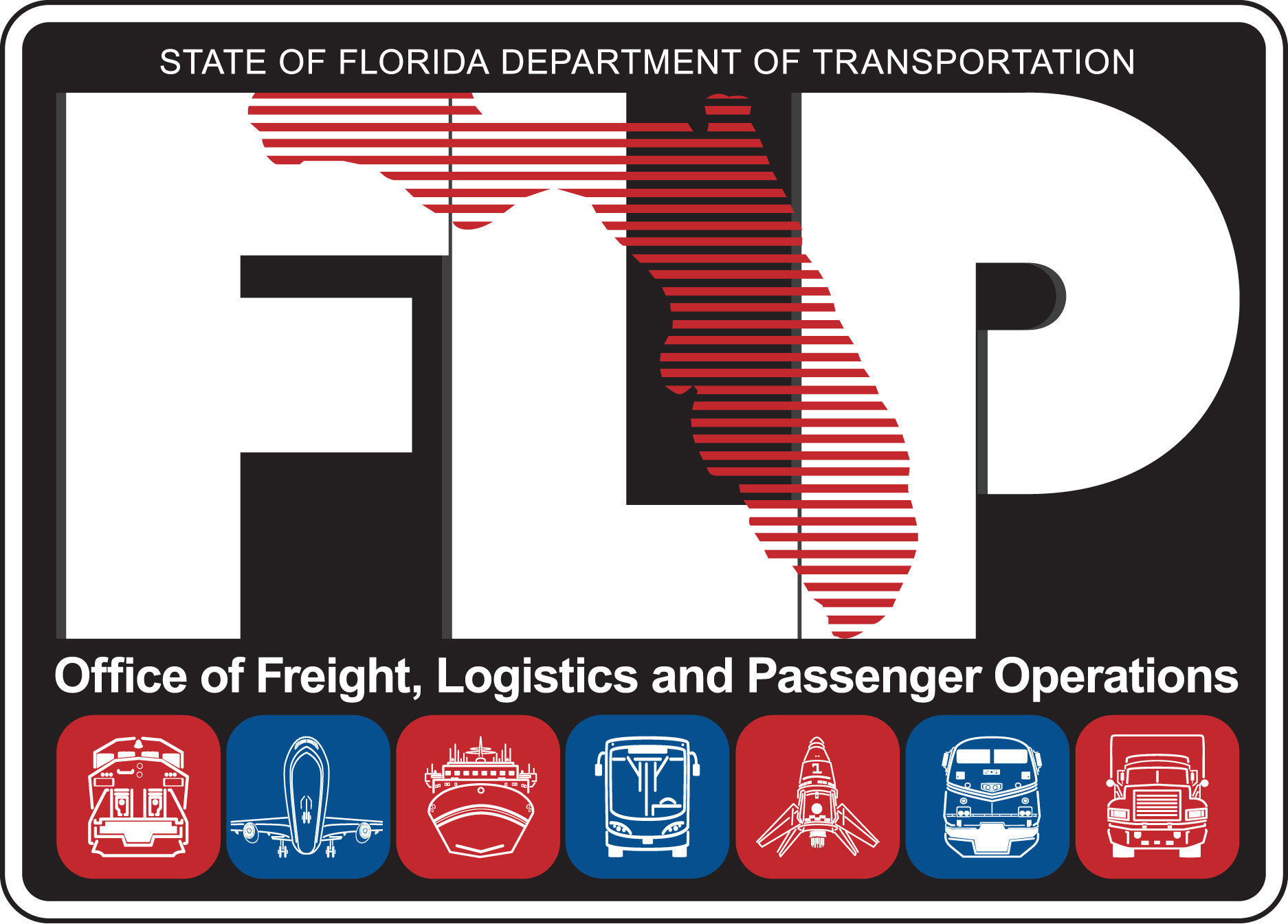 About the organizer
For questions, please contact:
Chris A. Wiglesworth
Transit Planner
Florida Department of Transportation
Public Transit Office
605 Suwannee Street, MS 26
Tallahassee, Florida 32399-0450
850-414-4532
chris.wiglesworth@dot.state.fl.us