Sales Have Ended
Registrations are closed
To Join the Meeting: To Join by Computer: Sign on to the National Civic League's Webex Meeting Room: https://nationalcivicleague.my.webex.com/meet/ncl Access code: 622 739 287 To Join by Phone: +1-510-338-9438 USA Toll Access code: 622 739 287
Sales Have Ended
Registrations are closed
To Join the Meeting: To Join by Computer: Sign on to the National Civic League's Webex Meeting Room: https://nationalcivicleague.my.webex.com/meet/ncl Access code: 622 739 287 To Join by Phone: +1-510-338-9438 USA Toll Access code: 622 739 287
Description
Join the National Civic League to learn more about how residents in two All-America Cities contributed their views on budget matters
Wednesday, December 19th at 11:30 am PST/12:30 pm MST/1:30 pm CST/2:30 pm EST
Webinar Description
Can the public really help local governments make solid budget decisions? Of course!
Two communities – Hampton, Virginia, and Placentia, California – will share how residents have contributed their views on budget matters. In Hampton, City Manager Mary Bunting will discuss the I-Value effort in Hampton. In Placentia, Rosanna Ramirez, the city's director of administrative services, will talk about the city's Citizens Fiscal Sustainability Task Force.
About the Presenters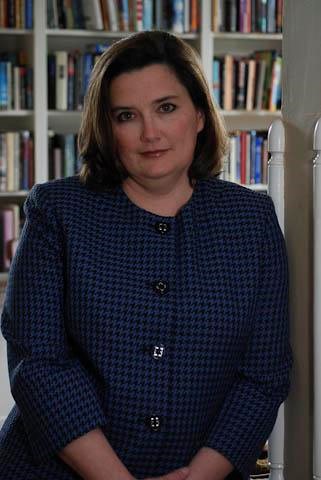 Mary Bunting- City Manager, Hampton, VA
In 2009, Mary Bunting became the first female city manager for the City of Hampton since the position was created in 1956. She followed in the footsteps of her mother, who was city manager of Roanoke, Va., for many years and also enjoyed an illustrious career in public service. Bunting began her career with the City of Hampton as an assistant to the city manager in January of 1990. In January 1995 she was promoted to assistant city manager.
Among many career highlights, Bunting has led the creation of the award-winning 3-1-1 Customer Call Center, consolidation of three separate permit functions into a Central Permit Office, development of Hampton's Crime and Grime campaign, organization of innovative neighborhood initiatives, including the creation of the Neighborhood Office, and coordination of the city's emergency planning and response efforts for Hurricane Isabel and Tropical Storm Ernesto. In 2012, she was named a White House Local Innovation Champion of Change.

Bunting has a master's degree in Public Administration from the Maxwell School of Citizenship and Public Affairs at Syracuse University and a bachelor of arts degree from Johns Hopkins University.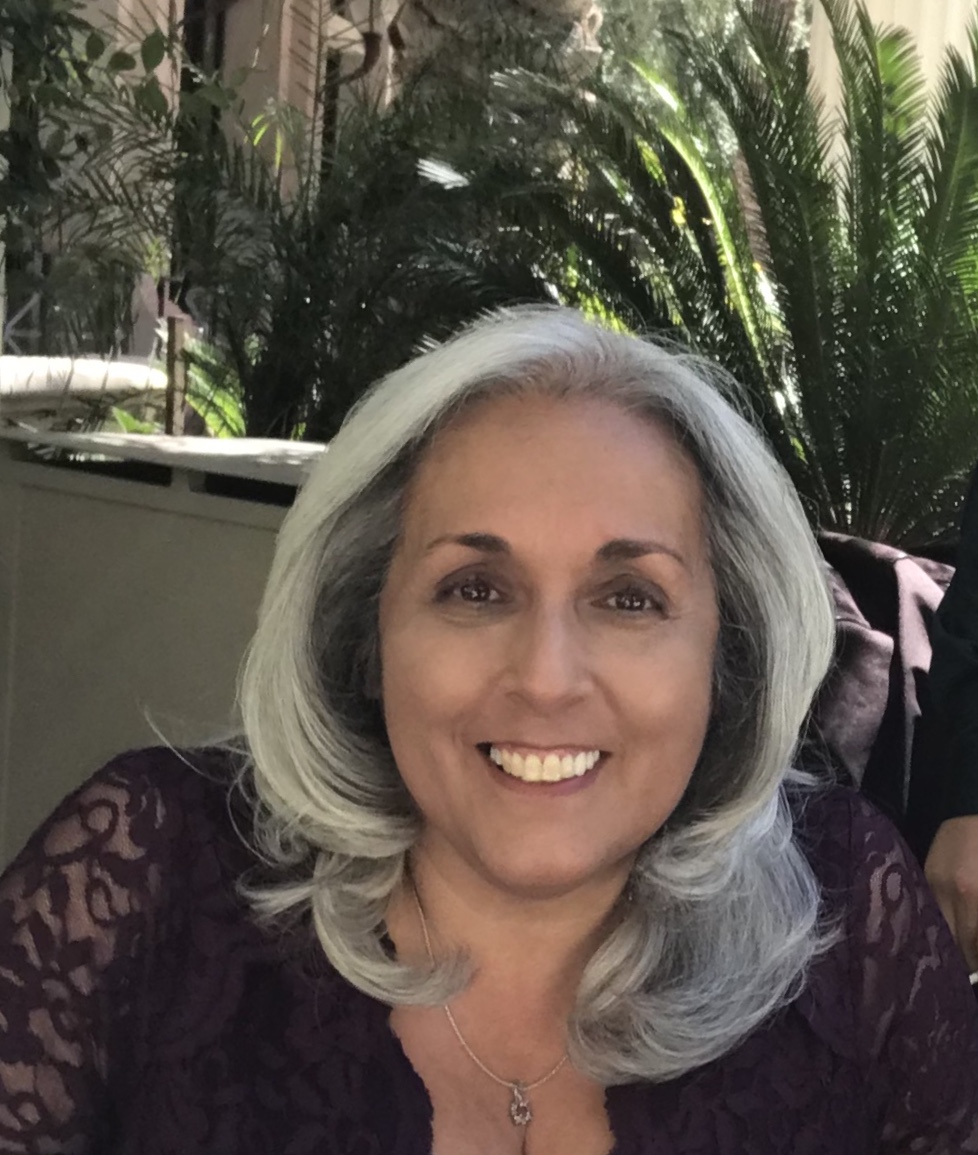 Rosanna Ramirez- Director of Administrative Services, City of Placentia, CA

Rosanna Ramirez was appointed in April 2018 as the City of Placentia's Director of Administrative Services and oversees the divisions of Risk Management, City Clerk's Office, Information Technology, Legal Services, and Human Resources. Previously, she served as Deputy Director of Administrative Services. Ramirez joined the city in 2014 as a contract Chief Deputy City Clerk after serving the City of Huntington Park for 20 years, the last 11 in Management as HP's City Clerk and Risk Manager during which time her duties included conducting stand-alone elections, contract management, risk management, insurance, chair of Safety Committee and IT Committee. She was hired as Placentia's full time Chief Deputy City Clerk in August 2015 during which time she served as the City's Election Official and was responsible for coordinating all City Council meetings and the City's Citizens Fiscal Sustainability Task Force. She has also assisted and helped manage special projects and highly sensitive issues and challenges. She also has been named Manager of the Year. She continues to serve the City of Placentia and its community ensuring transparency and community engagement.
To Join by Computer:
Sign on to the National Civic League's Webex Meeting Room:
https://nationalcivicleague.my.webex.com/meet/ncl
Access code: 622 739 287
To Join by Phone:
+1-510-338-9438 USA Toll
Access code: 622 739 287
All-America City Promising Practices Series
National Civic League is hosting a series of "AAC Promising Practices" webinars to share innovative and impactful AAC projects nationwide. This series will also highlight successful projects around the country with speakers from cities implementing creative strategies for civic engagement. By equipping individuals, institutions, and local governmental bodies through this series with ideas, models and insights that can be adopted/adapted to individual communities NCL hopes to accelerate the pace of change in communities across the country.

The All-America City Promising Practices webinars are made possible with support from Southwest Airlines, the official airline of the All-America City Awards.

2019 All-America City Key Dates:
November 14, 2018- Letter of Intent due for interested communities(LOI not required to apply)
March 6, 2019- Application Due
April 2019- Finalists Announced
June 21-23, 2019- Awards competition and learning event in Denver, Colorado