AAC Promising Practices Webinar: Community Collaborations to Improve Student Health

Tuesday, March 19, 2019 from 12:00 PM to 1:00 PM (MDT)
Event Details
Join the National Civic League to learn more about how two All-America Cities are bringing their communities together to address student health with in-school interventions. 
Tuesday, March 19th at 11:00 am PST/12:00 pm MST/1:00 pm CST/2:00pm EST 
Webinar Description:

Susan Witkowski, CHCQM, CEO of  Community Medical Clinic of Kershaw County will discuss the offerings of their school-based health center. Lisa Campbell, CEO of Create a Change in Las Vegas, NV will discuss their Healthy School, Healthy Life Program. 
LiveWell Kershaw:

Community Medical Clinic (CMC) launched a program called LiveWell Kershaw, a population-based care approach to improving health outcomes in Kershaw County. LiveWell Kershaw began with a county-wide health assessment and followed with a health improvement plan. Eat Smart/Move More Kershaw County and the KershawHealth hospital system provided start-up funding. From data gathered, LiveWell Kershaw discovered a health crisis in an underpopulated rural region with six major zip codes and 21% living below poverty.
LiveWell Kershaw employed three strategies to improve the health outcomes of residents in this area:
A school-based health center that provided individual counseling, mentoring parent sessions, consultations and support groups. A nurse practitioner and certified medical assistant saw middle and high school students at the high school four days a week.
Satellite health care locations, identified based on a high number of emergency room visits, were created to provide personal coaching, medical treatment, mental health counseling and enrollment in other social assistance programs.
Training about population health and health equity has been added within the staff and in the county. Training has included quarterly staff and board training, community meetings, and a county-wide population health summit with over 100 attendees.
Healthy School, Healthy Life- Las Vegas, NV: 
Create A Change Now currently partners with Title I schools to address the issue of health and wellness and their connection to academic achievement for our youth and their families. Our schools are located within the urban core of Las Vegas and include those supported by ReInvent Schools Las Vegas (RSLV). RSLV is a collaboration that brings together government, local businesses, private and non-profit organizations, and the community to address educational equity across the school district. Create A Change Now also partners with agencies including Three Square food bank and the Southern Nevada Health District. 
As the fifth largest school district in the county, the Clark County School District faces many difficult challenges. Most children at Create A Change Now-supported schools reside within a food desert. In Southern Nevada alone, it is reported that 36.8% of children and adolescents are overweight or obese. These students are more at risk for adverse health outcomes and poor academic performance.
In an effort to support health and wellness in a holistic way, Create A Change Now introduced the Healthy School, Healthy Life Program, modeled after the CDC's Whole School, Whole Child, and Whole Community (WSCC) framework. The WSCC model is student-centered and emphasizes the role of the community in supporting the school, the connections between health and academic achievement and the importance of evidence-based school policies and practices. The Healthy School, Healthy Life Program addresses eight of the  ten WSCC components. The Healthy School, Healthy Life program includes:
Edible Desert Gardens
Move Your Way fitness programs,
Yoga/Mindful Movements,
SuperFood Friends
Pop Up Produce,
Chefs in Schools
Edible Education nutrition curriculum (K-5)
Garden Clubs
Presenters: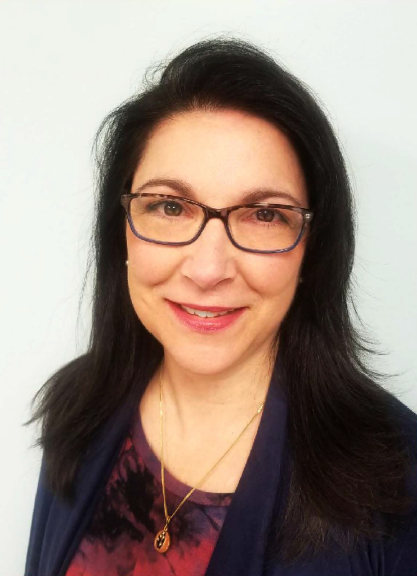 Susan Witkowski, CHCQM, CEO,  Community Medical Clinic of Kershaw County, Kershaw County, SC
Susan Witkowski is the CEO of the Community Medical Clinic of Kershaw County (CMC), a free clinic that has 9 satellites including churches and school-based health centers serving the uninsured in Kershaw County. Susan has been the director of CMC for 20 years. She has 39 years of experience in health care that includes working in hospitals and communities from case management, health information, marketing, physician recruiting and Vice President. 
She helped to organize the South Carolina Free Clinic Association serving as project coordinator in its startup and was on the team that developed the National Association of Free and Charitable clinics.
Susan considers herself an innovative leader creating change in the healthcare system to support a healthy lifestyle.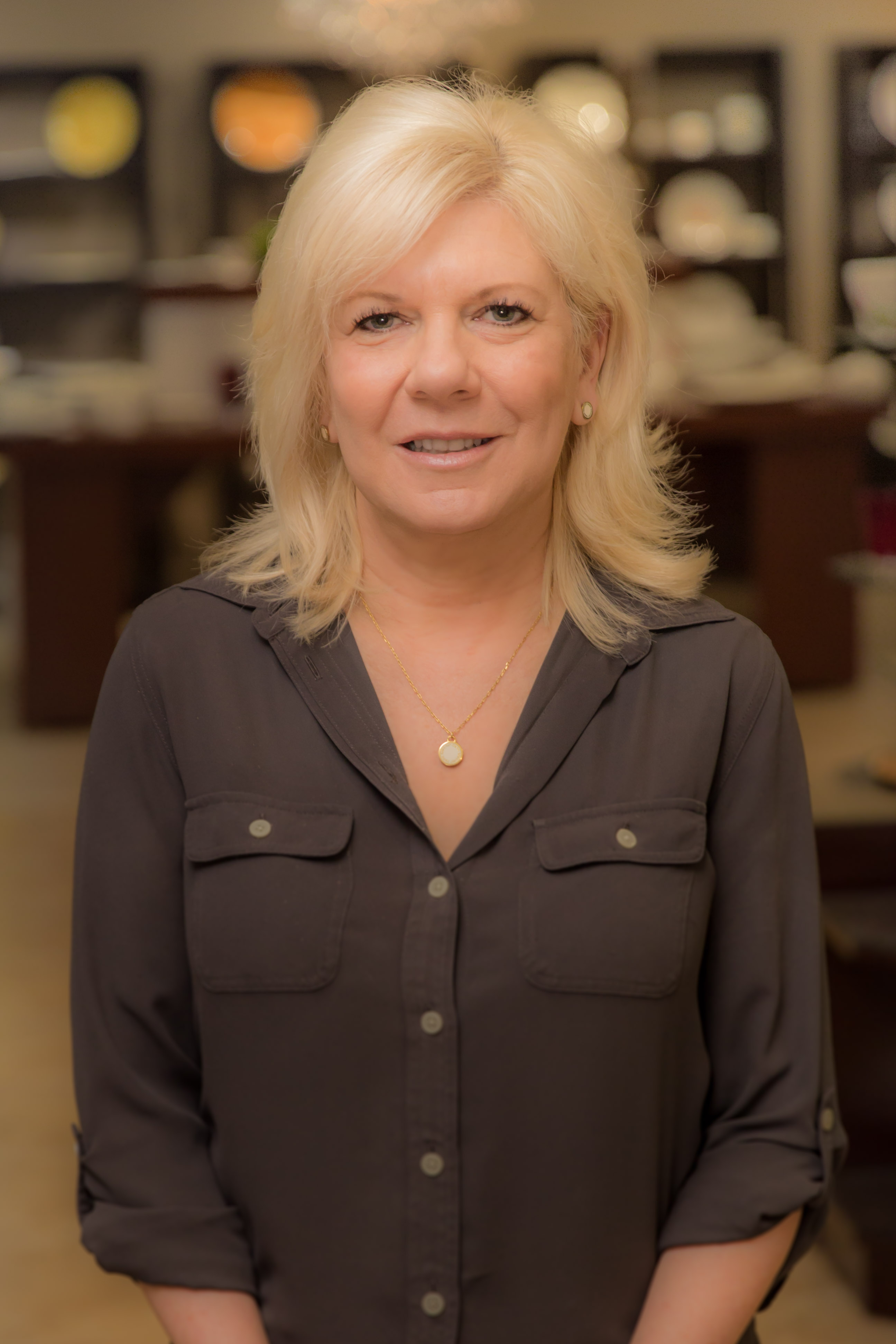 Lisa Campbell, CEO, Create a Change, Las Vegas, NV
Lisa is the CEO of Create a Change. Prior to joining Create a Change, Lisa had a 25-year career with the City of Las Vegas. She has overseen and led teams in the development and administration of complex regional projects including youth, family and special public safety initiatives in collaboration with local governmental agencies, nonprofits and other groups and organizations. She was instrumental in leveraging partnerships and community resources to fulfill the mission and vision of the city.
Lisa was instrumental in the creation and implementation of the Reinvent Community Schools in Las Vegas, and was also responsible for the implementation of programming into these schools.
Lisa is passionate about educating at risk youth on health and nutrition. 
To Join by Computer:
Sign on to the National Civic League's Webex Meeting Room:
https://nationalcivicleague.my.webex.com/meet/ncl 
Access code: 622 739 287
To Join by Phone:
+1-510-338-9438 USA Toll
Access code: 622 739 287
All-America City Promising Practices Series
National Civic League is hosting a series of "AAC Promising Practices" webinars to share innovative and impactful AAC projects nationwide. This series will also highlight successful projects around the country with speakers from cities implementing creative strategies for civic engagement. By equipping individuals, institutions, and local governmental bodies through this series with ideas, models and insights that can be adopted/adapted to individual communities NCL hopes to accelerate the pace of change in communities across the country.

The All-America City Promising Practices webinars are made possible with support from Southwest Airlines, the official airline of the All-America City Awards.

2019 All-America City Key Dates: 
November 14, 2018- Letter of Intent due for interested communities (LOI not required to apply)
March 6, 2019- Application Due
April 2019- Finalists Announced
June 21-23, 2019- Awards competition and learning event in Denver, Colorado
Organizer
Founded in 1894, National Civic League advances civic engagement to build equitable, thriving communities.