AAC Promising Practices Webinar: Addressing Addiction on a Community-Wide Level

Thursday, January 10, 2019 from 10:00 AM to 11:00 AM (MST)
Event Details
Join the National Civic League to learn more about how two communities address addiction. 
Thursday, January 10th at 9:00 am PST/10:00 am MST/11:00 am CST/12:00  pm EST 
Webinar Description:
Two communities will discuss their local intervention programs to address drug and/or alcohol abuse. Beaverton, OR will discuss their B-SOBR program and Hamilton County, OH will overview their  Hamilton County Heroin Coalition. 
B-SOBR Program- Beaverton, OR:
Faced with a burgeoning number of DUII citations, the Beaverton Municipal Court launched the B-SOBR program in 2011. B-SOBR, the first evidence-based practice (EBP) DUII court in Oregon, is designed to treat individuals whose drinking and drug use is beyond their control but who continue to drive motor vehicles. B-SOBR participants agree to strict conditions in exchange for remaining out of jail, including alcohol and drug treatment, regular reports to court, regular communication with a Case Manager, sobriety and urine tests, wearing an alcohol monitoring bracelet, committing to Alcoholics Anonymous or a similar program, a search for employment, and random check-ins from Beaverton police officers. With a potential probation period that could last up to 60 months, the B-SOBR program hopes to have participants build a solid foundation in recovery during their time in the program.
Hamilton County Heroin Coalition- Hamilton County, OH:
The Hamilton County Heroin Coalition provides countywide leadership and solutions to address the heroin and opiate epidemic both immediately and in the long-term. The coalition is committed to assisting residents and neighbors with the emergency support that they need, as well as working to prevent the spread of drug use in youth before it begins. Through collaboration between public health officials, law enforcement, prevention experts and treatment providers, the coalition can make an impact on this pressing public health and public safety issue. 
About the Presenters: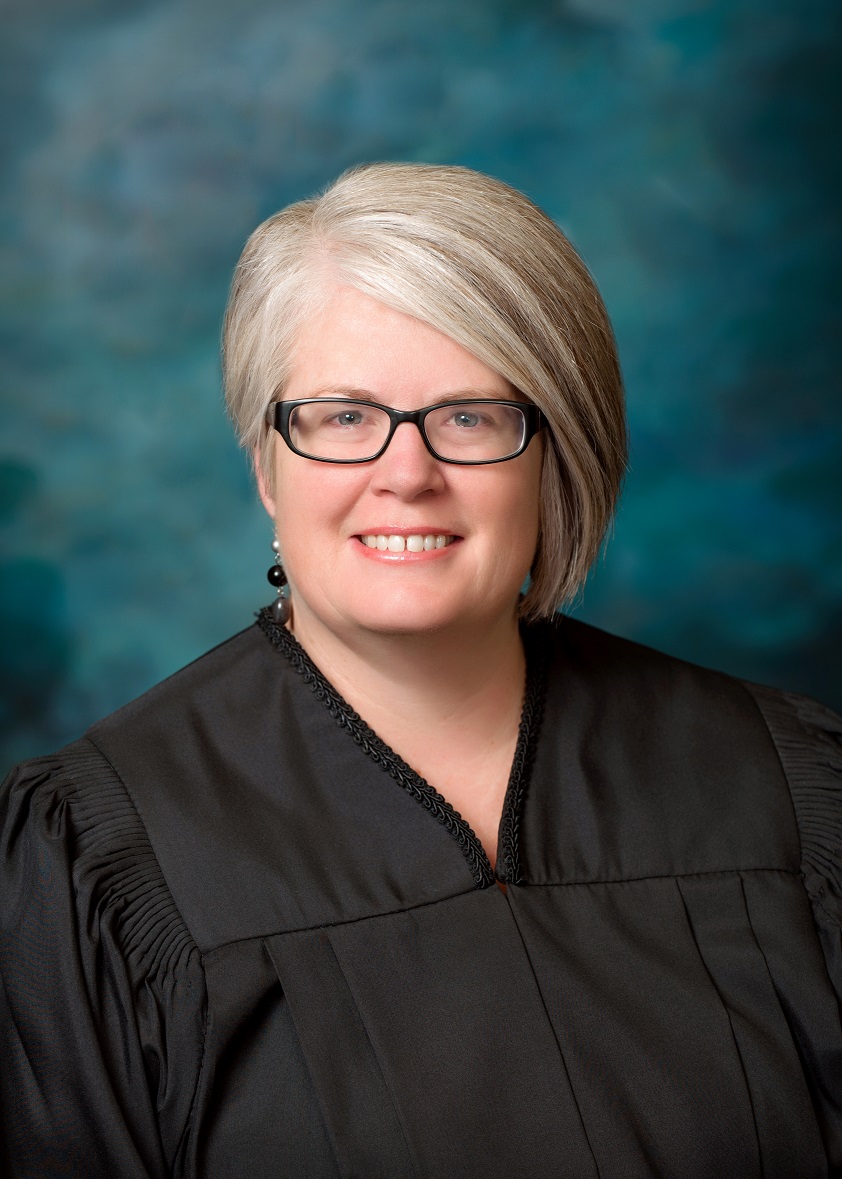 Juliet Britton, J.D., Presiding Judge Beaverton Municipal Court
Judge Britton was born and raised in Hawaii and obtained her undergraduate degree from the University of Colorado at Boulder and later received her law degree from the University of Hawaii. She began her career working as a staff attorney for the State of Hawaii Senate Majority Office and practiced administrative, civil and criminal law as an active duty judge advocate in the United States Army. Prior to her appointment, she served as the Executive Director of the Oregon Psychiatric Security Review Board. In her 20 years of legal practice, she has exclusively worked in the public sector, serving the most vulnerable and at risk individuals in the community. She has presented nationally and published several journal articles related to defendants with mental illness and recidivism. As Presiding Judge, she runs the highly successful B-SOBR DUII Specialty Court at Beaverton Municipal Court.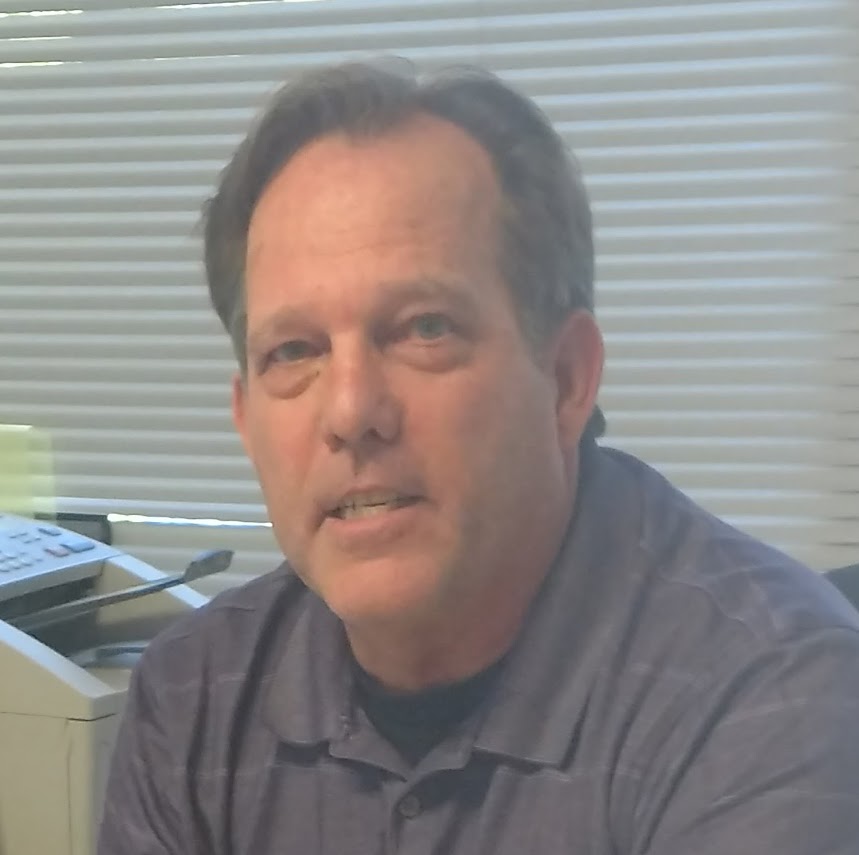 Kevin Boone, B-SOBR Court Coordinator
Kevin brings a wide variety of work experience to his current position on the B-SOBR team. After graduating from the University of Oregon, with a Bachelor's degree in Business Administration, Kevin went to work in retail management for several years. He then moved on to working for a land developer, first in their finance department and then in their Mortgage department. This exposure motivated Kevin to get his real estate license and help individuals buy and sell houses. After the real estate crash in 2008, Kevin went on to work as a Certified Alcohol and Drug Counselor. This led to Kevin joining the B-SOBR team as the A&D treatment liason. He then moved on to being the B-SOBR Case Manager and has been in his current position, as B-SOBR Court Coordinator, for roughly six months.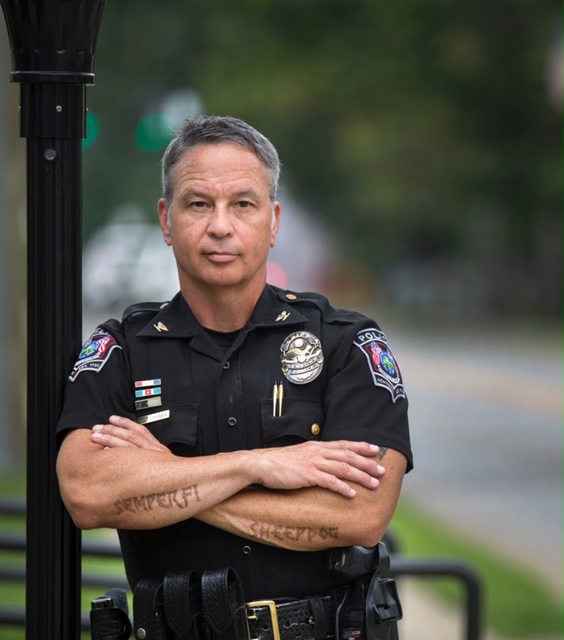 Chief Thomas Synan Jr., Chief of Police, Newtown, OH
Mr. Synan's wide experience has allowed him to have a unique look into the heroin crisis. Mr. Synan is a United States Marine Corps veteran and a 25-year police veteran with the Newtown Police Department; For the last 10 years as Police Chief and is a SWAT Team Leader veteran.
In 2014, after watching the last of an entire family die from drugs, the last two from heroin, Mr. Synan met with other members in Hamilton County and helped form the Hamilton County Heroin Coalition where he sits on the Steering Committee and Chair Interdiction. Mr. Synan coordinates law enforcement efforts to reduce supply and works with other members to help reduce demand. 
Mr. Synan was asked to testify in Washington D.C. at a U.S. Senate Homeland Security Committee giving testimony on synthetic opiates and the impact Fentanyl and Carefentinal have had on the country. Mr. Synan was a speaker with President Clinton and other distinguished panelist for the Clinton Foundation discussing the opioid crisis at Johns Hopkins University. Mr. Synan's career and work with the opiate epidemic has been recorded and archived in the National Law Enforcement Museum in Washington D.C. His work with the Coalition has been used in national and international publications and media outlets. Mr. Synan has spoken internationally on the heroin issue. Mr. Synan has been able to see all the ways that heroin touches lives and all the efforts it takes to help individuals, families struggling with addiction and the impact on communities; and has an in-depth understanding of the complexity of this issue.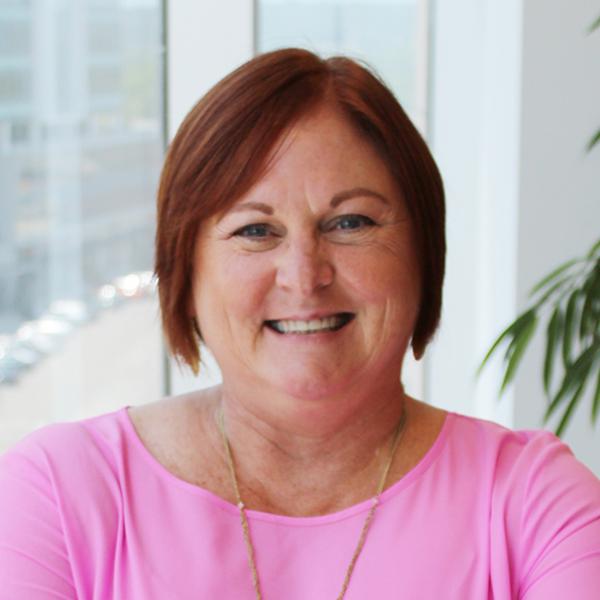 Sonya Carrico, Senior Program Officer at Interact for Health
Sonya Carrico brings almost 30 years of experience in grant development and management, community collaboration and government policy development to her position as senior program officer, focusing on Interact for Health's efforts to address the opioid epidemic. Prior to joining Interact, Sonya spent 13 years as the Director of Substance Abuse Services with the Indiana Criminal Justice Institute. In this role, she provided strategic planning assistance and guidance to 92 local substance abuse coalitions throughout the state of Indiana. Sonya also helped identify data, research and best practices in the field of substance abuse prevention, deployed state and federal grants, and served as a liaison between local coalitions and state government agencies.
To Join by Computer:
Sign on to the National Civic League's Webex Meeting Room:
https://nationalcivicleague.my.webex.com/meet/ncl 
Access code: 622 739 287
To Join by Phone:
+1-510-338-9438 USA Toll
Access code: 622 739 287
All-America City Promising Practices Series
National Civic League is hosting a series of "AAC Promising Practices" webinars to share innovative and impactful AAC projects nationwide. This series will also highlight successful projects around the country with speakers from cities implementing creative strategies for civic engagement. By equipping individuals, institutions, and local governmental bodies through this series with ideas, models and insights that can be adopted/adapted to individual communities NCL hopes to accelerate the pace of change in communities across the country.

The All-America City Promising Practices webinars are made possible with support from Southwest Airlines, the official airline of the All-America City Awards.

2019 All-America City Key Dates: 
November 14, 2018- Letter of Intent due for interested communities(LOI not required to apply)
March 6, 2019- Application Due
April 2019- Finalists Announced
June 21-23, 2019- Awards competition and learning event in Denver, Colorado
Organizer
Founded in 1894, National Civic League advances civic engagement to build equitable, thriving communities.