See the real gems located in downtown Ann Arbor and witness the future of mobility.
About this event
Ann Arbor's largest, public, tech-inspired event is moving online for 2020. This year, leading technology companies will "open their doors" virtually using video storytelling to showcase their offices and innovations.
This year's Tech Trek and Mobility Row will take place using an interactive map, featuring more than 50 companies throughout the Ann Arbor region. At each location, you can learn more about the company culture, virtually tour the facility, or discover what these brilliant tech minds are creating.
Whether you're a job seeker, student, professional, or someone curious about the Ann Arbor tech community — everyone is welcome to explore.
Hey Job Seekers! We've got a special trek designed just for you which includes virtual conversations with hiring companies. Be sure to check the "job seeker" category during registration so we can send you the details.
This event is hosted by Ann Arbor SPARK.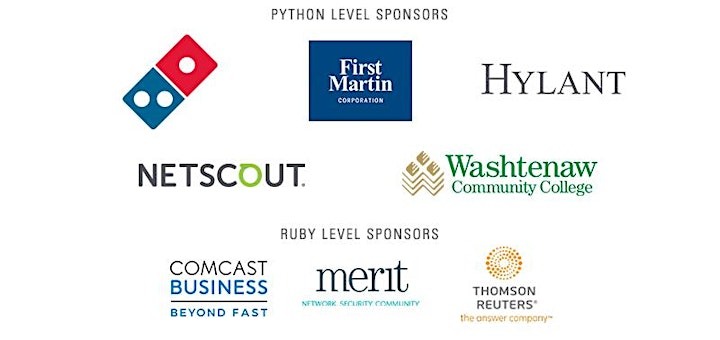 Organizer of a2Tech360 presents: Tech Trek/Mobility Row 2020