A Virtual Evening of Jazz with the WestPalmCAT
A Virtual Evening of Jazz with the West Palm Beach Center for Arts and Technology (WestPalmCAT)
About this event
The West Palm Beach Center for Arts and Technology (WestPalmCAT) will host a free virtual evening of jazz on Saturday, May 1, 2021. This highly anticipated performance will showcase an exciting mix of prerecorded live music by several of the great talents in South Florida with some favorite recordings from the vast archives of MCG Jazz out of Pittsburgh.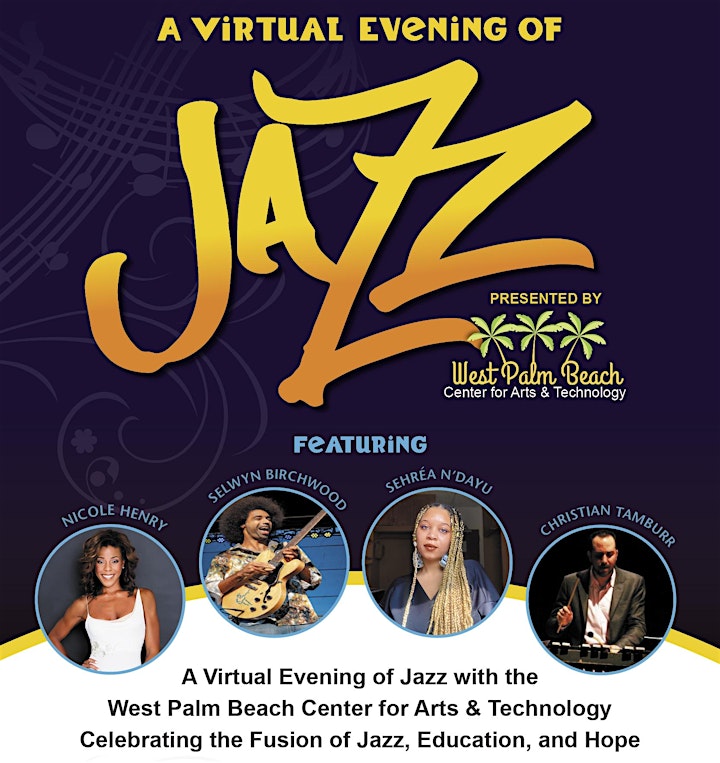 A complimentary event thanks to our sponsors.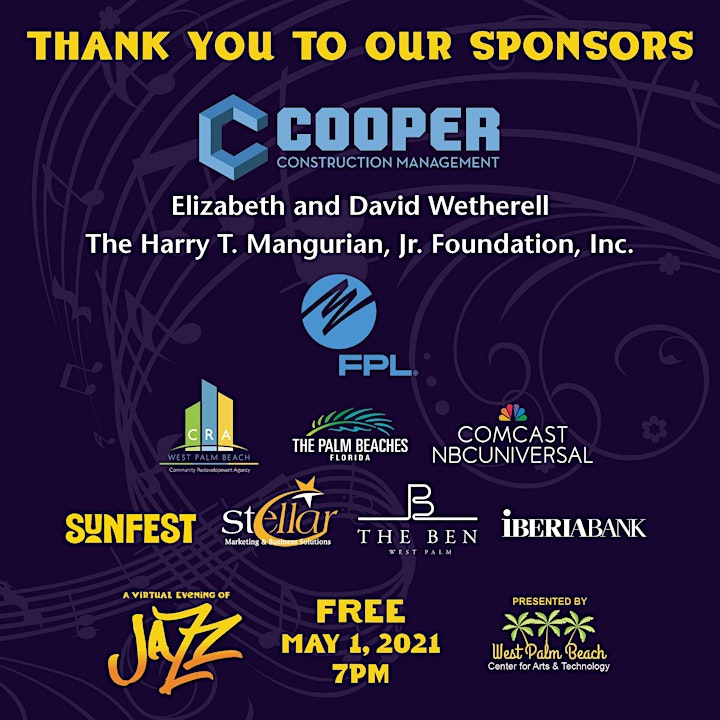 Also woven into the mix will be inspiring remarks by Bill Strickland, founder of the Manchester Bidwell Corporation for Pittsburgh, PA, the model for the WestPalmCAT, as well as a video clip featuring the transformative work of WestPalmCAT. This promises to be an unforgettable evening, as we celebrate the promise of this new center in the heart of the historic Northwest District of West Palm Beach.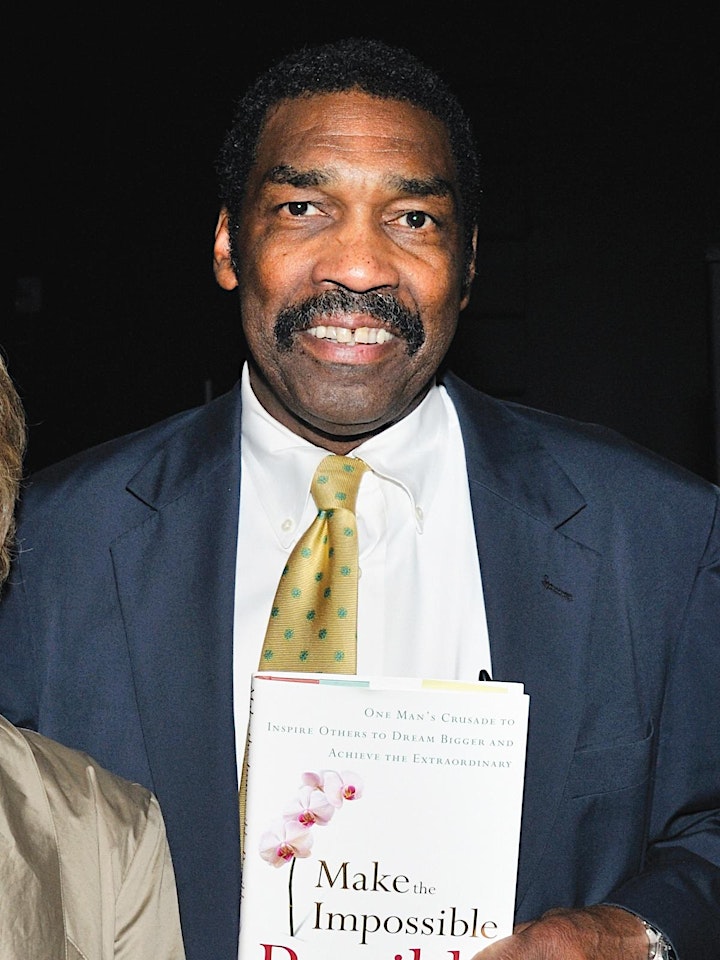 Nicole Henry, an award-winning jazz singer and resident of West Palm Beach, will serve as the evening's MC, in addition to performing several songs in the virtual concert.
Order your tickets to get link access to the event!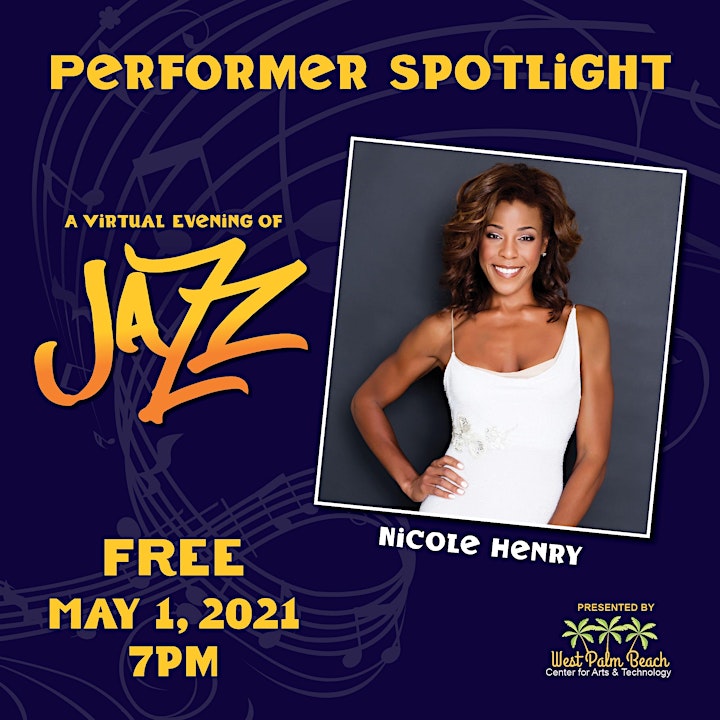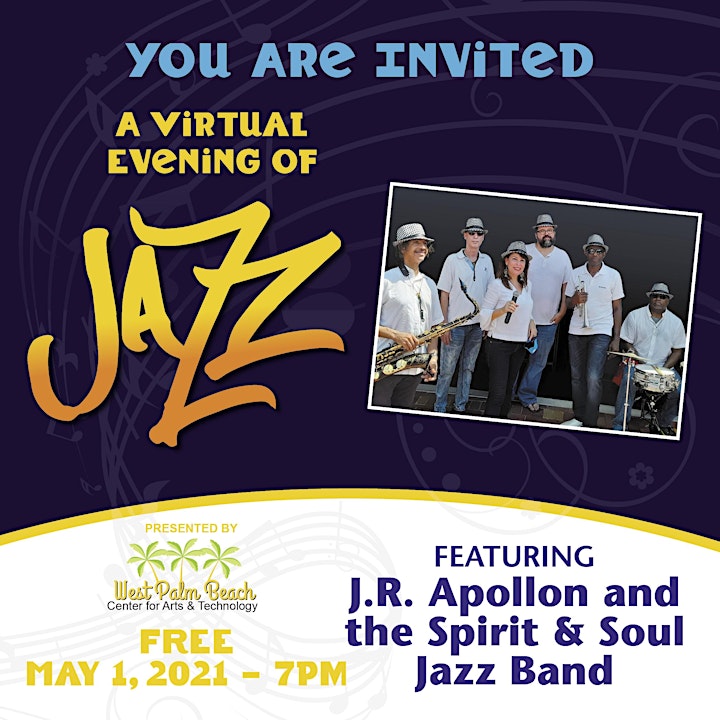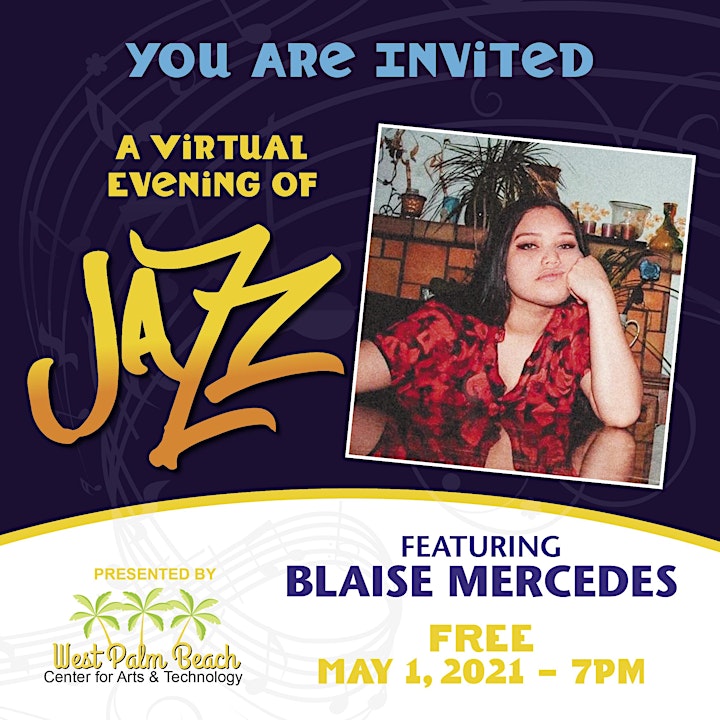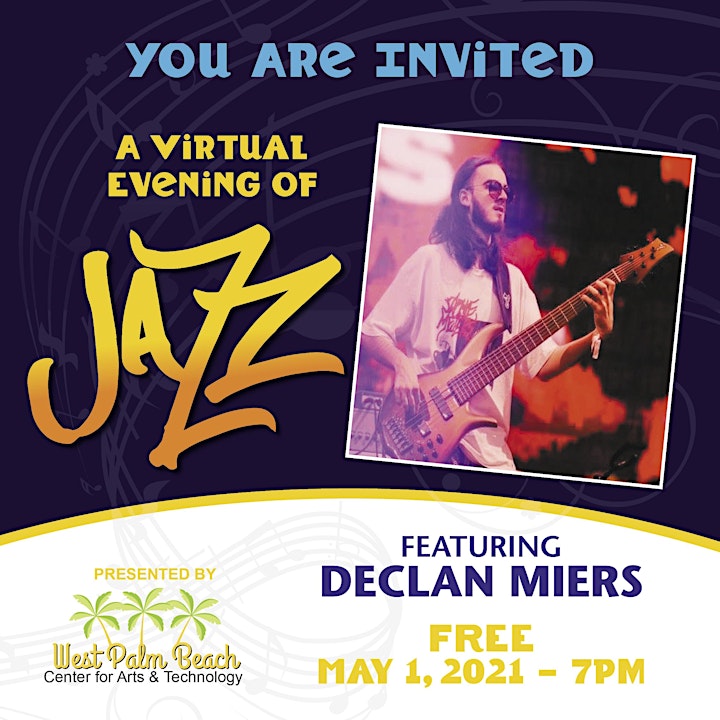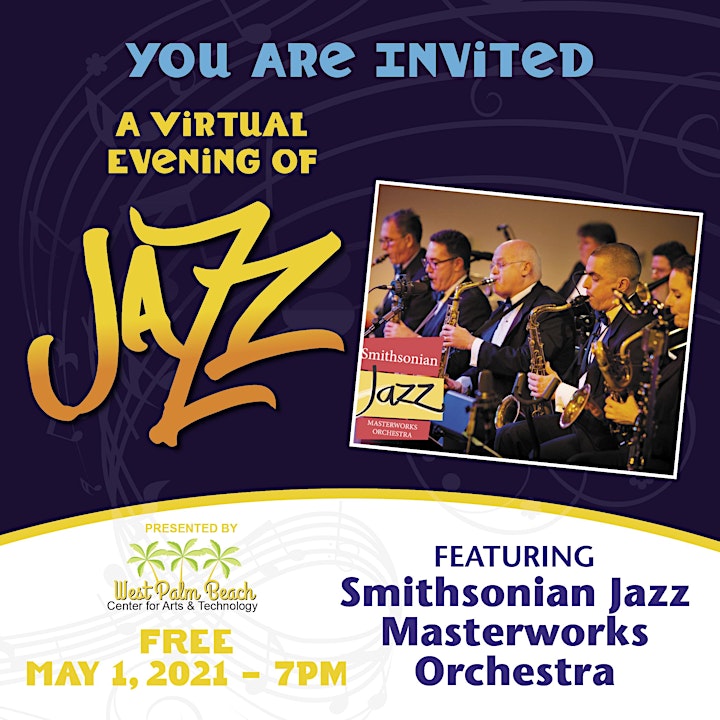 Organizer of A Virtual Evening of Jazz with the WestPalmCAT