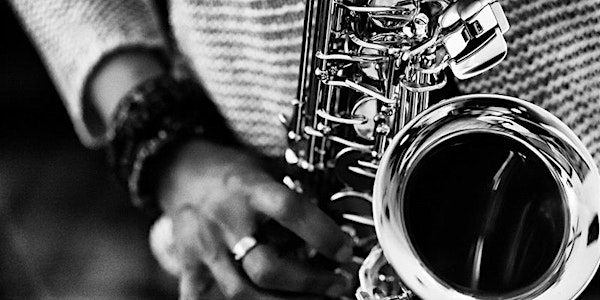 A Virtual Day of Jazz for International Jazz Day 2020
Skipp Pearson Jazz Foundation offers it's first virtual experience in celebration of International Jazz Day USA 2020.
About this event
The dedicated team of volunteers who represent the Skipp Pearson Jazz Foundation have spent nine months creating an amazing series of special public arts education programs in support of UNESCO's International Jazz Day 2020.
The present challenges we face in America due to the COVID19 "global" pandemic have all but brought the original project, as planned, to a standstill.
However, in the spirit of innovation, and seeking to take advantage of the technical conferencing tools that are available in this time of "social distancing", the Pearson Foundation will not stand aside and relinquish months of tireless combined efforts with an indefinite postponement. In fairness to the wonderful artists involved with our project, and with respect for the talents of our ​performance and funding partners, who have invested their trust in us, we are pleased to announce that on Thursday, April 30th, the last day of National Jazz Appreciation Month, the Foundation will present a Virtual Day of Jazz.
The planned program will offer something for everyone!
All programs are FREE…we request that each viewer please offer a monetary donation for the benefit of our artists... that "folds" $$!!
What we hope will become a global celebration for lovers of jazz music, is being held in honor of the men and women who are no-longer with us, but upon whose shoulders we still stand in the music industry.
So do-not wait. Plan to join us for the celebration!!
A Volunteer-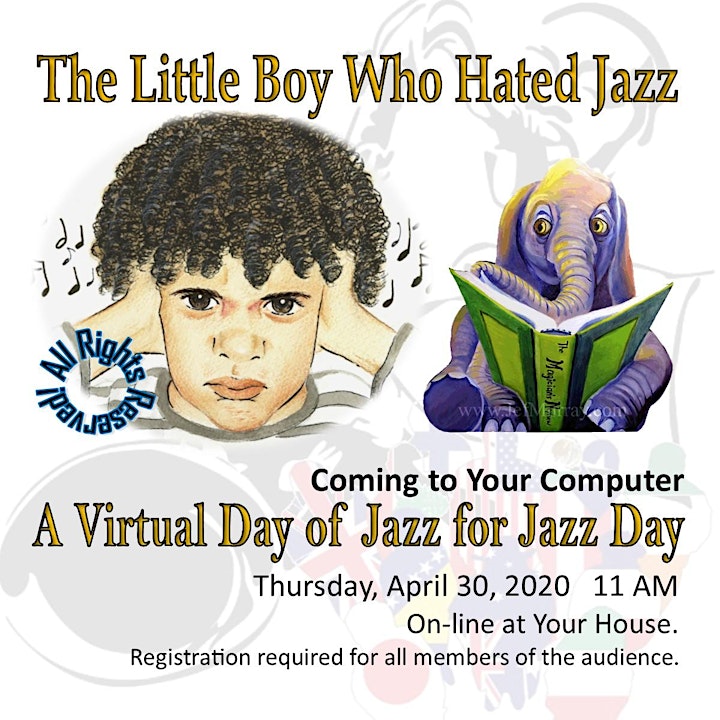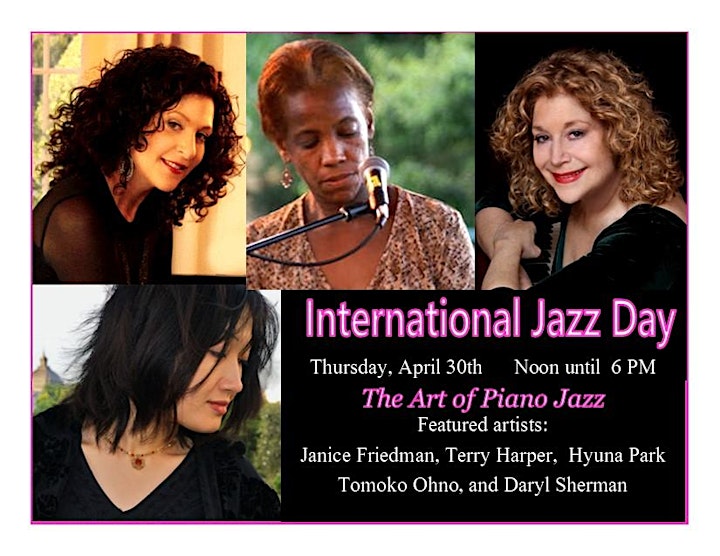 In support of National Jazz Month and UNESCO's International Jazz Day the following virtual public program is offered by the Skipp Pearson Jazz Foundation and its partners in the arts.
Date: Thursday, April 30, 2020 Time: Noon until 6 PM.
Program schedule below:
Noon Homage to Blues/ Ragtime and Stride
1 PM Dixieland and Straight Ahead Jazz
2 PM First Era of Swing/Big Bands
3 PM Bebop/Afro Cuban and Hard Bop
4 PM Indo Jazz/ Second Era of Swing and Cool Jazz
5 PM Smooth Jazz/Funk/Soul
Details: Five female Jazz Masters will offer a fifty minute live music set following the development of Blues and Jazz Music in the 20th century.
Site: On-line through Zoom
Note: Registration required to receive access.
Note: This official event of A Virtual Day of Jazz is offered FREE to the general public. Listening audiences may make a charitable donation in support of this effort.