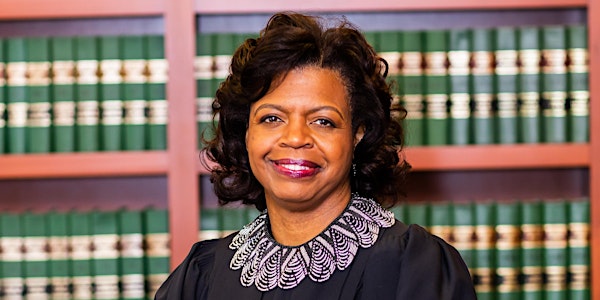 A Virtual Chat with Chief Justice Beasley
Leading Our Courts Through the COVID19 Crisis: A Virtual Chat with Chief Justice Beasley
About this event
The North Carolina Assocation of Black Lawyers presents Leading Our Courts Through the COVID19 Crisis: A Virtual Chat with Chief Justice Beasley.
Join us for an hour-long, virtual Zoom session with Chief Justice Beasley as she discusses the state of our court system in the midst of this pandemic. Participants will also have the opportunity to pose questions to the Chief Justice.
The private Zoom link to participate in this virtual event will be sent to registrants in advance of Thursday. Please note that registration is required.
We look forward to your participation!
Questions? Please e-mail general@nc-abl.org.