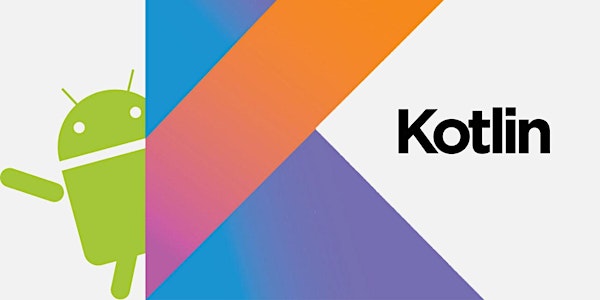 A Tour of Android Studio - A tool for Kotlin App Development
Looking for a neat way to create apps with Java or Kotlin? Android Studio make it easy!
When and where
Location
Improving 10111 Richmond Avenue ## 100 Houston, TX 77042
About this event
Can't attend in person?
Join the meeting virtually by clicking on this link!
We'll start the streaming presentation at 7 PM.
We'll have pizza at 6:30 for those attending in-person!
Looking for a neat way to create apps with Java or Kotlin? Android Studio make it easy for you to start coding right away while removing all the guess work of incorporating unit tests, end-to-end tests, and logging. In this presentation we'll explore all these features and more while taking a quick tour around the Android Studio development environment.
About the speaker:
Jessie Penilla has 10 years as of experience as a .NET developer, 5 years experience as an Improver, and is a movie enthusiast and musician
Sponsored by Improving
Improving is a complete IT services firm, offering training, consulting, recruiting, and project services. Our innovative solutions and processes have helped hundreds of clients across the globe realize their tactical and strategic business objectives. As a result, our 1,000 employees have accumulated extensive technology and management experience in several industries, including financial services, energy, travel, retail, government, and several others.
Our culture encourages both the inspiration and motivation to achieve amazing things. We are constantly striving to live out our values of Excellence, Dedication, and Involvement through the foundation of trust.
Thank you to our Door Prize Sponsors!
AgileLearner.com - 1 year subscription
Hello2Morrow.com - 1 year SonarGraph license
JetBrains.com - 1 year IntelliJ Ultimate license
Structure101.com - 1 year Structure 101 IDE plugin license
Webucator.com - voucher for one online self-paced course.
Want to present at a Houston Java User Group meeting? Contact Jim at jimbethancourt AT gmail DOT com.