Description
Come get cozy this January at Archestratus with Smörgåsbord and Fika author Johanna Kindvall.
Learn to make Danish Rye Bread from scratch, fresh stovetop cheese, chicken salad with curry, hot-smoked fish salad, and quick pickles. More, taste other Smörgåsbord recipes from Johanna's personal pantry! Learn everything you need to host your own Smörgåsbord inspired gathering.
Beer and a signed copy of the book are included in the ticket price. All classes at Archestratus guarantee a hands-on cooking experience, a meal with some new friends, and something to take home and share with your loved ones.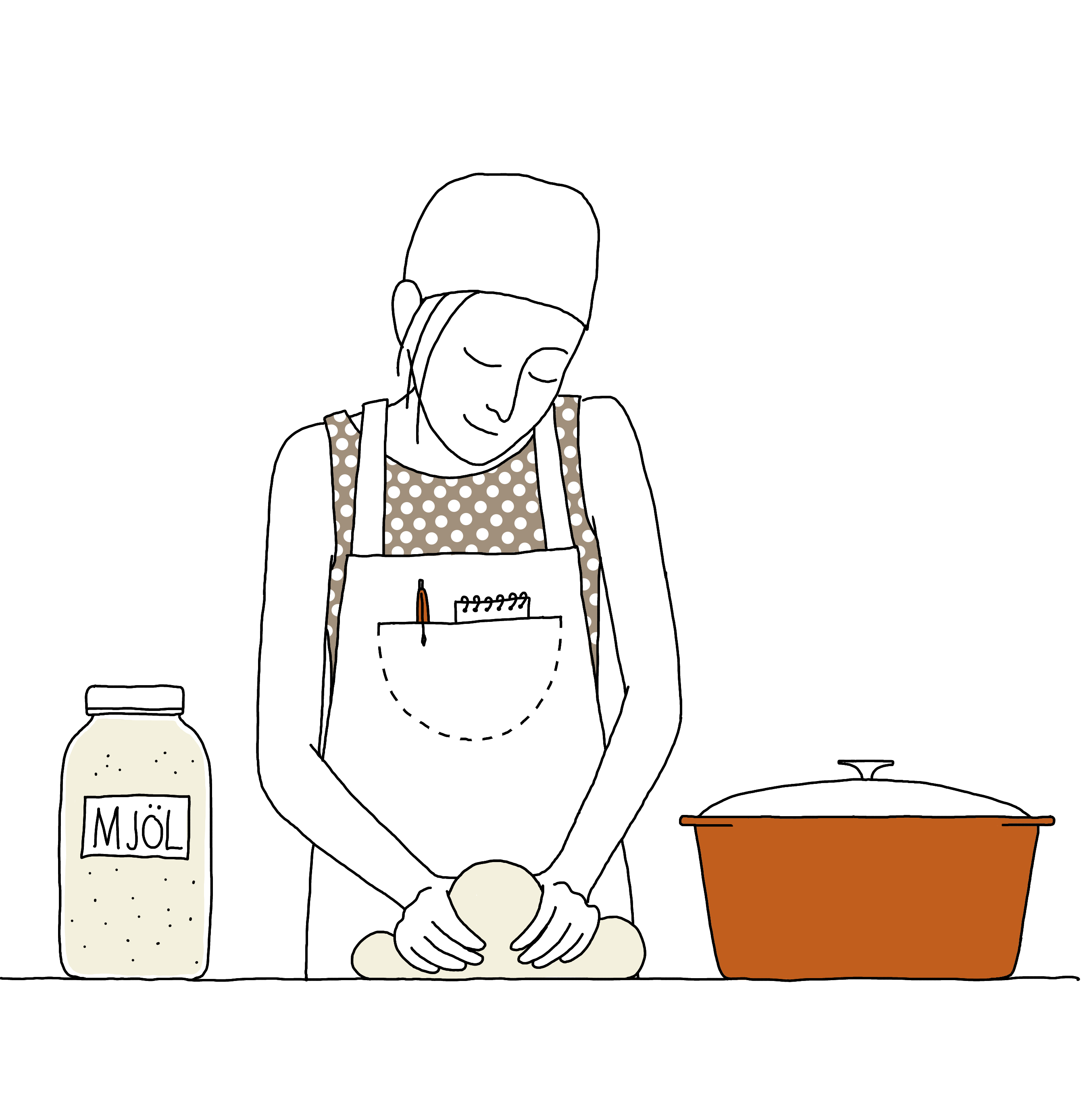 JOHANNA KINDVALL is a Swedish illustrator who divides her time between a Brooklyn brownstone and her summer cottage in South Sweden. Her work has been featured in various books and online magazines, and she writes an illustrated food blog, Kokblog, which was named a Saveur "Site We Love." She is the
illustrator and coauthor of Fika: The Art of the Swedish Coffee Break and Smörgåsbord.