An online masterclass on building innovations that matter.
About this Event
The year is 2021. You just survived a year of pandemics, political crises, climate emergencies and many more. The worst may not be over, but congratulations, you got through a whole year of it!
2020 has definitely been a challenge for many of us. But now, we're here in the next stage. How shall we navigate it? How shall we shape it? How shall we move forward in a way that ignites possibility, especially amidst a volatile, uncertain, complex and ambiguous (VUCA) environment?
Since 2012, our SlashIgnite team has navigated through the VUCA tides by staying focused on innovating on things that matter. We have learned to harness the innovation process to help entrepreneurs, organizations & innovators create initiatives, programs & ventures that address real socio-cultural, and environmental challenges.
And now, we are here to share this with you!
This online masterclass is for those who are searching for ways on how to make meaning that matters; how to create positive impact sustainably; how to align personal purpose with a new or existing venture; and how to truly create innovations that matter.
KEY RESOURCE PERSON: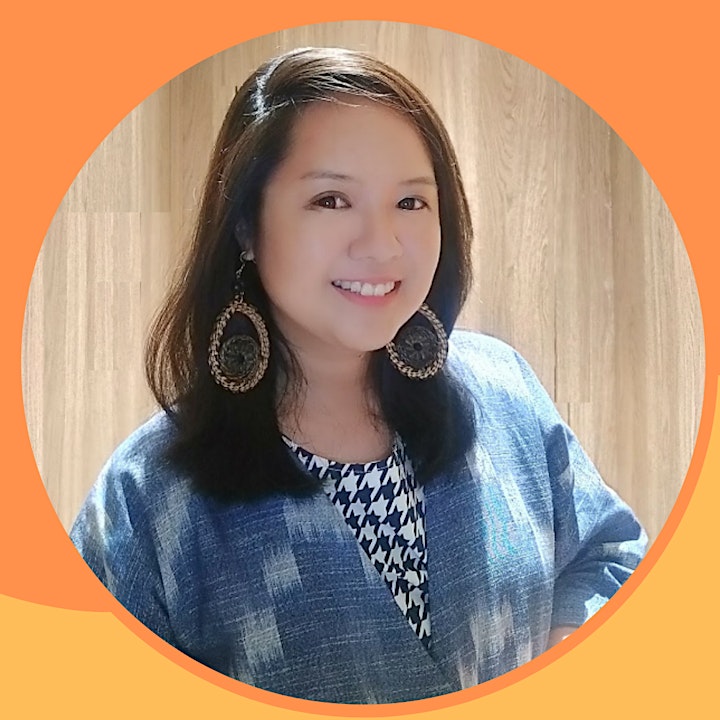 NOREEN MARIAN C. BAUTISTA
Founder & Chief Igniter, SlashIgnite Inc.
Noreen is Founder and Chief Igniter of SlashIgnite, a social innovation studio based in Iloilo City. She has been co-founding social enterprises and startups since 2010 and is certified by the Global Innovation Management Institute. She was recognized by the World Economic Forum as a Global Shaper and is also one of the 40 pioneer Women Social Entrepreneurs of Ashoka and S&P Global's "Women Together for a Better Normal" program. Noreen is also a candidate of Masters of Science in Innovation and Business at the Asian Institute of Management.
Noreen is also an experienced speaker and educator bringing her key skill of harnessing multi-disciplinary ("slash") talent to ideate new social innovations that can help organizations, entrepreneurs & individuals create sustainable social impact.
Registration fee includes:
⚡ Exclusive copy to the SlashIgniter's #IgnitingPossibility Guidebook (your very own social innovation toolkit).
⚡ One-year access to SlashIgnite Academy programs.
⚡ Investment in Social Enterprise Development.
Join now and let's ignite possibilities together!
Date and Time
Location
Refund Policy