A Renaissance in IP Asset Management: How to Build A Better Mousetrap
"A Renaissance in IP Asset Management: How to Build A Better Mousetrap"
About this event
Title: "A Renaissance in IP Asset Management: Building A Better Mousetrap"
Speakers:
--David Van Wie, Founder & Chief Investment Officer, Aventurine Capital Group, LLC
--Stan Hanks, General Partner, Technology, Aventurine Capital Group, LLC
Date of event: Thursday, June 17
Time: 12:00 - 1:30PM PST
Format: Online via Zoom
Description:
Intellectual Property (IP) Strategy & IP Asset Management for Science Ventures. IP Supports Ventures & Growth
A well-designed & executed IP Strategy can mitigate risk and drive enterprise value throughout the lifecycle of the IP.
Topics include:
✓ How to leverage IP to support startup growth, increase enterprise exit value, and underwrite risk
✓ Employing toll gates, not merely moats to realize value from Foundational IP
✓ Capitalizing on market opportunities with the right IP strategy
✓ The benefits of an Intellectual Property Management Entity (IPME)
David Van Wie, Founder & Chief Investment Officer, Aventurine Capital Group, LLC and Stan Hanks, General Partner, Technology, Aventurine Capital Group, LLC will share their knowledge and experience having sat at every seat of the table of a new venture, as an inventor, entrepreneur, angel investor, venture capitalist, private equity manager and witness in patent prosecution. Both men will share with you the challenges they faced during their careers and how you can better protect your research and provide greater value to the inventors and investors of your early stage venture. Corporates can also gain insight into how they can revitalize their existing dormant IP for greater usage and value.
For more details, please see attached files on IP Asset Management and IPME, as well as the Case Study on Intertrust, a proven approach to IP monetization here: https://drive.google.com/drive/folders/13VJBOxLJyoH3f8oFMz4wfc64R6VvSuoo?usp=sharing
www.aventurine.com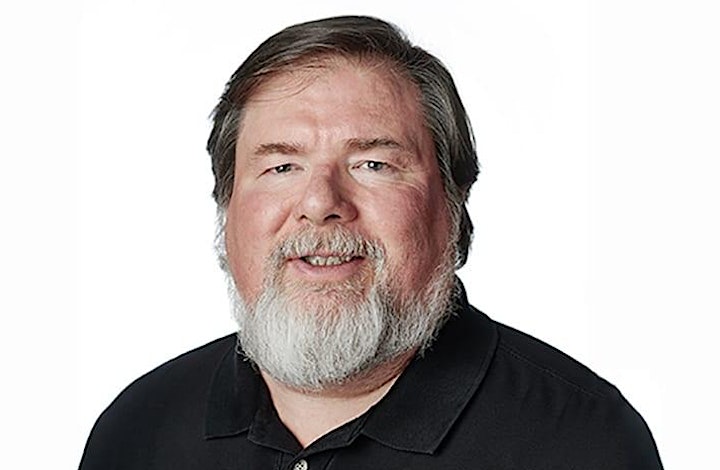 Stanley Hanks
General Partner, Technology
Stan is an experienced technologist and metrics-driven executive, with deep expertise in commercialization of emerging technologies, and in the accompanying regulatory and financial arcana.
With a career ranging from individual contributor to startup founder to Fortune 100 executive, plus operational experience in private equity and as an institutional investor, he brings a wealth of experience to any conversation involving new ventures.
Stan has been founder or key man in 14 startups, with 9 exits including 5 IPOs. As a PE operator, he acquired 9 entities and conducted four divestitures. As an institutional venture investor, he made 8 investments totaling over $85M, with four exits including one IPO, and several more still in play.
Stan also served as a faculty member at Rice University and Baylor College of Medicine, was the technical director of the W.M. Keck Center for Computational Biology; led the tech transfer office at Baylor College of Medicine; and was a key engineering lead for the first commercial PET scanner. In recent years, he originated a Series C investment in AbSci, a biotechnology company in Vancouver WA, and closely evaluated several other biotech investments. He joined Aventurine in 2019.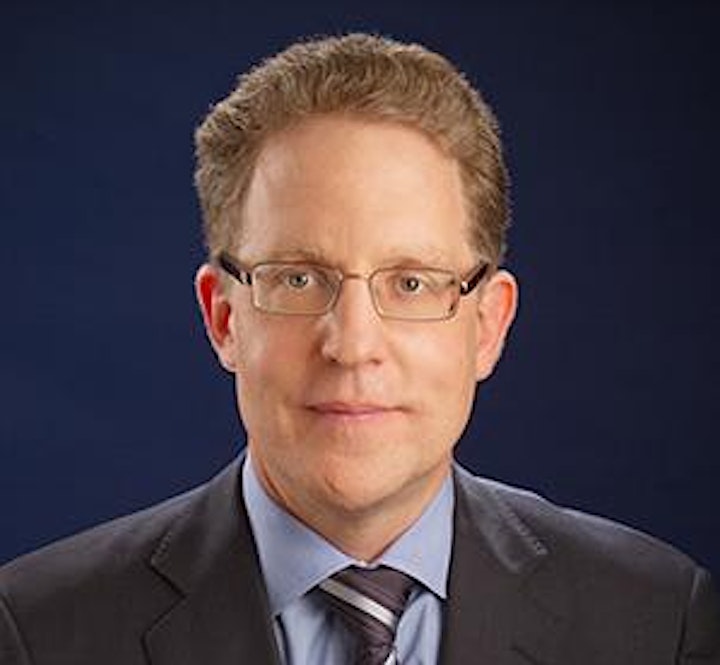 David Van Wie
Founder & Chief Investment Officer
David has both led and advised companies from founding to exit. He thrives on the start-up zeal of entrepreneurship and works with business leaders to turn their long-term visions into successful investments. His operating experience and investment background span multiple markets that are driven by innovation and rapid changes in technology. David has extensive experience in private company finance, international business, mergers & acquisitions, and exit strategies.
David founded or co-founded seven startups prior to Aventurine, including two resulting in IPOs, and two successful solo businesses. He built management teams and drove capital formation through early-stage equity investments and later-stage growth capital. As an investor, he has placed funds in the hands of entrepreneurs and inventors facing the same challenges.
At a corporate level, David has served on the boards of over a dozen private companies as both an independent director and as a financial investor. He has also been an officer and a director of a public company. As an independent adviser, David has worked with dozens of entrepreneurs and CEOs in North America, Europe and Asia to focus and execute their strategic plans and financial exits.
David has been recognized for his pioneering contributions to computer science and communication theory in the fields of digital rights management, secure distributed computing and social communications. David is named on over 200 issued US patents and published applications. His background spans all phases of portfolio prosecution, licensing, litigation and partnering. The issued patents have generated billions of dollars in royalties through licensing relationships with leading global businesses over many years.
This event is co-host with Chinese American Semiconductor Professional Association (CASPA)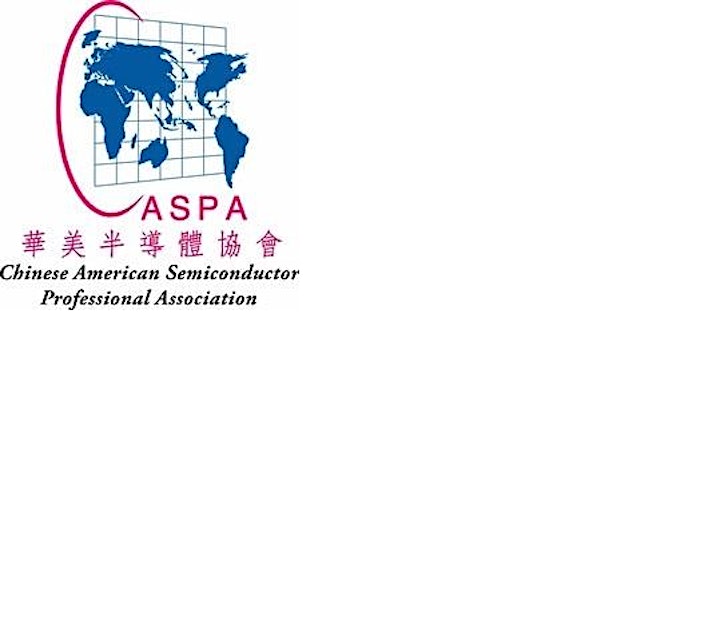 Organizer of A Renaissance in IP Asset Management: How to Build A Better Mousetrap