Description
Jade Chang, author of Wangs vs. the World is The Ruby's March Writer in Residence. The Ruby is an arts & letters–focused work and gathering space for creative Bay Area women of all definitions. The Ruby's Writer in Residence program seeks to support the best writers writing, and to bring writers from outside the Bay Area to The Ruby to read. Writers in residence stay in our upstairs writers loft. Join us for a reading and casual conversation.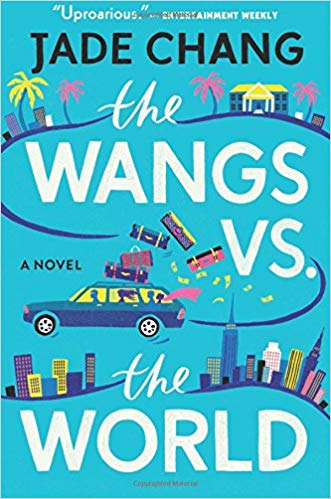 About The Wangs Vs. The World
For fans of Crazy Rich Asians: Meet the Wangs, the unforgettable immigrant family whose spectacular fall from glorious riches to (still name-brand) rags brings them together in a way money never could.

Charles Wang, a brash, lovable businessman who built a cosmetics empire and made a fortune, has just lost everything in the financial crisis. So he rounds up two of his children from schools that he can no longer afford and packs them into the only car that wasn't repossessed. Together with their wealth-addicted stepmother, Barbra, they head on a cross-country journey from their foreclosed Bel-Air home to the Upstate New York retreat of the eldest Wang daughter, Saina.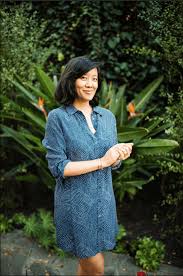 About Jade Chang

Jade Chang is the author of The Wangs vs. the World, published by Houghton Mifflin Harcourt. The Wangs has been named a New York Times Editors Choice as well as a Best Book of the Year by Amazon, Buzzfeed, Elle, NPR, and others, and was the winner of the VCU Cabell First Novel Award. She has appeared on national programs (Late Night with Seth Meyers, Morning Edition) and spoken to audiences at universities (Yale, UT Austin), corporations (Google, Amazon) and book festivals. The Wangs will be published in 12 countries and NPR said this: "Her book is unrelentingly fun, but it is also raw and profane—a story of fierce pride, fierce anger, and even fiercer love."