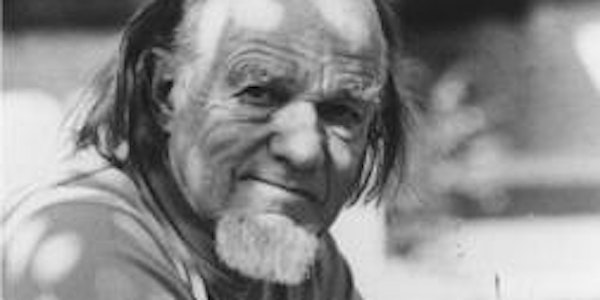 A Lecture with C. Christopher Hook, MD
When and where
Location
Southeastern Baptist Theological Seminary Patterson Hall - Center for Faith & Culture - 223 Wake Forest, NC 27587
Description
The Center for Faith and Culture and The Francis A. Schaeffer Society invite you to join us on Friday, October 14th at 7:00pm in the Center for Faith & Culture Conference Room at Southeastern Seminary for an evening lecture from Dr. Christopher Hook entitled:
Medical Killing: A Practical and Ethical Assessment of Physician Assisted Suicide and Euthanasia.
In recent decades centuries old prohibitions against physicians deliberately killing their patients have been overturned by laws permitting physician assisted suicide and/or euthanasia in several countries, including the Netherlands, Belgium, Switzerland and most recently Canada, and several states in the United States. Many other US states have proposed legislation or public referenda before them to similarly permit physician assisted suicide. This session will explore the major arguments for and against medical killing via ethical analysis and where possible using data from the experience in those jurisdictions which have permitted these acts.
Brief Bio Sketch: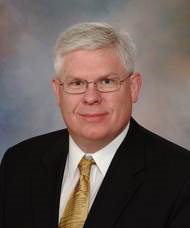 C. Christopher Hook, MD, FACP, is a Consultant in the Division of Hematology, and Associate Professor of Medicine, Mayo Clinic, Rochester, MN, USA. He chairs the Complement Associated Pathology and Thrombotic MicroAngiopathy (CAPTMA) Disease Group, having recently completed 11 years as the first chair of the Core/Consultative Hematology/Non-Malignant Hematology Group of the Division of Hematology. He is a graduate of Greenville College, Greenville, IL (BA, cum laude, in Chemistry), and the University of Illinois College of Medicine at Peoria (MD). He received his training in Internal Medicine, Hematology and Medical Oncology from the Mayo Clinic College of Medicine.

He was the founder of the Ethics Consultation Services at Mayo Clinic Jacksonville and Mayo Clinic Rochester, as well Mayo Clinical Ethics Council, the Reproductive Medicine Advisory Board, and the Transplantation Ethics Advisory Board for Mayo Clinic Rochester. Currently he is serving as the chair of the Mayo Enterprise Ethics Education Sub-Committee of the Office of Ethics, which oversees activities throughout the entire multistate Mayo Health System.
He is a Senior Fellow of the Center for Bioethics and Human Dignity, Bannockburn, IL. He also was a founding member of Do Not Harm, The Coalition of Americans for Research Ethics. He is adjunct professor of bioethics at Trinity International University and Lincoln Christian University.
Light refreshments will be available starting at 6:45pm and a time for discussion will follow the lecture.
Mark your calendars for this great event!