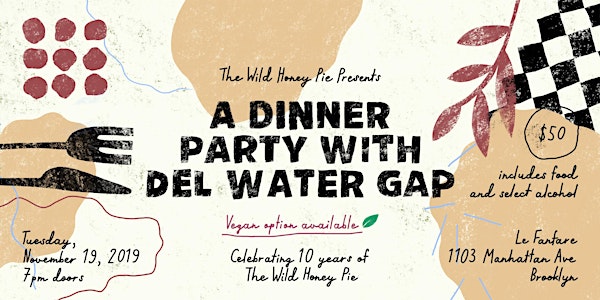 A Dinner Party with Del Water Gap
Enjoy three courses of food, unlimited select drinks and a concert at this special event series from The Wild Honey Pie.
Date and time
Tuesday, November 19, 2019 · 7 - 10pm EST
Location
Le Fanfare 1103 Manhattan Ave Brooklyn, NY 11222
About this event
Indie rock band Del Water Gap, the solo project of songwriter S. Holden Jaffe, skillfully combines effervescent vocals and surfy, poignant instrumentation to create music inspired by "romantic encounters and dimly lit rooms." The band's latest record Don't Get Dark is a beautiful collection of six tracks exploring love, loss and personal development. Jaffe's songwriting capabilities and passion strike every heartstring, providing a sound that feels raw and honest.
Del Water Gap will be bringing his emotive musical prowess to Greenpoint, Brooklyn at Le Fanfare, tucked at the end of Manhattan Avenue. Le Fanfare features simple Italian cooking paired with an all Italian wine list and classic cocktails. Join us on Tuesday, November 19 for a very special dinner party celebrating 10 years of The Wild Honey Pie. Tickets get you a delicious three-course meal, select complimentary drinks and an intimate, one-of-a-kind performance by Del Water Gap. The band's music will sonorously complement the restaurant's beautiful, warm ambiance, creating a wholesome experience that can't be found anywhere else.
Follow the band on Instagram here.
"Each song from band, Del Water Gap is a love note that embraces the somber quality of reflection." — Dimanche Creative
"His songwriting ability and passion strike an emotional chord, one that feels raw, passionate and true." — We All Want Someone
"With a unique sound that crosses acoustic and electric, city and country, Del Water Gap continues to attract those who crave poetic lyrics backed with steady rhythms that infect the mind for days to follow." — WQHS Radio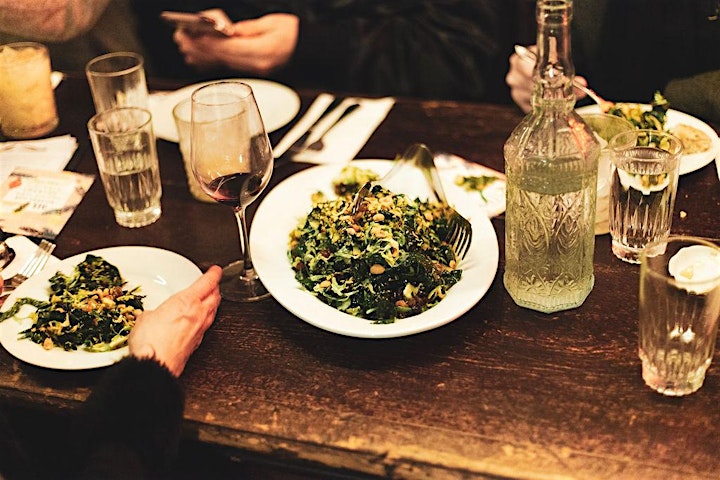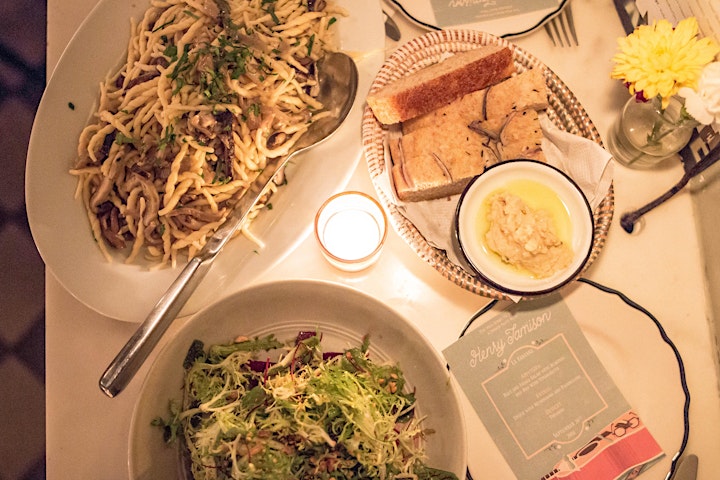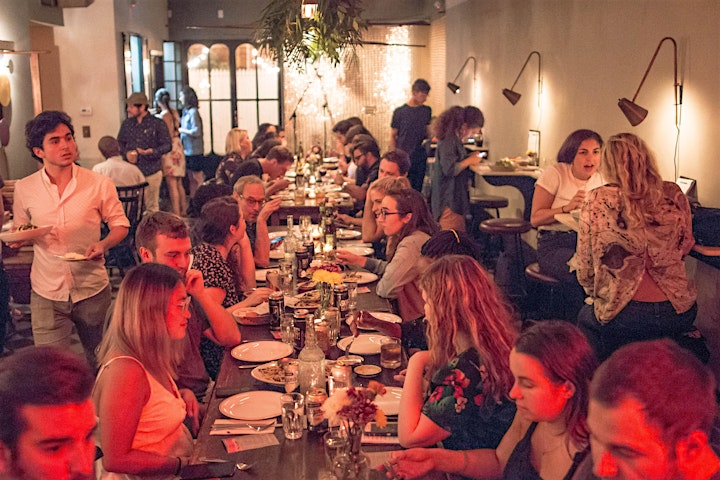 About the organizer
Introducing you to your next favorite musicians. Dinners, Welcome Campers, videos and playlists.