About this Event
Join Us!
For Women in 3D Printing's next "A Conversation With" event.
We have a jam-packed itinerary prepared with activations from local companies and kickass women in the 3D printing industry speaking on the topic of community.
Light food and beverages will be served.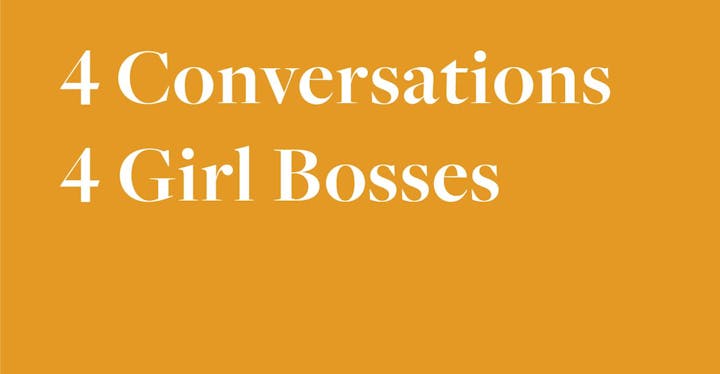 Hosting curated, quarterly conversations with inspiring women in the 3D printing industry.
Empowering, supporting, inspiring women through storytelling and relatable topics.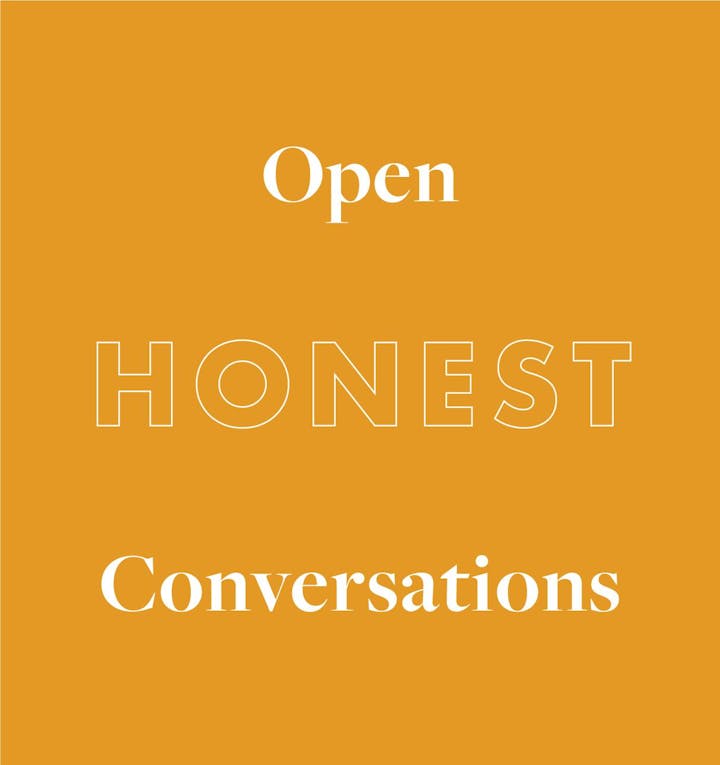 Our goal is to provide a space for women in the 3D printing industry to have meaningful conversations, connect with each other, and get some good career advice or inspiration.
Diana leads Partnerships + Community at Formlabs, the industry leader in professional desktop 3D printing. She began her career as an Industrial Engineer in Aerospace and Automotive industries in South America and Europe. After pursuing her MBA she worked in startups as Entrepreneur in Residence at Rocket Internet in Berlin and Director of Marketing at Petflow in New York. Diana's first exposure to 3D printing was in the pursuit to create accessible customized jewelry in a company she co-founded with her twin sister. The gaps she experienced between human needs and unaccessible technology lead her to her role at Formlabs where she works to drive 3D printing adoption through user and workflow exposure. A native of Detroit, MI, Diana holds degrees in Industrial Engineering from University of Michigan and an MBA from ESADE Business School in Barcelona, Spain.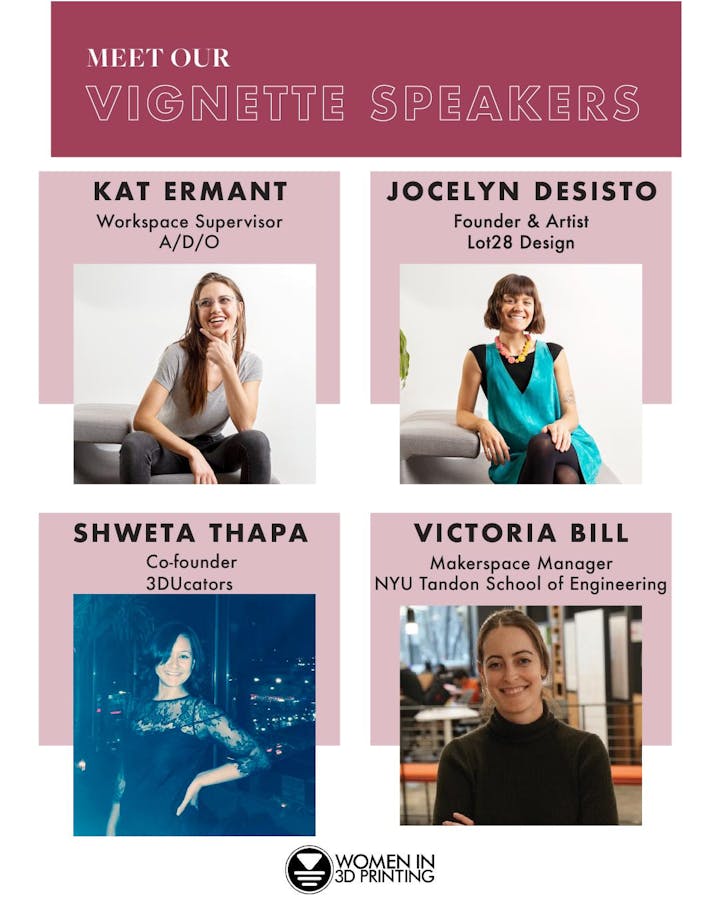 EVENT INFORMATION
Venue: A/D/O @ 29 Norman Ave, Brooklyn, NY 11222
Date: December 12, 2019
Time: 6:00pm (Doors open at 5:45pm)
THE FLOW
6:00pm: Meet + Greet
6:30pm: Intro + Vignette Speaker Presentations
7:00pm: A Conversation With
8:00pm: Open Networking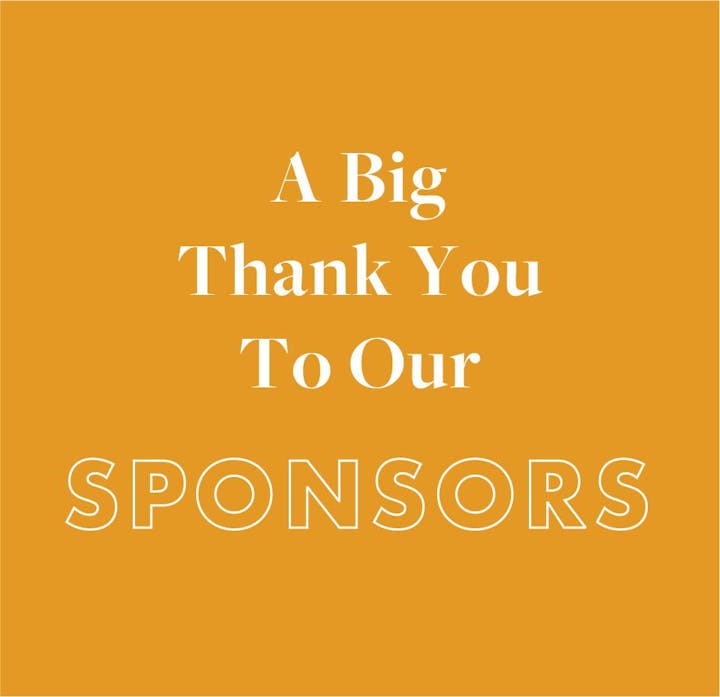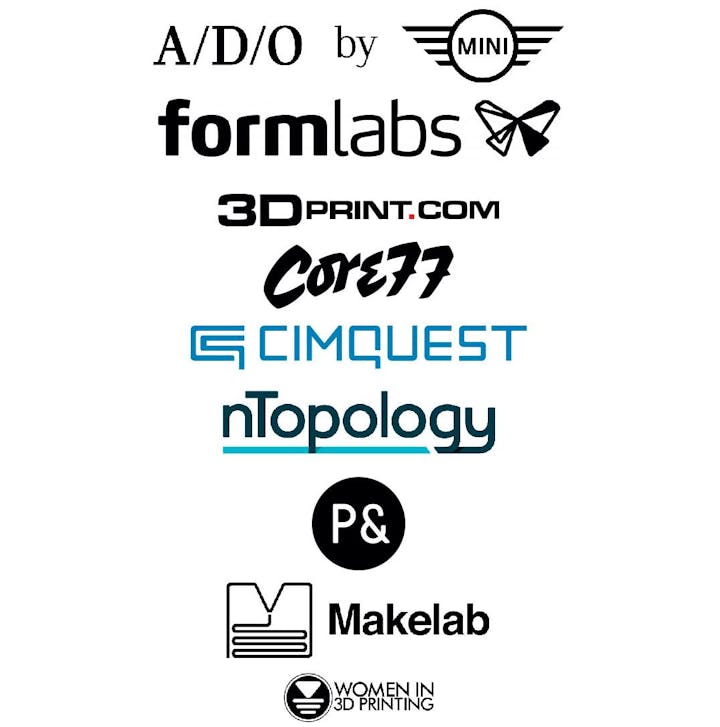 About A/D/O
This event is sponsored by and hosted at A/D/O by MINI. Headquartered from a 22,000 square foot space in Greenpoint, Brooklyn, A/D/O's mission is to explore the future of design through the curation of an expanding global network of designers. At their HQ in Brooklyn, A/D/O offers a membership-based workspace with full fabrication lab, a restaurant, a design shop and weekly programming for the local community. A/D/O is part of MINI's commitment to improving city life.