Description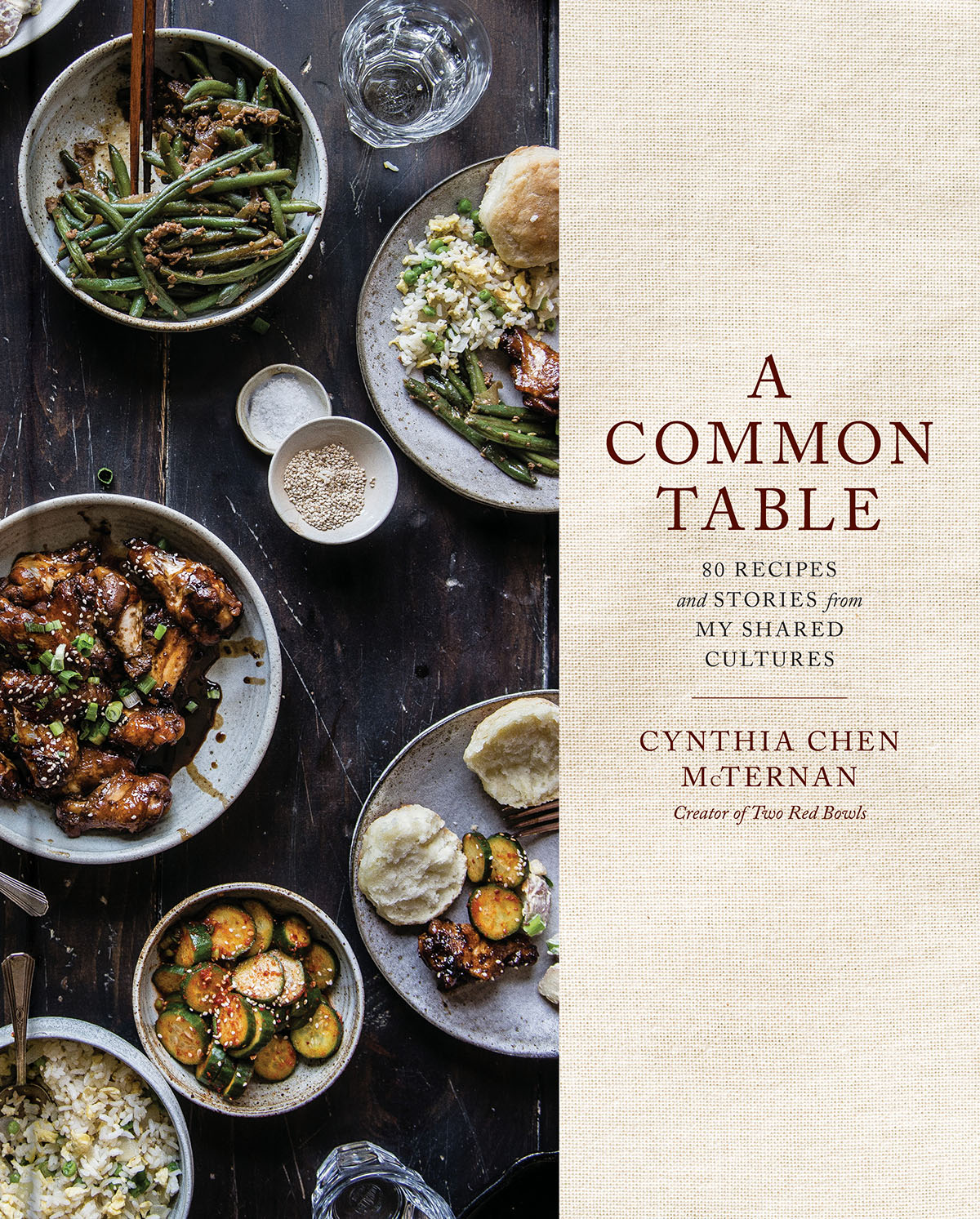 Cynthia invites you to join her for dinner at Hinoki & the Bird to celebrate her book, "A Common Table: 80 Recipes and Stories From My Shared Cultures"!
Learn more about Cynthia's book here, and read her blog here.
The ticket price includes a four-course meal and a signed copy of the book, courtesy of Now Serving.