Description
ATTENTION: ASPIRING ENTREPRENEURS, STARTUP FOUNDERS & BUSINESS OWNERS
Do you wish for more time to pursue dreams, more money to spend, or more motivation to build on a business idea?

Driven by technology and the power of collaboration, anyone who puts their mind to it can become an entrepreneur.
If you're thinking, "I've missed the boat", we disagree.
Vera Wang was a fashion editor and founded her own label at 40 years old.

Julia Child took 9 years to write and publish her first cookbook at 49 years old.

Ray Kroc was a milkshake machine salesman and bought over McDonalds at 59 years old.

Speaking of late bloomers, we are certain you've seen others do it, and deep down inside, you believe you can too.
You just need the right conditions to jumpstart you in the right direction, the right roadmap to show you what to expect, the right support system to ensure your success.
That's where our 90-Day Startup comes in.
Spend 2 hours with us – we'll share insights on the fundamentals of a new era of business and how it allows you to own a profitable business in 90 days.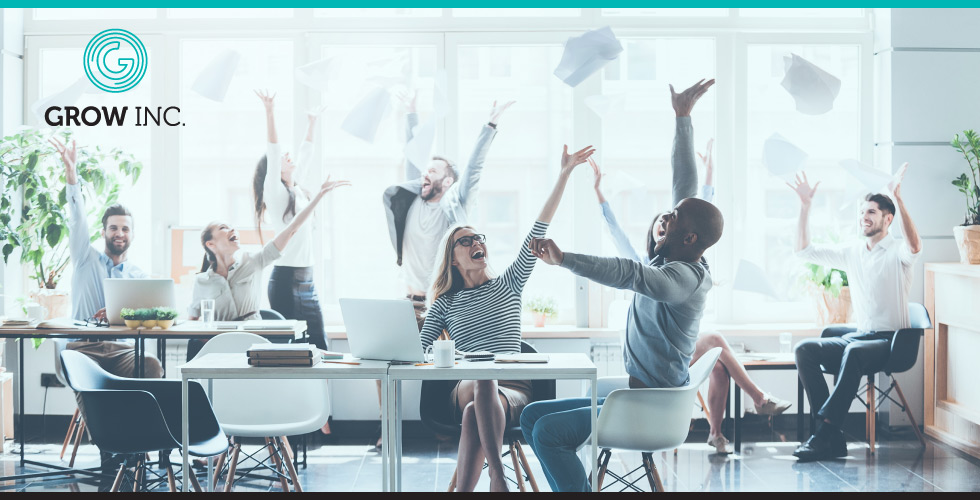 WHAT IS 90 DAYS WORTH TO YOU?
Your hair grows approximately 5 cm longer.

Some graduate students complete unpaid internships.

A normal human pregnancy is only at one trimester.
Fixed deposit account investments average a 3.3% p.a. Interest.

Start a garden and harvest homegrown vegetables

Learn the basics of a new language

Transform your body with consistent exercise and a healthy diet

Bingewatch the entire series of Game of Thrones, Mad Men and Downtown Abbey with a full time job

You can own and operate a profitable side business!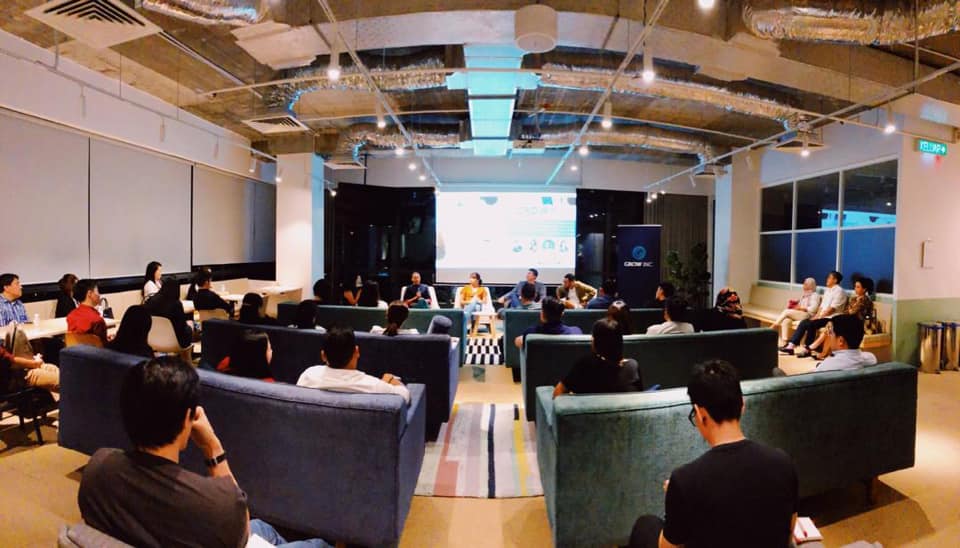 WHO IS THIS EVENT FOR?

+ Business owners looking for new opportunities
+ Employees who want to be their own boss
+ Individuals interested in diversity of income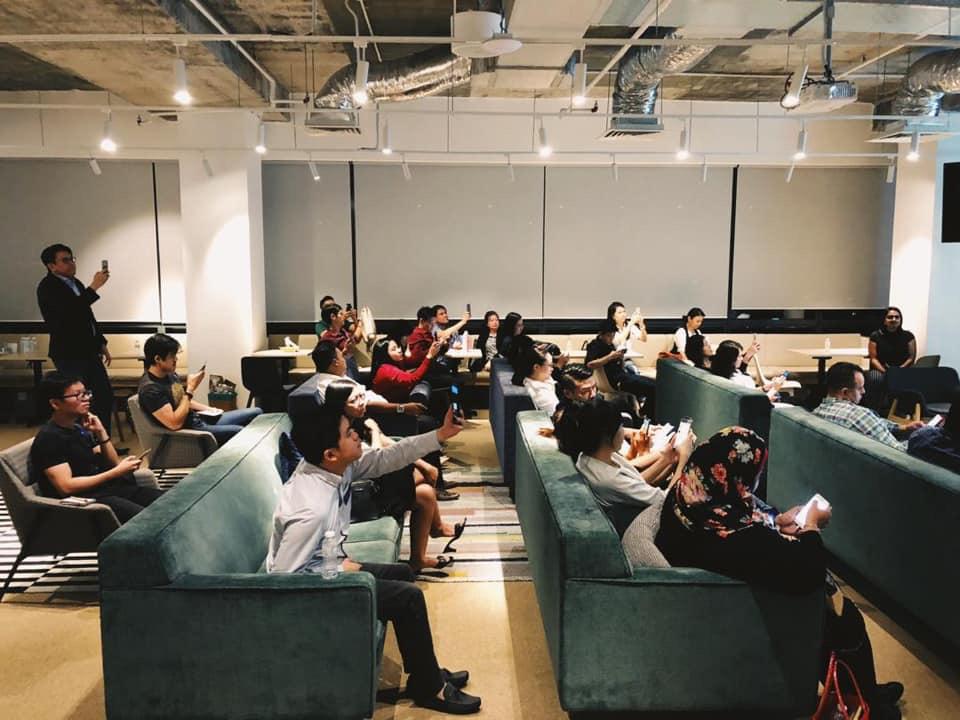 WHAT WILL I GET?
+ Knowledge of different business model fundamentals in the digital era
+ Insights on trailblazers in the shared economy
+ Understanding the Rich Dad Poor Dad's ESBI Quadrant in the Asian context
+ Learn how you can create an additional income stream
+ Leverage a blueprint to accelerate your business successfully in 90 days
+ Expand your network and get connected with like-minded people



WHO ARE THE SPEAKERS?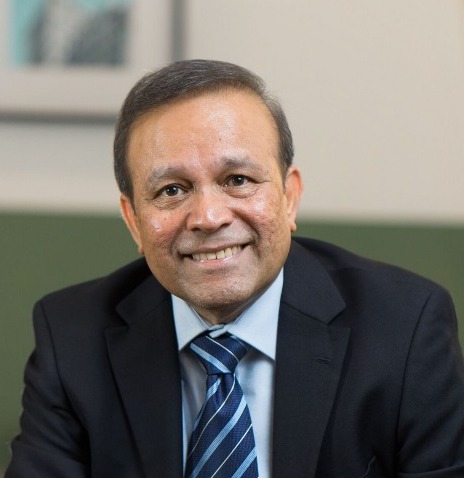 Captain CHANDRA MOHAN is a known figure in the aviation industry with a total of 45 years of experience. He started flying when he served the Royal Malaysian AirForce for 21 years and spent the rest of his flying days in commercial aviation with AirAsia as Regional Director of Flight Operations. When he retired last October, he made it his mission to champion "unretirement", getting baby boomers to continue contributing to the economy by using their experience, credibility and well-developed professional network to guide their younger counterparts. He is an author and also a business coach that has helped many succeed as they venture into the world of entrepreneurship.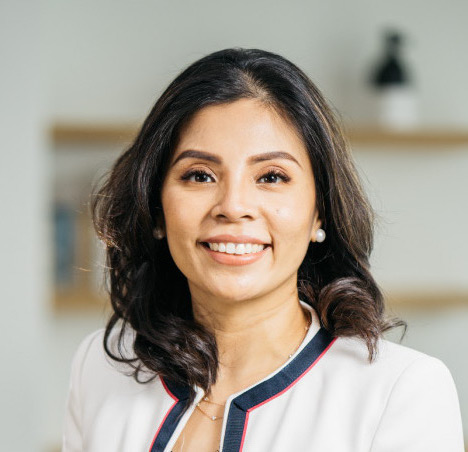 JASMINE MOHAN is the founder of GrowInc. an organisation that is aimed at educating the average person about owning their own business. She spent her early years in one of the top 5 international marketing agencies, and in the last 9 years, she has built a solid team of entrepreneurs that leverage on the shared economy. She is an avid believer that with social media becoming a huge driver of business growth, technological advancements and evolving e-commerce platforms the average person today can dive into the world of business without the risk that comes with it.