8th Annual Texas Metaphysical & Paranormal Unity Fest

Saturday, March 2, 2019 from 9:00 AM to 6:00 PM (CST)
Event Details


It's time for the 8th AnnualTexas
Metaphysical & Paranormal Unity Festival!
  For the third year, 8 time returning guest, Dakota Lawrence is organizing this festival. This year we will be expanding to include our friends in the metaphysical as well as the paranormal community. The event represents the unity of these two fields coming together to raise money for this years chosen charity, The Dallas Battered Womens Foundation. All monies raised from our auction and raffle will go to benefit this wonderful charity - helping women directly affected from negative and abusive situations. We are excited to be at our brand new location in Dallas, TX, The Chijmes Venue & Boutique Hotel located in the Historic and posh Bishop Arts District. 
Event Speakers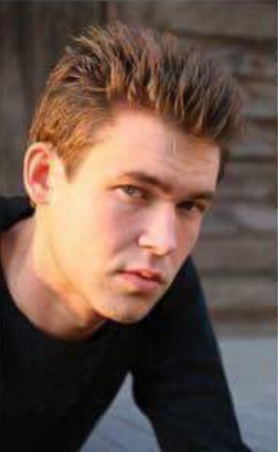 Dakota Lawrence is a gifted Clairvoyant Medium and Psychic Paranormal Investigator from Shreveport Louisiana. Although he believes in the paranormal, he keeps a skeptic stance on it as well. Dakota has a history of incredibly gifted psychics in his family and at the very early age of 12, he knew that he himself was gifted, he even began doing readings for others. He embraces his Native American family heritage; with every reading he respectfully approaches his native ancestors and asks for assistance and guidance. When Dakota was 15 years old he had a life changing moment in that he realized not everyone had the gift that he and his family has. Even though he had been doing readings since age 12, he decided that at age 15 to begin doing his readings professionally and he consistently receives praises from his clients. He attributes his gifts and talents to God and serves his clients with the utmost respect. Dakota has been guiding people on matters of life questions, lost loved ones and missing person cases.

  His up-beat personality and Southern Style has made him one of the most recognized readers within the Paranormal and Metaphysical community. Dakota's style, unlike most psychics, is straight forward and honest as he explains everything to you in ways you can understand. He believes that honesty is the best policy and a little bit of edginess never hurt either. Each reading with Dakota is a truly unique experience. His readings are what he calls a "soul level" reading which helps the client understand what is going on in their life and what is going on around them, which in turn, will help them improve their own lives and personal enlightenment.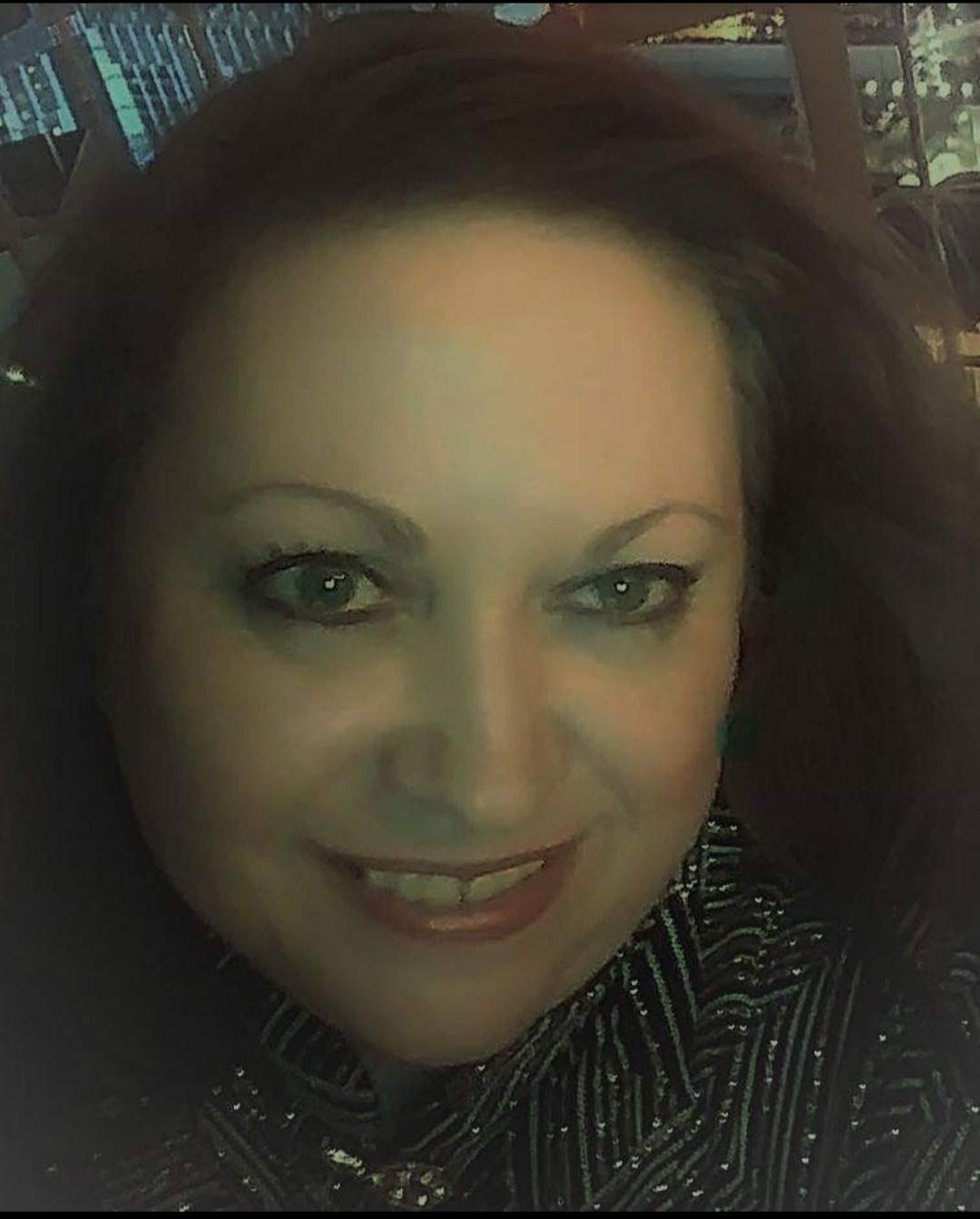 Teal Gray Rev. N.D. Graduate of American Institute of Holistic Theology Doctor of Naturology, N.D. and Theological Studies leading to Ordainment as a Non-Denominational Interfaith Minister 2011
• Owner of Teal Gray Worldwide, Purifying Products, and Sacred & Mysterious Tours 
• Certified Holistic Health Practitioner
• Member of American Association of Drugless Practitioners
• Certified Essential Oil Coach
• Certification in Counseling and Eco-Art Therapy
• Director of Membership and Board Member of A World Alliance of Interfaith Clergy 
• Member of Rosicrucian Order AMORC
• Member National Campus Ministry Association
• Columnist- Dallas Entertainment Journal
• Website: www.Tealgray.com
• Twitter: www.@teal_gray
• Facebook: https://www.facebook.com/tealgrayworldwide
• Instagram: teall.gray
• Email: tealgrayworldwide@gmail.com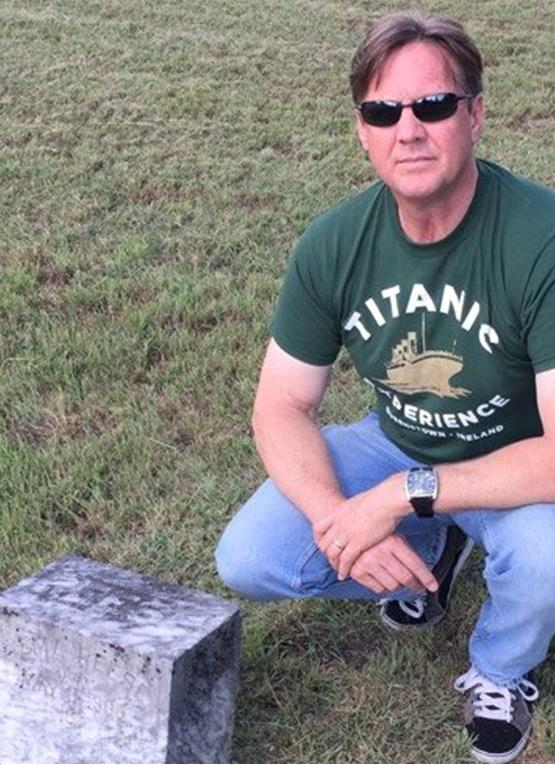 Greg Lawson is a 26-year law enforcement officer, professional investigator, police academy instructor, college educator, and former expert witness for investigative procedures. He also researches and investigates human paranormal experience and locations known for spiritual or unusual activity. He has authored two books on the subject and specializes in providing alternative perspectives to explain human experience.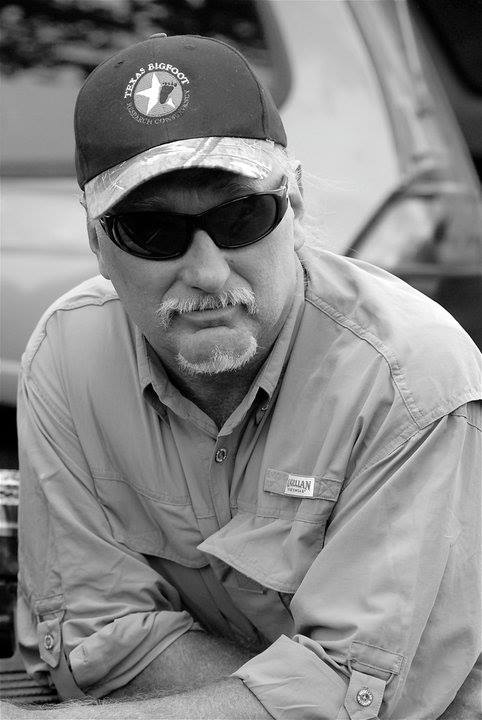 Jerry Hestand is a native of NorthTexas and has been involved in Bigfoot research since January 2001. He is now a member of North American Wood Ape Conservancy(NAWAC). His research has crossed the four-state area of Texas, Oklahoma,Arkansas and Louisiana.. Mr. Hestand is a retired elementary educator. He has had encounters with the Southern Bigfoot in South Texas and some very close in the mountains of Southern Oklahoma. He chronicles his adventures in his book, "Hunting Apes in America;My Life as a Bigfoot Hunter" on Amazon or his website...www.jerryhestand.com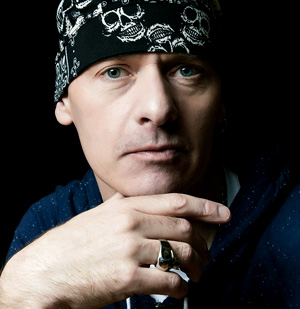 Nick Redfern is the author of 48 books on UFOs,the Loch Ness Monster ,Bigfoot ,Zombies and Hollywood scandal, including The Roswell UFO Conspiracy; Women in Black; Men in Black; and 365 Days of UFOs. Nick has appeared on many TV shows, including the BBC's Out of this World; SyFy Channel's Proof Positive; the History Channel's Monster Quest, America's Book of Secrets, Ancient Aliens and UFO HUnters; the National Geographic Channel's Paranatural; and MSNBC's Countdown with Keith Olbermann. Nick lives in arlington Texas and can be contacted at his  blog//http//nickredfernfortean.blogspot.com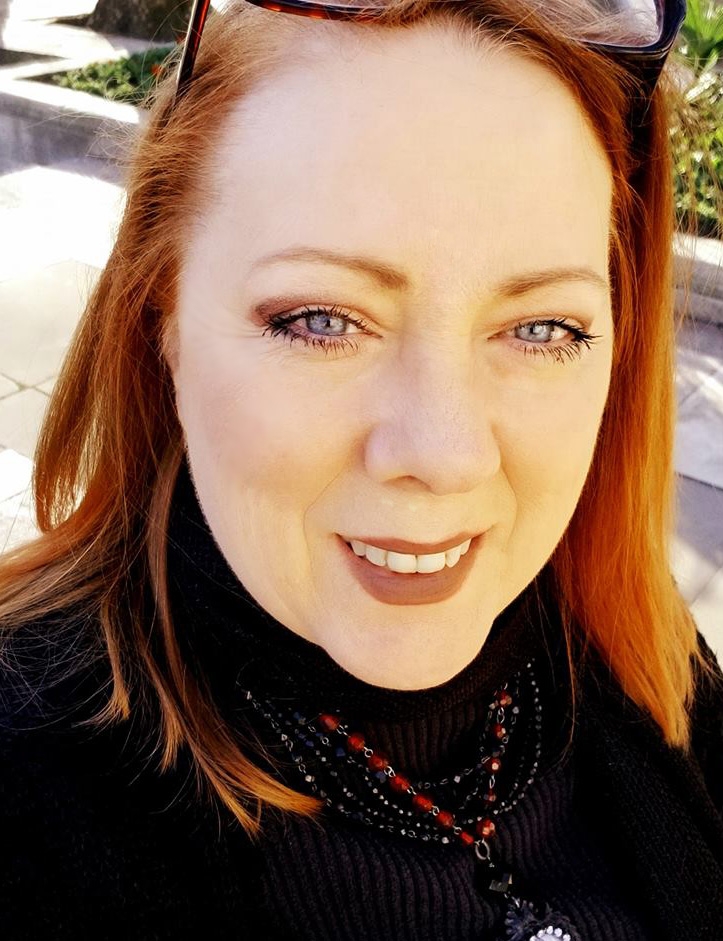 Gay LaFay is a natural witch who's been practicing since childhood. Her eclectic style utilizes root work, mantras and meditation and her easy nature puts her clients at ease.  For a personal consultation and to view her assortment of bottles and potions visit crowmagick13.com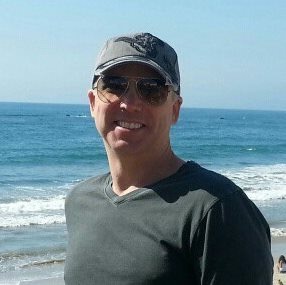 Roger Welch is a Founder and Owner of SoulTopia, LLC with two locations in North Texas. A laid-back Tennessean, Roger is known as "Roger the Wire Wrapper" and "the No BS Psychic." His vision and creativity are the driving force behind many of SoulTopia's Custom Creations. Roger is a Reiki Master Healer and SoulTopia Master/Teacher Crystal Healer. He can be found at either SoulTopia where he teaches, creates and weaves his magick.
Speaker Schedule
10:00-10:45 Nick Redfern – "Area 51"
11:00-11:45 Greg Lawson – "Normal vs Paranormal"
12:00-12:45 Gay LaFye – "The Craft and a Craft: Modern Witchcraft"
1:00-1:45 Jerry Hestand – "Bigfoot: Fact or Folklore?"
2:00-2:45 Roger Welch – "Protect yo' self – Tips for protecting your energy"
3:00-3:45 Teal L. Gray – "The Light & Dark Quest for Protection"
4:00-4:45 Dakota Lawrence VIP Gallery
5:15-? Raffle & Charity Auction
Nick Redfern – "Area 51" - Nick Redfern will be speaking on the subject of his new book, "Area 51". Nick will be addressing the claims that crashed UFOs and alien bodies are secretly held at Area 51. Nick will also detail the history of the top secret base, with numerous photos.
Greg Lawson – "Normal vs Paranormal" - When looking for the proof of the afterlife, investigators must be critical of the evidence they discover – the lines between paranormal and normal are often blurred. In this presentation, Greg reviews specific cases and their evidence collecting methods, posing questions to their effectiveness. Instead of electronics, maybe humans already have their own built in paranormal detectors?
Gay LaFaye – "The Craft and a Craft" – A fun tak about the losses and gains of modern day witchcraft.
Jerry Hestand – "Bigfoot: Fact or Folklore?" - Exploring the scientific vs legends behind the Bigfoot phenomena.
Roger Welch – "Protect yo'self" – Tools and techniques for clearing and protecting.
Teal L Gray – The light and dark quest for protection" Best selling author of, "Shades of Angels" Rev. Teal Gray N.D will discuss the world cultures from ancient times to modern interpretations, the feature the Devil or demons somewhere in their religion or mythology, but not always an enemy! Depending on your belief system in place, throughout history people have asked assistance from the upper and lower level worlds, from God, Gods, and a multitude of angels and demons. Discover some of the lesser known heroes of healing and protection
Dakota Lawrence – VIP Exclusive Group Gallery Reading – Hear from your lost loved ones or get guidance on your life path and direction. Attend Dakota's sold out nationally show that is unique to his own style bringing in his candor, blunt honesty and comedy all into a unique all his own psychic experience and display of his talents. MUST HAVE VIP TICKET TO ATTEND
Raffle & Charity Auction – 100% of the proceeds raised benefit the Battered Women's Foundation Dallas.
   ~~~~~~~~~~~~~~~~~~~~~~~~~~~~~~~~~~~~~~~~~~~~~~~~~~~~~~~~~~~~~~~~~~~~~~~~~
Sponsors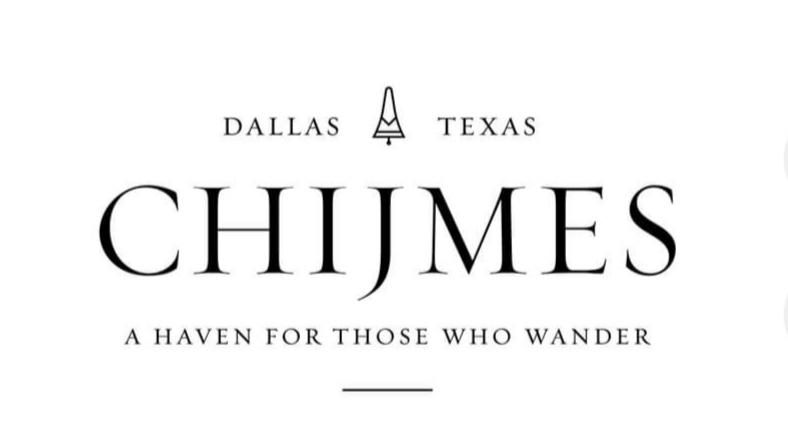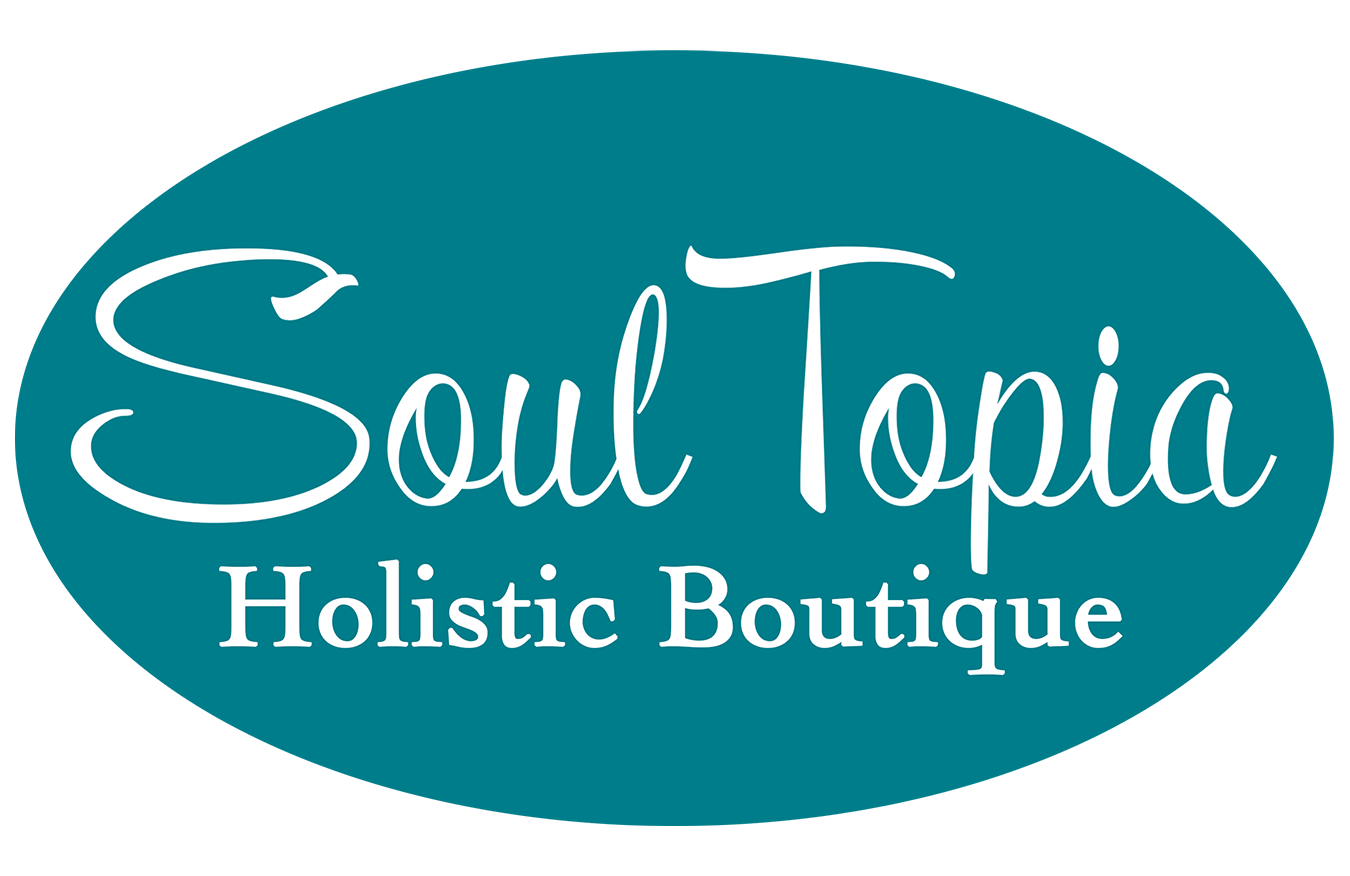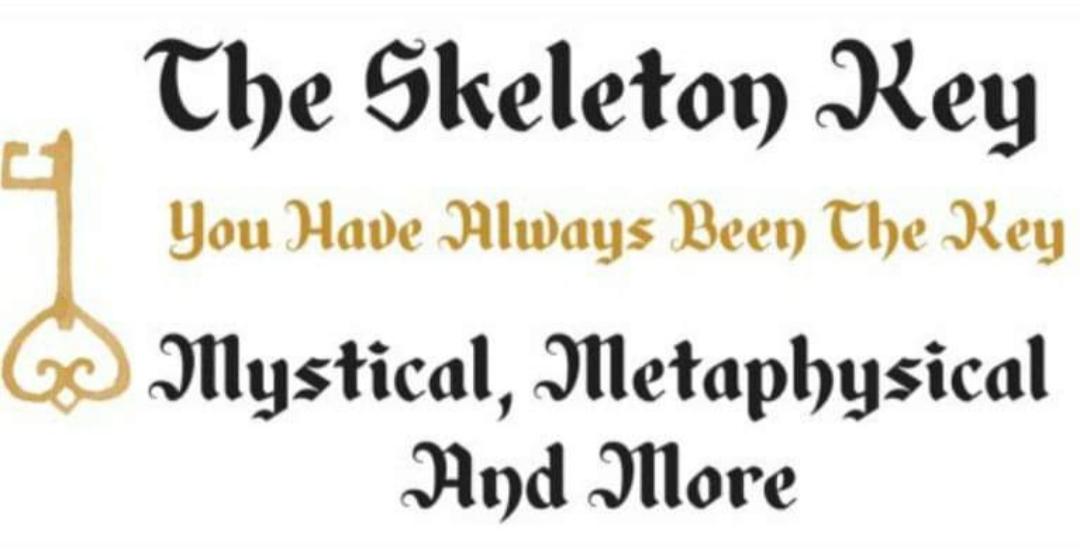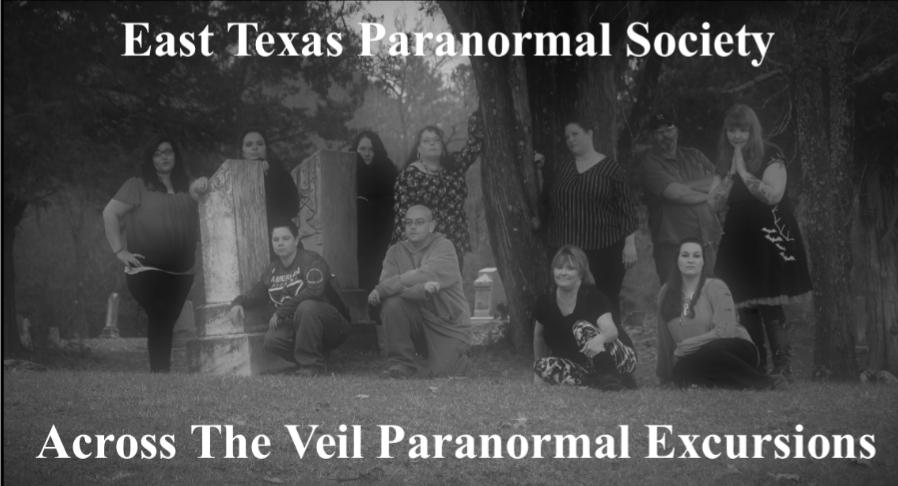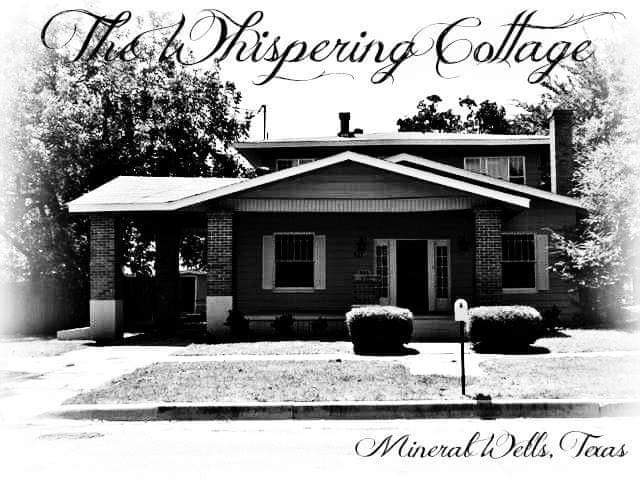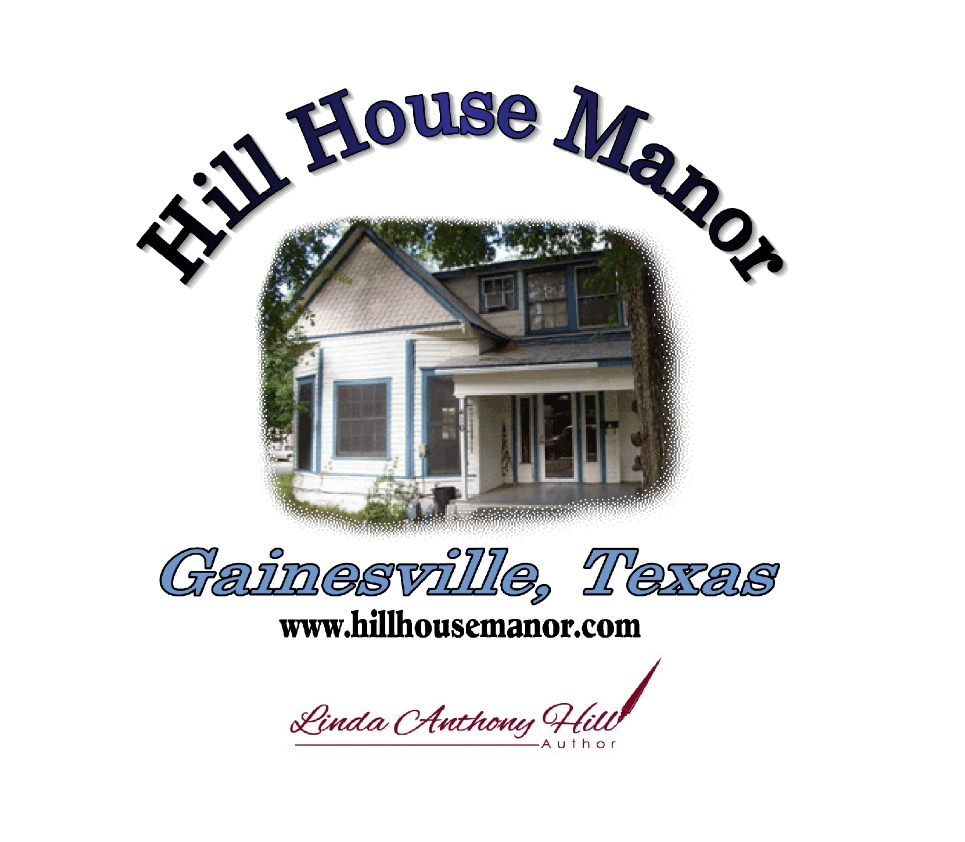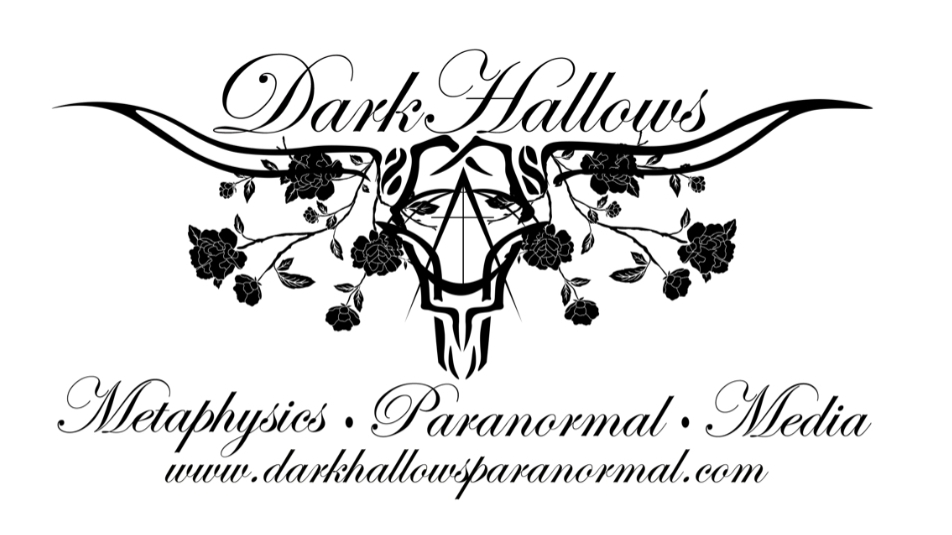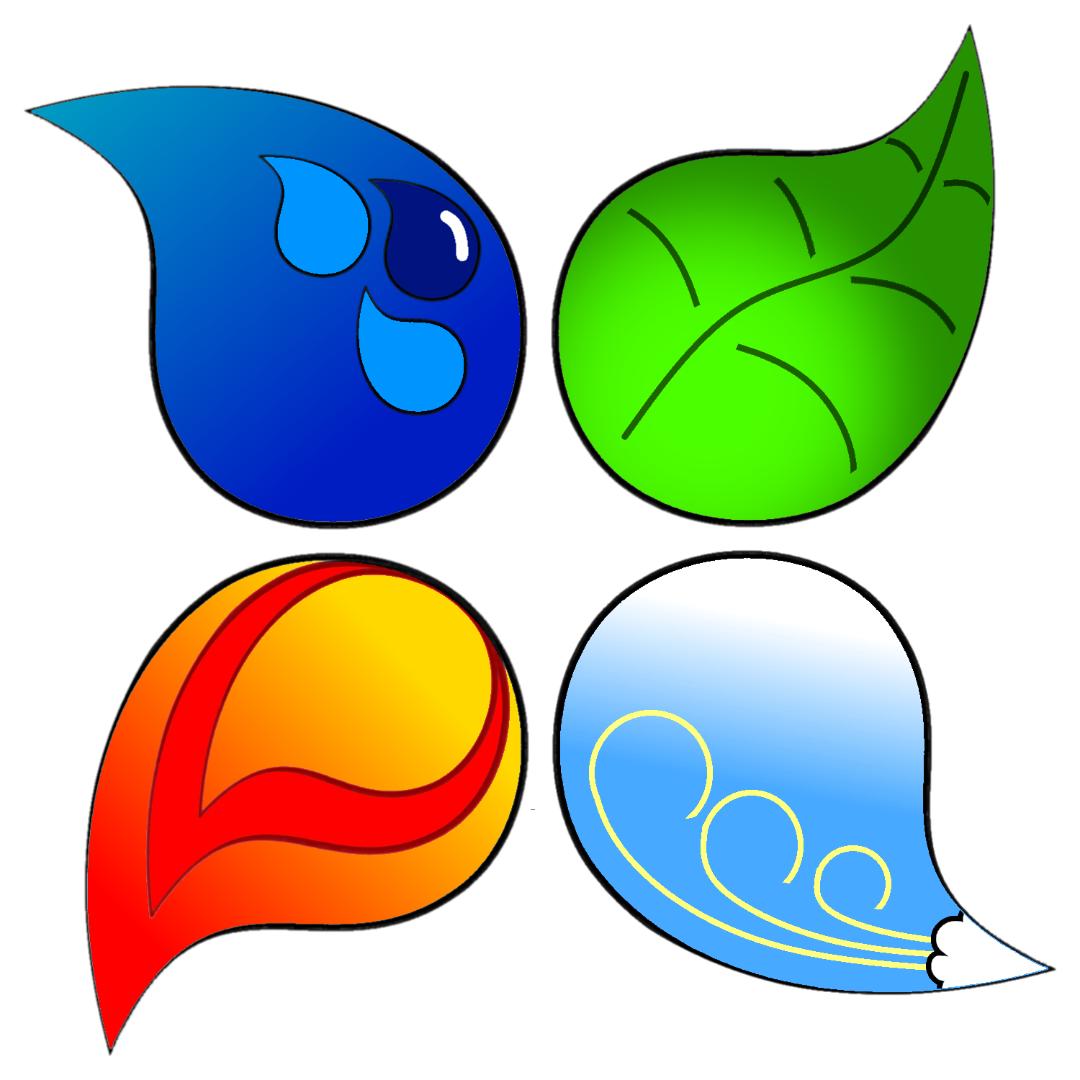 Teariffic Tea Shop & Magic Emporium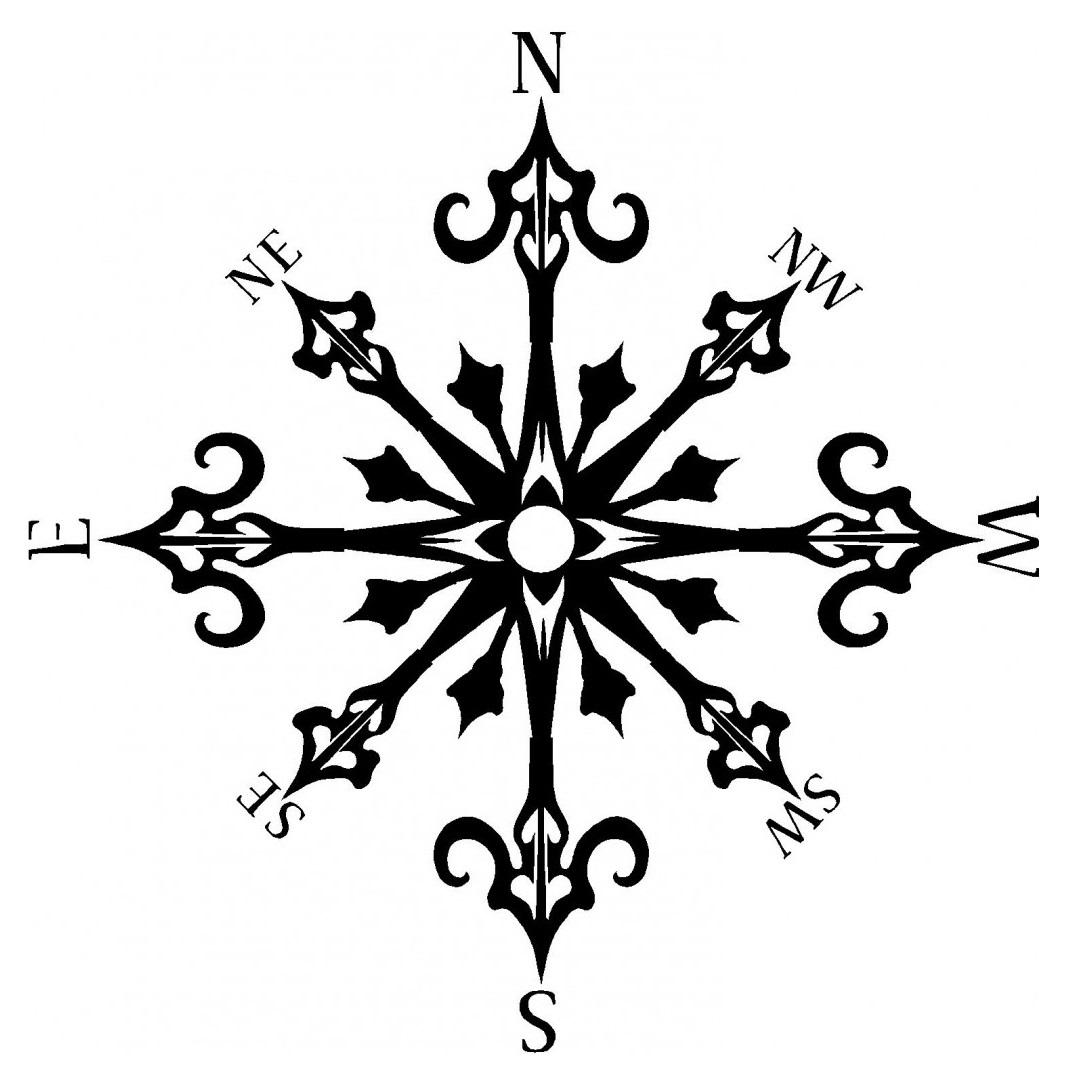 Moral Compass Tarot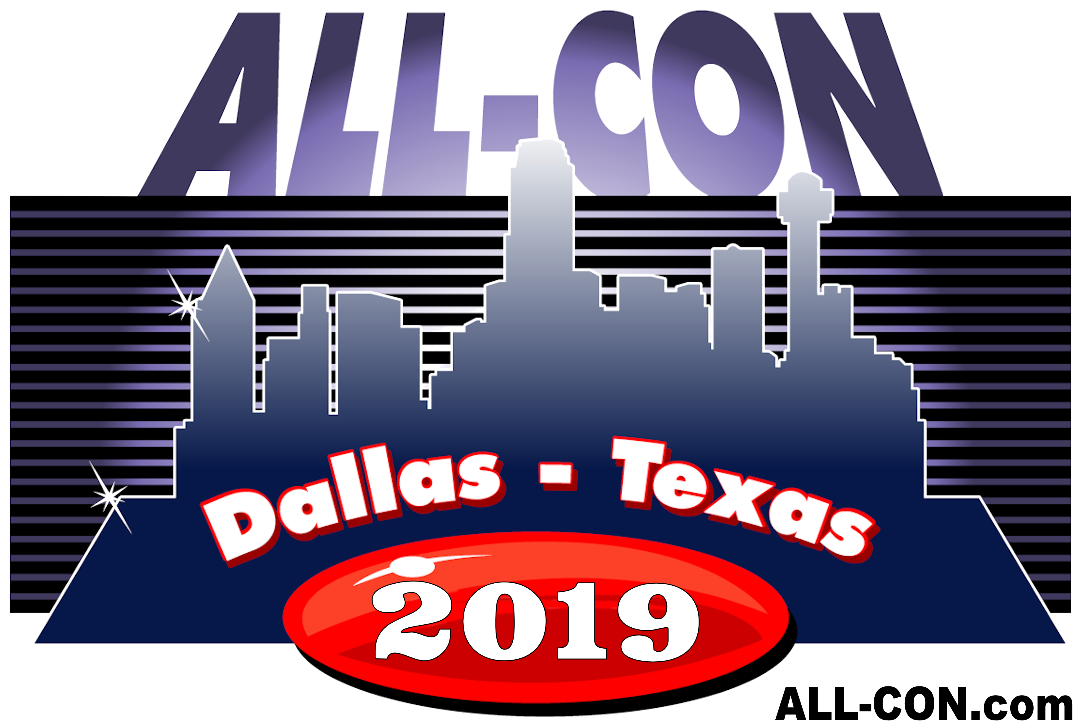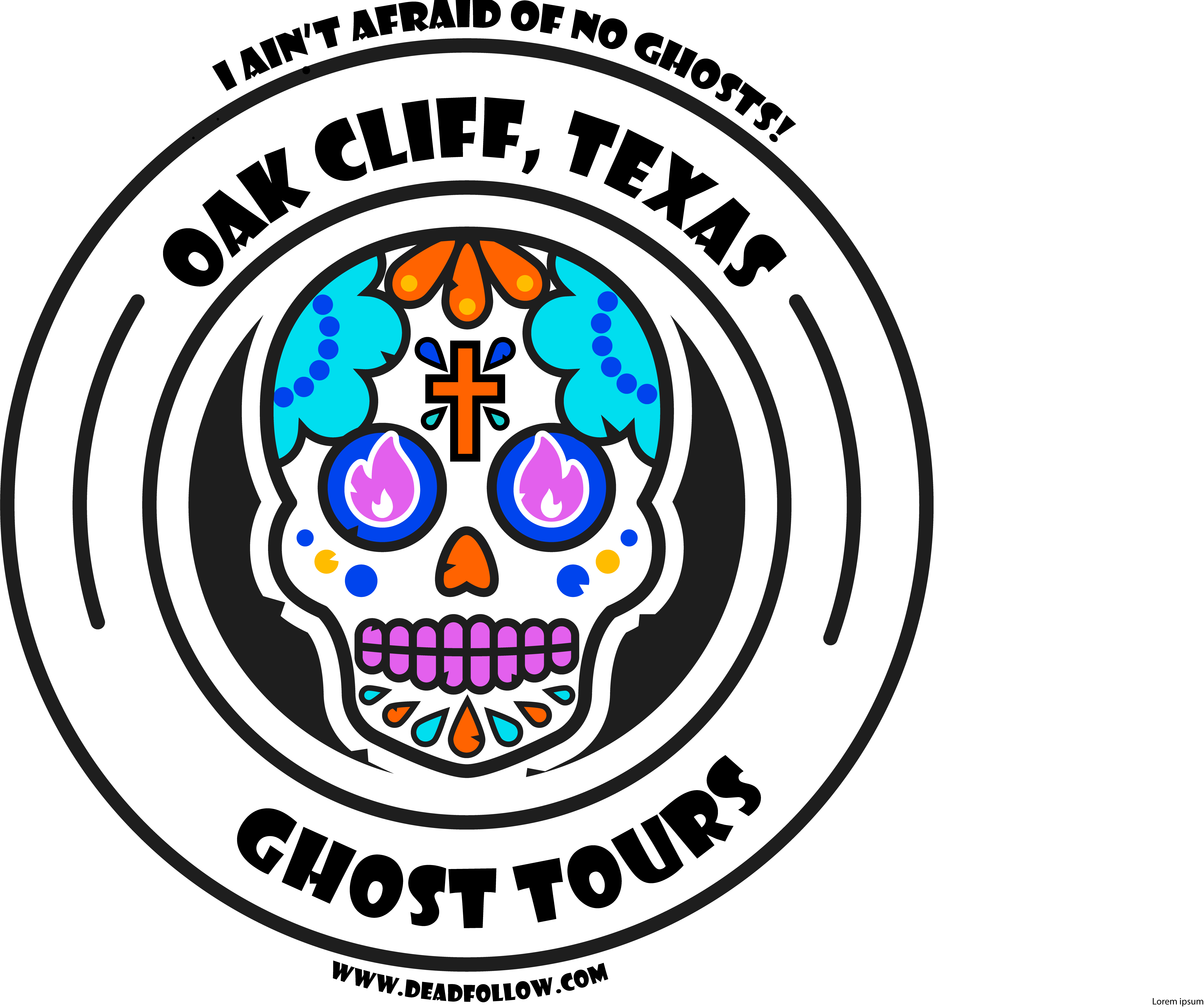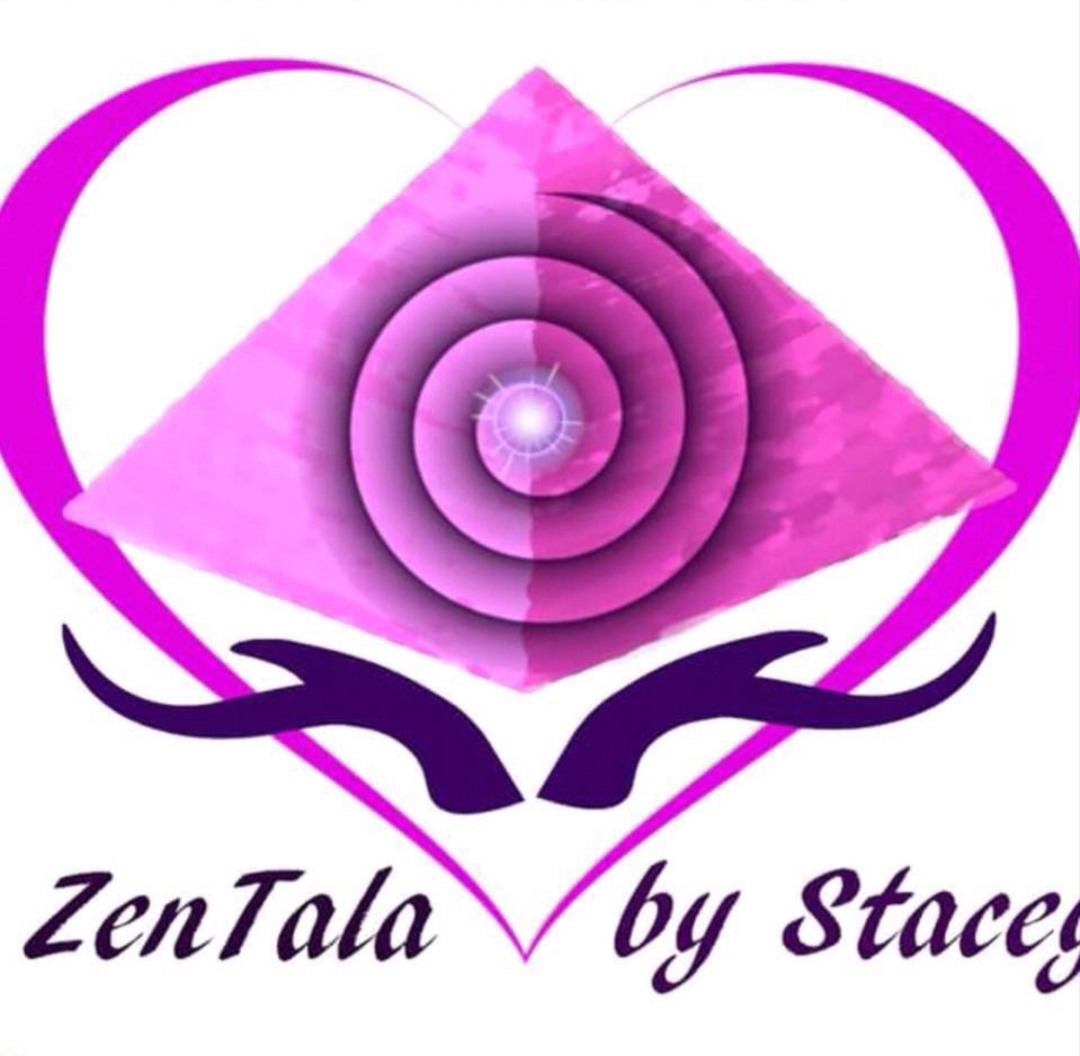 **In the coming weeks we may be adding guest speakers as well as our sponsorships for this phenomenal event. If you have any questions please reach out to us as TexasParaUnityFest@gmail.com
When & Where

Chijmes
975 N. Zang Blvd
Dallas, tx 75208


Saturday, March 2, 2019 from 9:00 AM to 6:00 PM (CST)
Add to my calendar