CIDER SWIG Festival: Pick-Up Edition
About this event
Ciders (and more) Return for the 8th Annual CIDER SWIG!
​Celebrating the 8th year of CIDER SWIG, we've made the difficult decision to make the in-person event we were hoping and planning for to be a pick-up style event. Nevertheless, we will be featuring some of your favorite regional ciders, in three different tasting kit options, with two-pick up days!
CIDER SWIG: Pick-Up Edition will take place September 25th (at LeMay - America's Car Museum in Tacoma, WA; 12 PM - 5 PM) and September 26th (at Uptown Gig Harbor, HomeGoods parking lot, in Gig Harbor, WA; 12 PM - 3 PM). 
The Annual Cider Swig celebration returns! While a bit different due to the current safety guidelines and requirements, we are excited to offer Cider Swig Pick-Up Tasting Kits and the return of our Cider Sales Tent!
As much as we would love to be celebrating our 8th annual event with you it's just not possible this year. However, it doesn't mean you can't get your cider fill! We've been diligently, and quickly, working to change from an in-person event to "the 2nd Annual" Cider Swig: Pick-Up Edition (AND WE HOPE THE LAST!). We are partnering with several of our longstanding Pacific Northwest-based cider vendors to create three "festival tasting kit" options. While we can't be sipping and enjoying together, we hope you can enjoy a bit of festival cheer from the comfort of your own home!
Come get your swig on Saturday and Sunday, September 25th & 26th, from 12 PM to 5 PM on Saturday in Tacoma, and 12 PM - 3 PM on Sunday in Gig Harbor. Saturday kit pick-up will take place at LeMay America's Car Museum; Sunday kit pick-up will be located at Uptown Gig Harbor in the HomeGoods parking lot. When you purchase your kit, please specify your pick-up location. 
Additional cider will be for sale in the Cider Sales Tent, so you can take your favorite ciders home to enjoy!
Come Get your Swig On!
If it was a normal year, Cider Swig would take place on a beautiful Saturday afternoon, and continue to rank as one of Washington's largest cider-centered, family-fun events.
While this will not be the family-friendly event that we usually put on, it will still feature our beloved Pacific Northwest cideries. We hope you will join us in the annual celebration!
KIT OPTIONS.
Each kit includes a mix of unique PNW ciders, two 9oz. stemless cider glasses, fun tchotchkes from participating cider makers, and other goodies!
Micro Tasting Kit* – $45 + tax
Meso Tasting Kit* – $85 + tax
Drinkin' with Kin Macro Kit* – $130 + tax
*Please note selections may change due to unanticipated inventory changes 
Add-ons
Handmade Cider Swig Commemorative Cup (see ticketing site for picture!) – $16
Delivery Options – Want your festival to-go kit delivered? We've got you covered! $9 delivery for 5 mile radius from pick-up locations.
Tacoma Delivery (Saturday, September 25th) – $9
Gig Harbor Delivery (Sunday, September 26th) – $9
Must be 21 or older. ID is required.
Cider Swig proceeds support environmental education, restoration and conservation efforts across our greater peninsulas.
For more information call or email us:
(253) 514-6338
ciderswig@gigharborfoundation.org
 The Greater Gig Harbor Foundation is a qualified charitable 501 (c)(3) nonprofit organization serving the greater Gig Harbor and Key peninsula region of Washington's South Puget Sound. All donations are tax deductible to the extent allowed by law.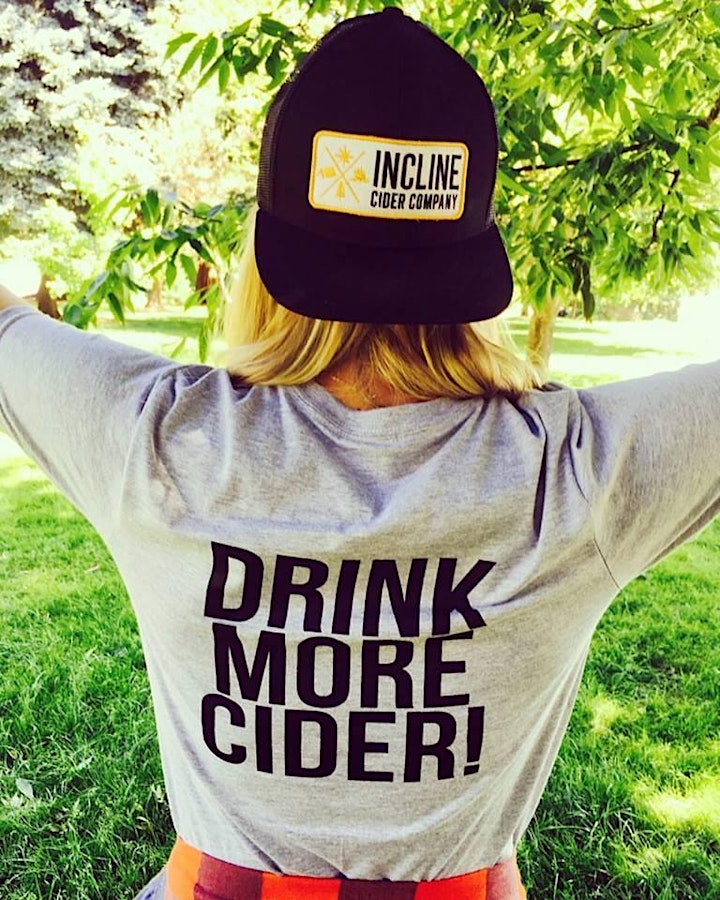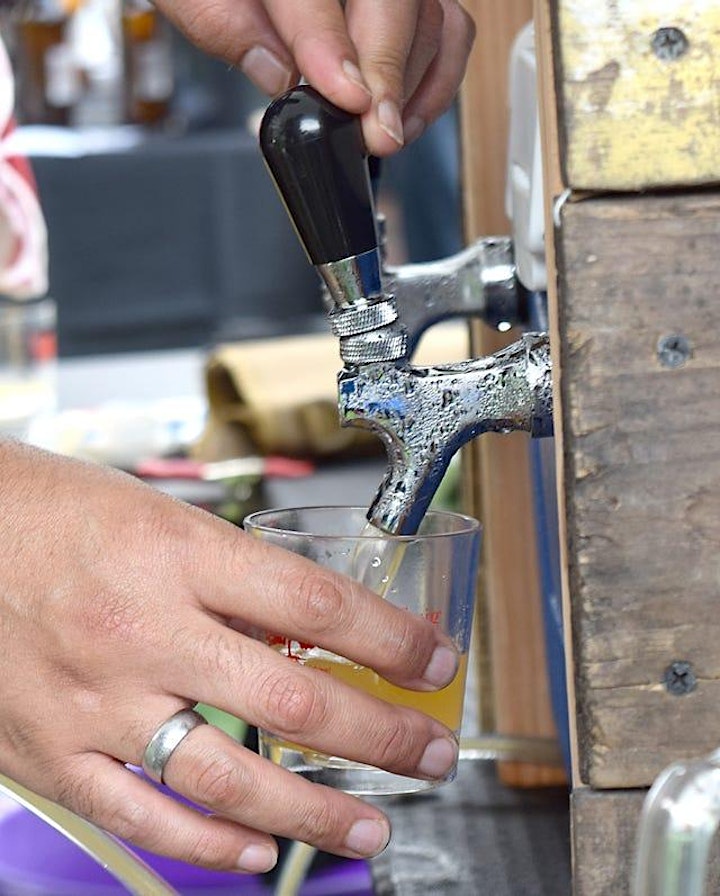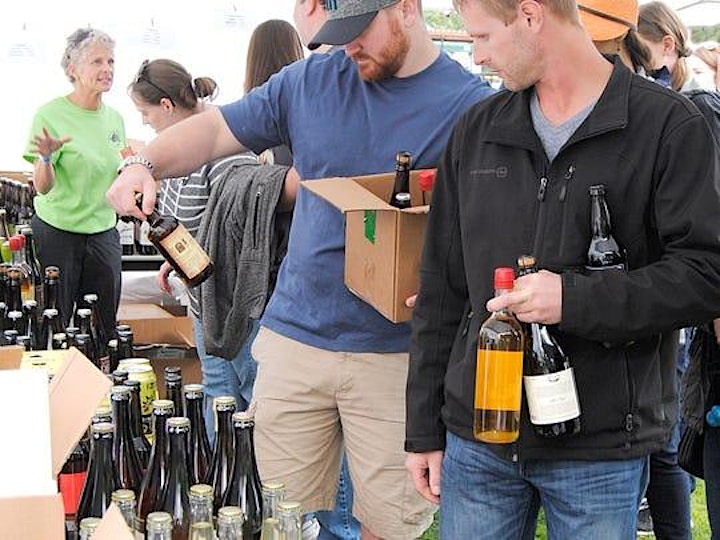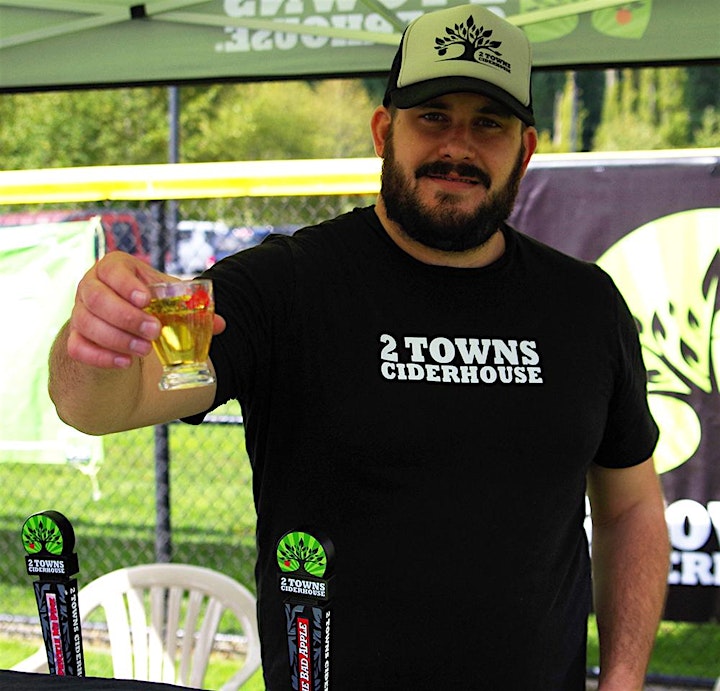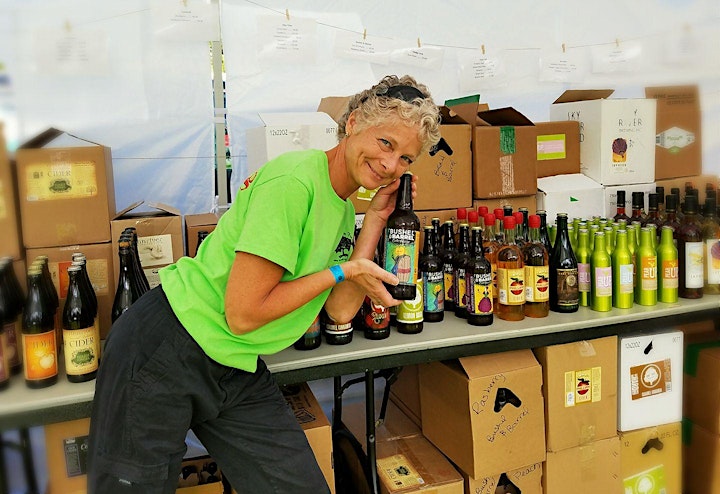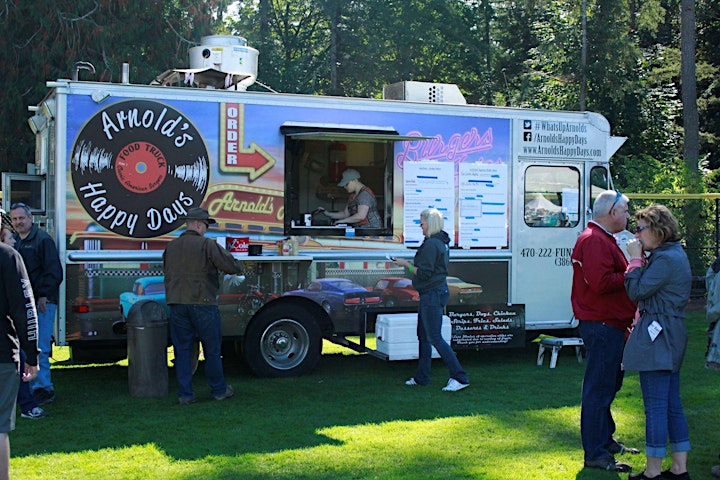 Organizer of 8th Annual CIDER SWIG: Pick-Up Edition