8th annual Cape Cod Outer Beach Run, Relay, & Walk 2021
Join us for an amazing event at the Cape Cod National Seashore & witness the beauty of the outer Cape coast!
About this event
Run 13.1 miles on the beach as an individual,
a four person relay team,
or join us for the newly added 5 mile beach walk
Proceeds support melanoma awareness and a memorial scholarship fund.Awards, raffles, and refreshments immediately following the race!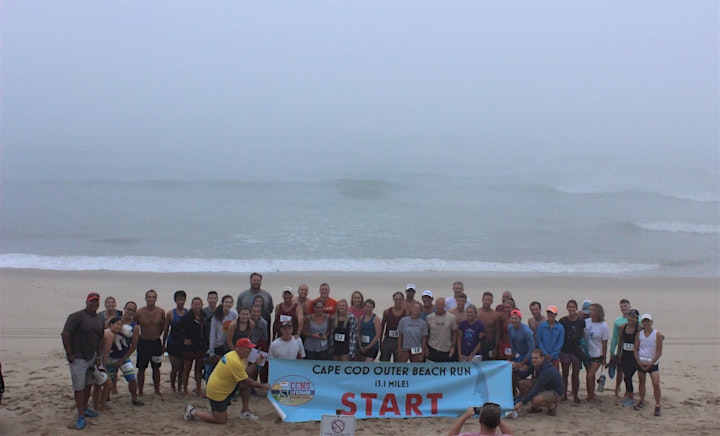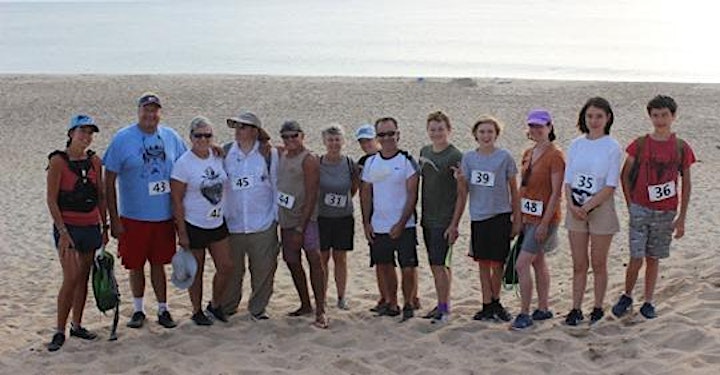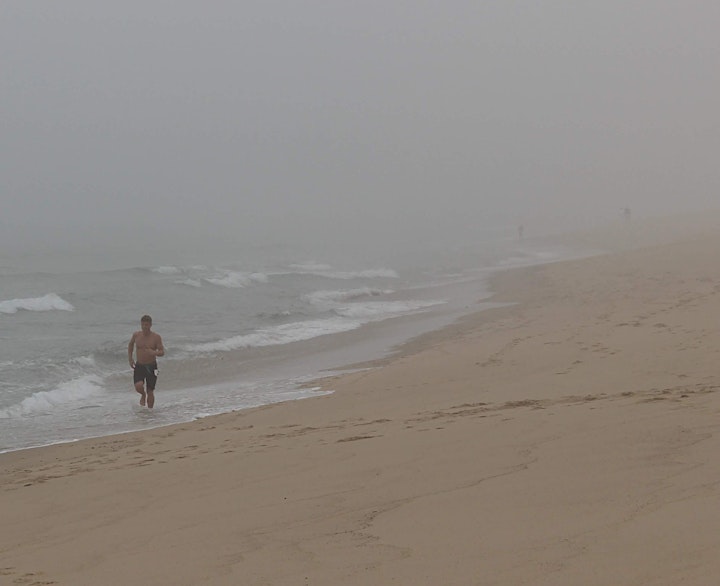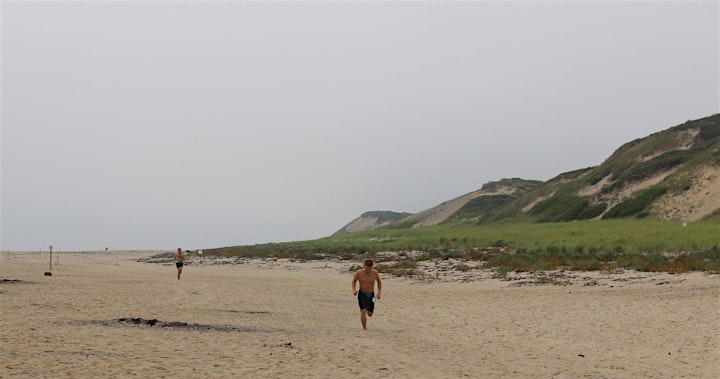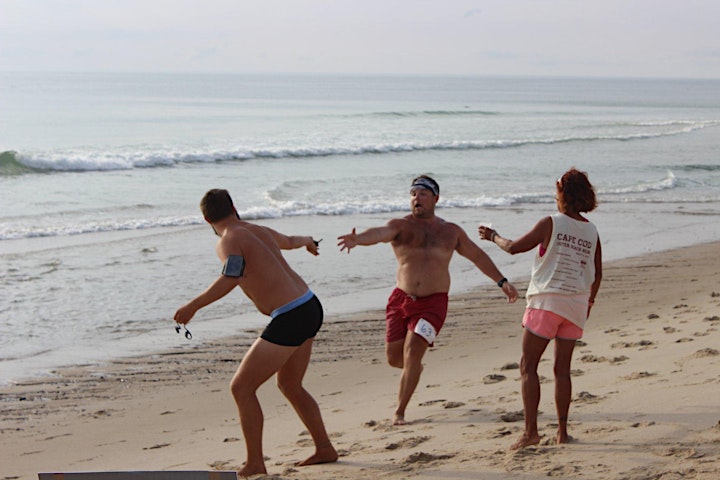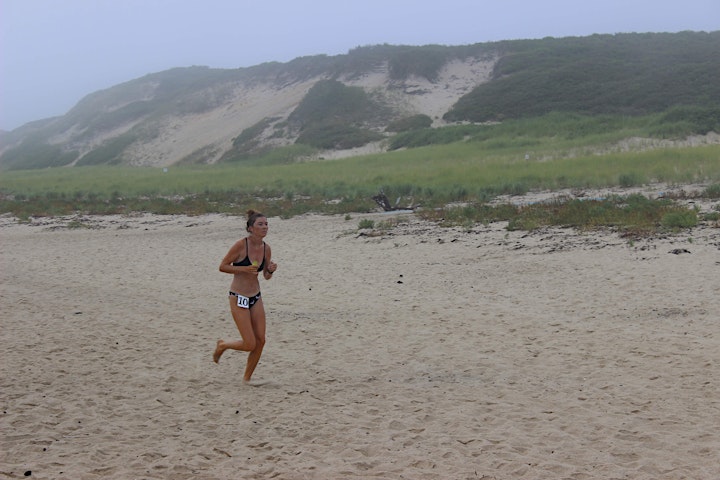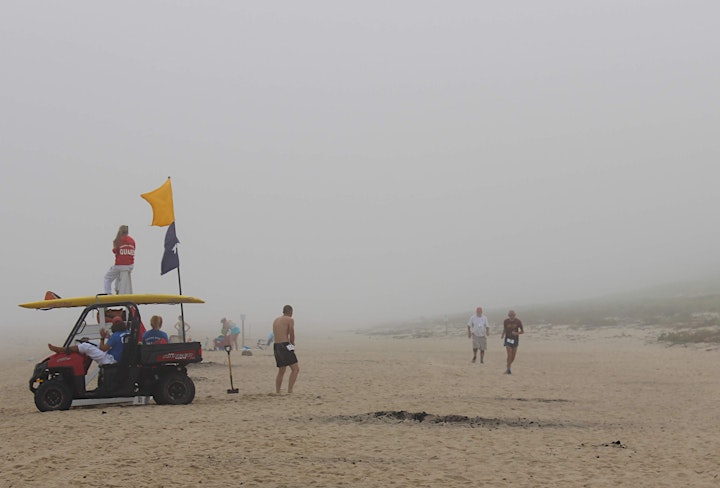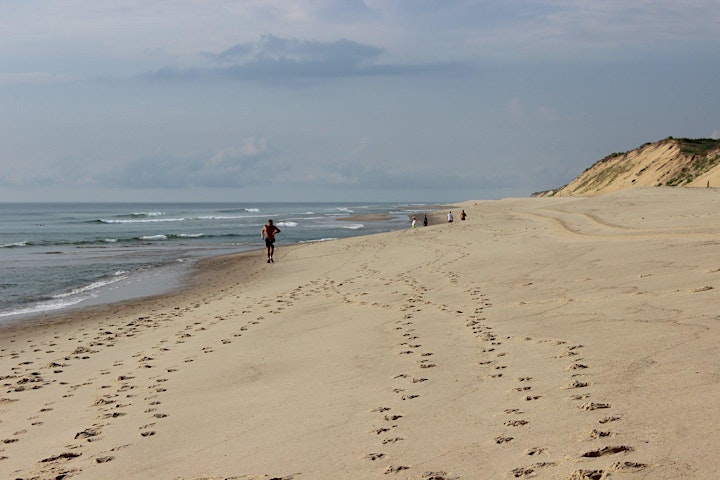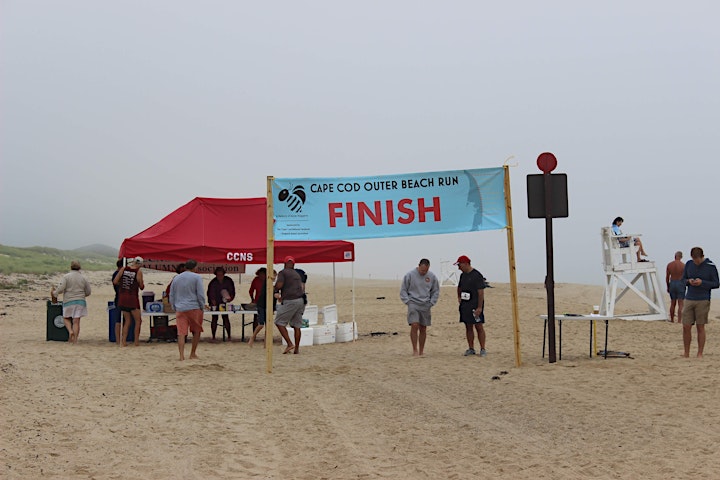 Organizer of 8th annual Cape Cod Outer Beach Run, Relay, & Walk 2021
CAPE COD NATIONAL SEASHORE LIFEGUARD ALUMNI ASSOCIATION
The Cape Cod National Seashore Lifeguard program has been an integral part of the Cape since its inception in 1962. The Seashore's lifeguards have been responsible for making the beaches safe for residents and visitors during the busy summer season. The Seashore employs 50 lifeguards to protect 6 ocean beaches from Marconi Beach in Wellfleet to Race Point Beach in Provincetown.
In 2012, we celebrated the 50th anniversary of the Lifeguard program and in recognition of this milestone we formed a non-profit service organization called the Cape Cod National Seashore Lifeguard Alumni Association (CCNSLAA).
Our mission includes continued community outreach concerning beach and sun safety, support of the current guards as well as the CCNS Junior Lifeguard program, and to grow a scholarship fund.
What we do:
Visit beaches to distribute our beach safety flyers and talk to visitors about ocean safety
Host the Cape Cod Lifeguard Challenge series, Wednesdays in July at Newcomb Hollow Beach in Wellfleet. These competitive events help to improve the performance of our ocean lifeguards through training and skill development while building camaraderie among the Cape lifeguards.
Host the Cape Cod Outer Beach Run in August, a half marathon in the sand offering a beautiful and challenging course for individual and team entries.
We welcome your attendance and support at these events.
For more information and to make a tax deductible contribution please contact:
Gordon O. Miller 508-292-5822 gordon_miller@nps.gov
P.O. Box 161
Eastham, MA 02651
Massachusetts 501c3 tax identification # 45-5619039