Description
This 8 week workshop on Thursday nights is based on the New York Times best-seller by Dr. John Gottman. It's designed for any couple in a committed relationship, straight or gay. Based on 40+ years of scientific research, the 7 Principles workshop gives partners new insights and practical skills that can dramatically improve intimacy, friendship and healthy conflict resolution.
At the workshop, couples will learn how to:
Foster respect, affection, and closeness

Build and share a deeper connection with each other's inner world

Keep conflict discussions calm

Break through and resolve gridlock

Strengthen friendship

Enhance Intimacy
Fun & Low Pressure - Many people shy away from relationship workshops because they are worried about self-discolusure or embarrassment in a group. Not to worry - there's no group discussions. This workshop involves watching lectures in a group and then doing exercises privately as a couple. You will have time to develop skills to strengthen closeness and increase intimacy in a upbeat and positive environment.
More Details:
The class will meet on 8 Thursdays from 6:30 - 8:30pm, January 30-March 26th (no class on Feb 20)

Class Location: 11 Broadway in Lower Manhattan

The cost is $279 per couple and includes a light dinner each week.

Space is limited to 6 couples and advance registration is required

The class will be led by Sara Furste, a certified Gottman 7 Principles educator

For more info please email Sara@riverNYC.org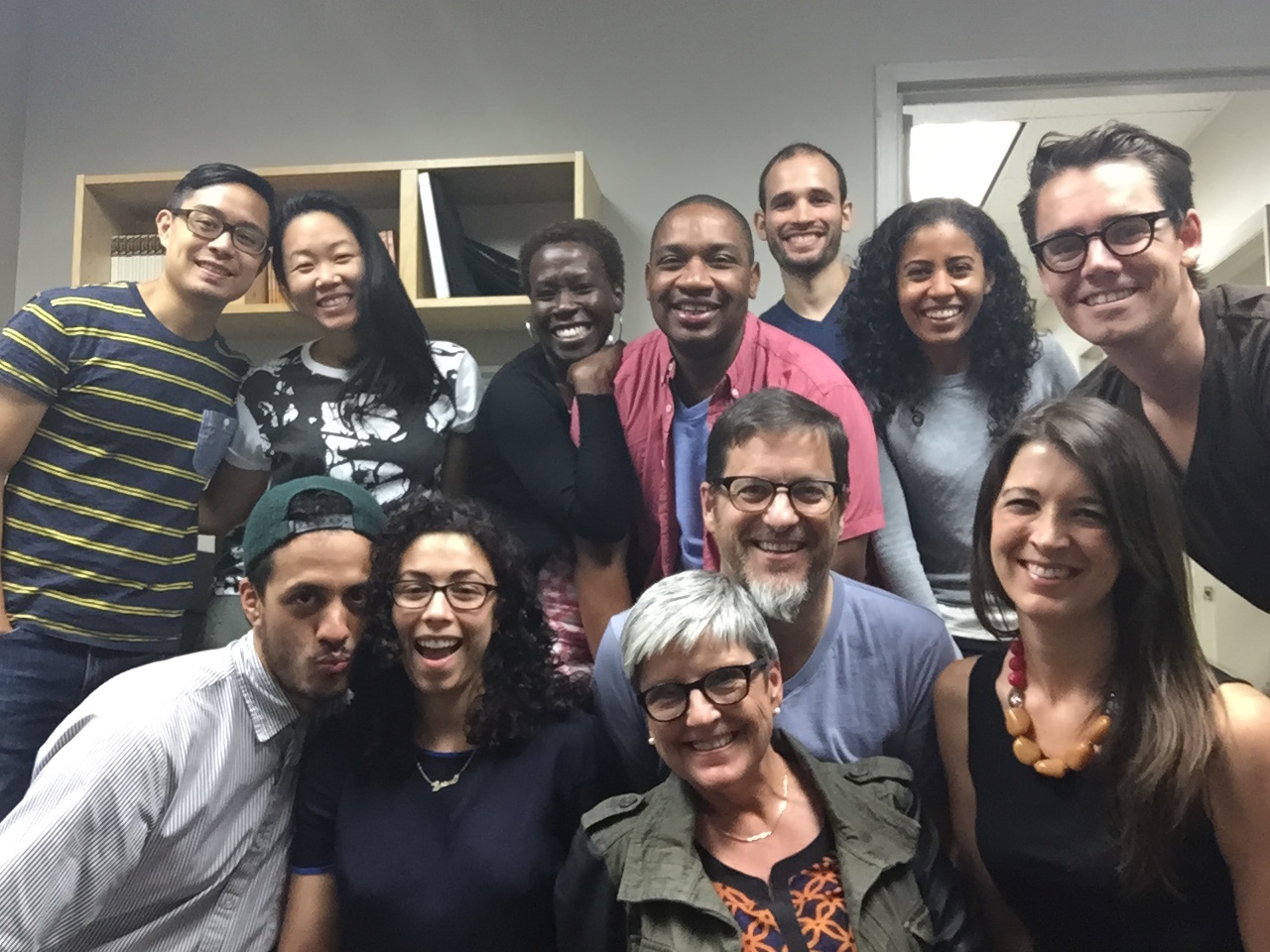 Organizer of 7 Principles for Making Relationships Work (8 week class)