Who will win the GANYC Apple Award in 11 different categories? Come and see the envelopes opened and the names announced at the SVA Theatre!
About this event
On Monday, March 2nd, 2020 we'll be gathering again at the SVA Theater on 23rd Street between 8th and 9th Avenues.
Our host will be longtime GANYC Favorites, The Bowery Boys! We're very excited to see what Gregory Young and Tom Meyers bring to our Awards stage!
Our Lifetime Achievement Award will recognize longtime LGBTQ and HIV/AIDS activist Sean McKenna.
Our Guiding Spirit Award will celebrate veteran tour guide Joe Svehlak whose generous donation of his time and eloquence over the years has furthered the education of so many of his colleagues.
Members and industry partners should contact Awards@ganyc.org for ticket links.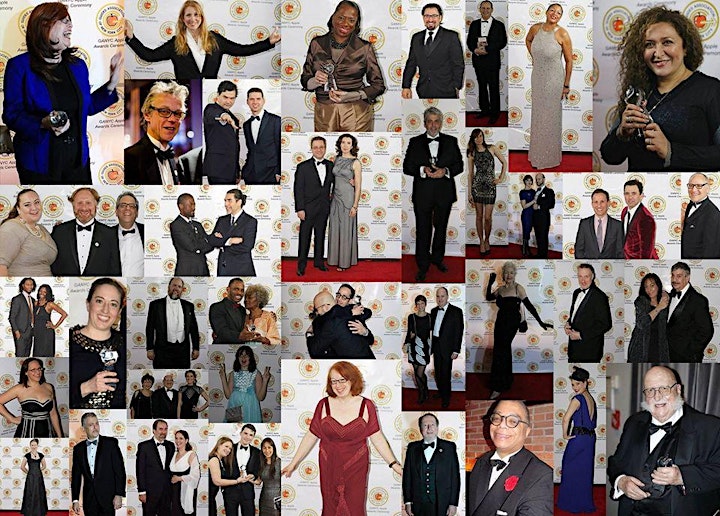 Organizer of 6th Annual GANYC Apple Awards
Founded in 1974, GANYC is one of the oldest guide's associations in the United States. We are a non-profit organization providing ongoing education to our members in the vast and ever changing City of New York. Through the efforts of our Board of Directors, Committees and individual members we arrange field trips, secure speakers and locations for our meetings and work with the city government and agencies to solve problems and help bring to light the needs of the tourism industry in New York.