About this Event
Join us Friday, June 26th for our 52nd Bi-Annual Open Mic Shootout! Come join us to all the participants, partnerships and menu specials planned out for a great family event here at Eddie's Attic!
About the shootout:
Twice a year, for 25 years, we have hosted our famous Songwriter's Open Mic Shootout. The Shootout provides a rare opportunity for up-and-coming talent to showcase their music in front of a sold-out room of music industry professionals and avid music fans. In spite of the competitive premise of the event, it has proven to be a profound community-building experience for all songwriters involved. Lasting friendships and musical collaborations have grown out of this exciting night, in addition to national recognition for many of the winners, including John Mayer, Tyler Childers, Clay Cook, Victoria Canal & more.
Matthew Pinder
Seeking to find answers and slow the world down, Matthew Pinder is an artist that explores the mountain range of human emotions with a tender artistry that commonly threads throughout his music. The Bahamian singer-songwriter sings from his own experiences, never afraid to bare the raw honesty of life and use his music to tell the stories that often go untold. He released his latest album, Give Me Some Time (Produced by Chris Jacobie) in April 2019.
"On his first full-length, Give Me Some Time, Matthew Pinder taps into the influence of classic singer-songwriters such as Neil Young and Bob Dylan, as well as, present day artists such as Noah Gundersen and The Head And The Heart. He melds it all into a sound that is completely his own. And that's just the recording, his live show is even more raw. Pinder wears his heart on his sleeve and has listeners hanging on his every word." -Chris Jacobie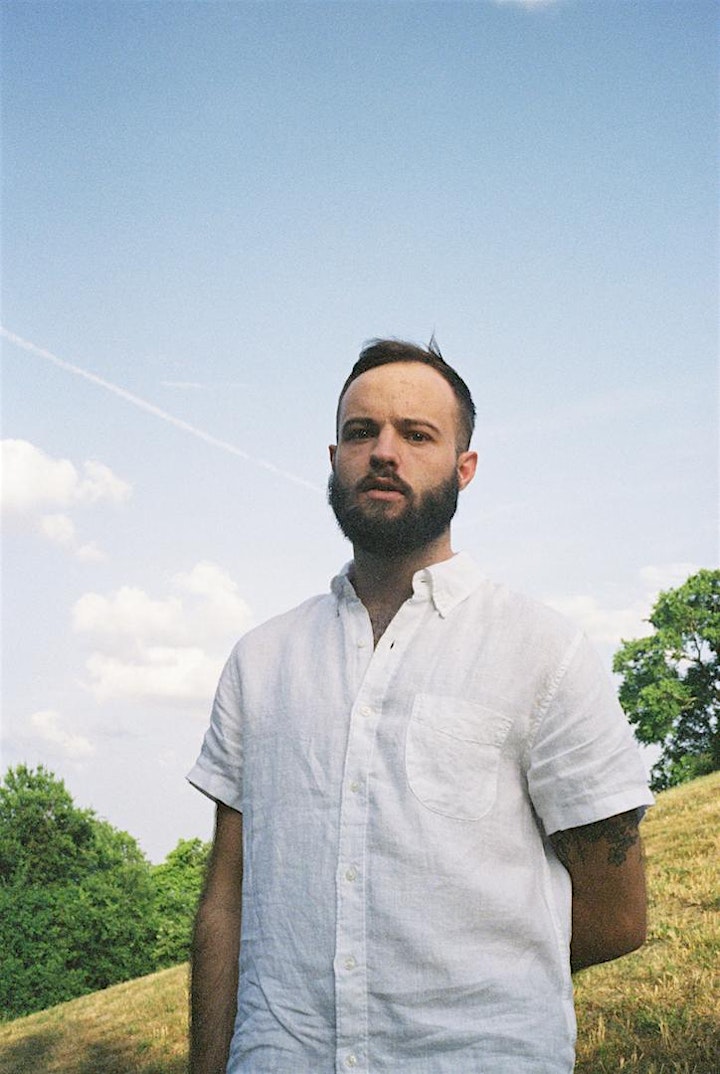 Rob Vincent
From before I was even old enough to talk, I remember going to Eddie's Attic with my mom to hear the bands play. I was raised on the music of Georgia natives the Indigo Girls, The B-52s and Caroline Aiken, and I finally began to play guitar sometime around middle school. I started singing and performing (admittedly, mainly to impress the ladies) in college at Georgia Tech. I modeled pretty much everything off the rulebooks of the my idols like Tom Petty and Bruce Springsteen. As luck would have it, I got an apartment next to a recording studio down on Monroe and recorded my first album there. I bounced around North Atlanta country bands, playing harmonica, guitar, and bass for whoever would have me. Then I started a rock band, Rob Vincent & the Accents, and kept writing. We're recording another album of original songs, and have played shows in four states together. Just listen. The goal is simply to make good music. I think you'll like it.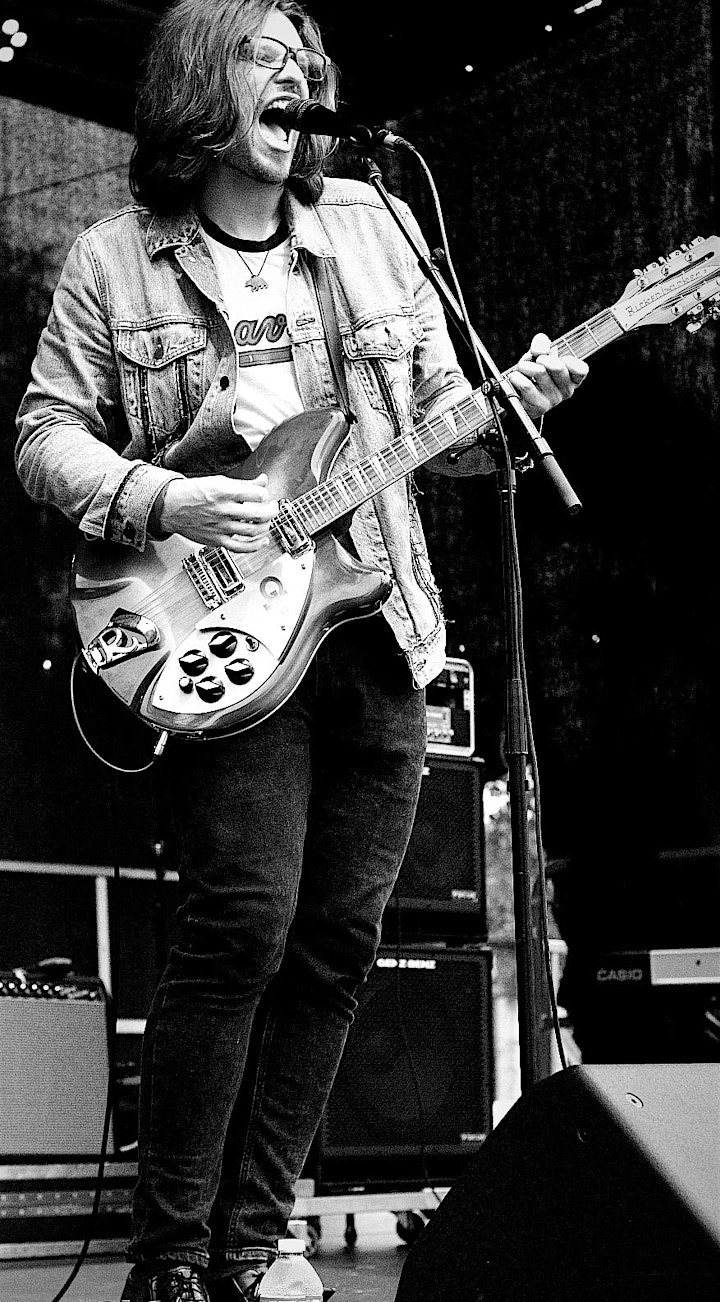 Daniel Neihoff
"Daniel Neihoff is an emerging Singer/Songwriter from Paducah, KY. He has been described as "one of the best storytelling songwriters in Nashville". His music blends sensitive and articulate lyrics with effortless fingerpicking and powerful vocals. With a voice that is honest and passionate, Daniel holds nothing back every time he takes the stage. In a short time he has built a reputation as a songwriter to watch. There is no doubt that he has a long career ahead of him."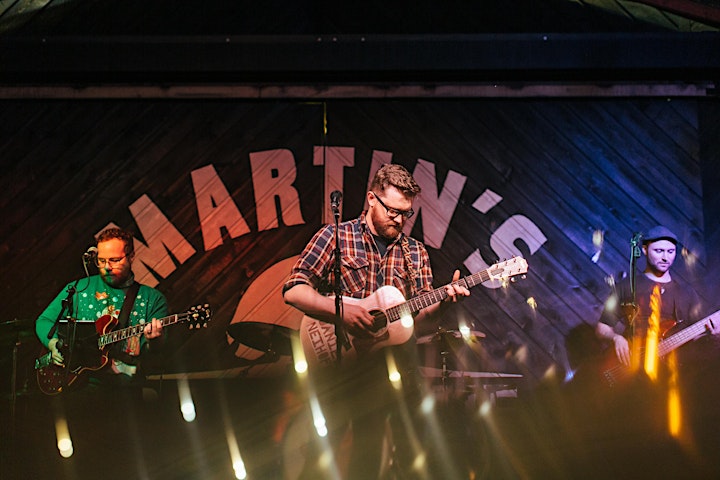 Claire Beverly
Claire Beverly is Singer/Songwriter. She has created music in Rock, Folk, Alternative, and Pop. Claire has had a passion for music since a very young age and draws musical inspiration from Elvis, Halsey, Hozier, and Harry Styles. Growing up playing multiple instruments, music has always been a major part of Claire's life. She expresses her experiences and emotions into soulful songs that appeal to people of all ages. Her hope is to connect with people through her unique songs and meaningful lyrics through all Genres.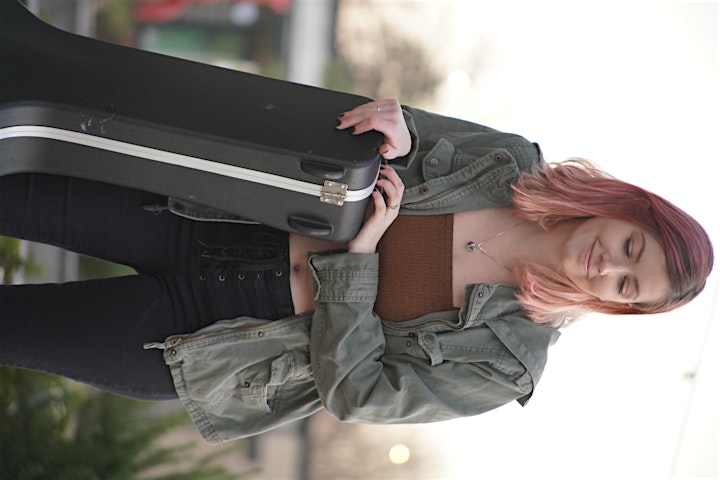 Alice Wallace
Rolling Stone Country's 10 Best Country and Americana Songs to Hear Now
2017 California Country Awards Female Vocalist of the Year
"Alice Wallace, whose steady tenor is shot through with Crystal Gayle's ache, Linda Ronstadt's country essence," - Holly Gleason, Pollstar
"…one of the most unheralded singers in independent country/Americana." - Saving Country Music
Monday Night Social
Christian Mann and Brock and Janet McGarity, founding members of Americana band Monday Night Social, share a passion for music evident in the strength of the lyrics, melodies, and 3-part harmonies which anchor everything they do. Drawing on their diverse range of influences, they weave a tapestry of sound that effortlessly blends elements of blues, folk, country, bluegrass, and rock into their own unique sound. For Monday Night Social it's all about community and a desire to share intimate experiences through an expansive aural conductor. Their work beats at the chambers of your heart but doesn't wallow in simple sentimentality; they lovingly craft gentle but driven folk melodies that seep into the deepest parts of your bones.
With their latest album, "Watch it Burn," Monday Night Social remained true to their vision of soaring yet intricate, emotionally charged harmonies while demonstrating a real maturity in the craft of songwriting. The strength of their compositions along with soaring vocals allows them to energetically showcase these songs with the full 5-member line-up; or strip away the more raucous elements, laying the songs bare and exposing the deeper emotion through a more intimate trio performance. In scope, palette, and composition, "Watch it Burn" is a powerful statement for a band that emphasizes the integrity of their sound and the healing, collective experience of honest songs.
Sam Robbins
Sam Robbins describes himself as an "old soul singer songwriter." A Nashville based musician whose music evokes classic singer songwriters like James Taylor and John Denver, Sam Robbins has gained recognition as the first artist to perform a Jim Croce song on NBC's The Voice, bringing a 1970's sound to the modern era. He continues to gain considerable attention as he tours promoting his latest release "Remind Me" and plans to release a full album in Summer 2020.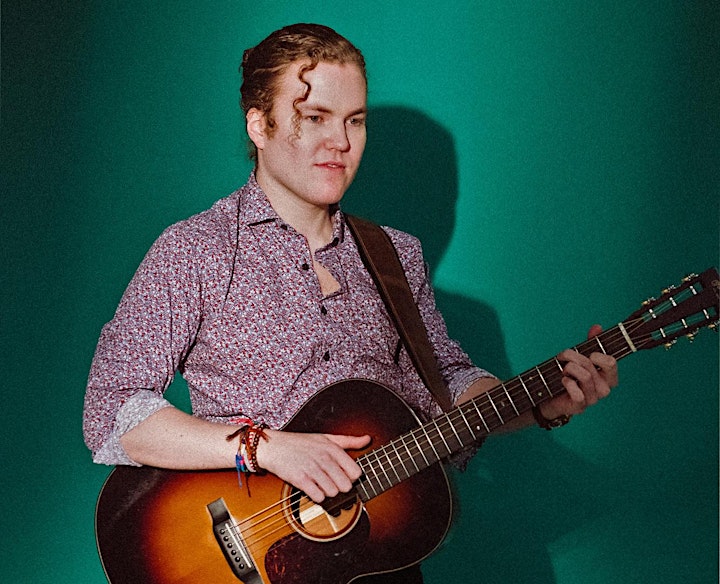 Tony Lee Thomas
Ya gotta know Tony Lee Thomas- if not personally, which is a whole lotta fun right there, then ya gotta know his music. And if not, then ya really oughtta. TLT has been around enough, and for long enough, and with a sizable slew of solo releases, one-man shows, full-band ragers and who-knows-how-many projects in the works and on the side... and maybe a few tossed aside as well... that any of the many who do know the man and his music have a hard time understanding how anyone might not. This guy has energy and imagination like the freakiest genious; it sizzles off him just walking down the street. Put a guitar in his hands, acoustic or electric, and all that personality is amplified even before he hits the juice and steps up to the mic.
Let's just say it's as if the love child of Albert Einstein and Frank Zappa had been home-schooled by Tony Stark. We're just getting warm now, or starting to.
TLT's solo shows lack for nothing in terms of energy and entertainment value. Anytime he performs one of his one-of-a-kind stand-up sets, it seems like every person in the room knows him well and loves his stuff, and half the time half of 'em do- but well before he's half-way through, there's no telling the long-timers from the new-comers. Everybody loves him by the end, even if they didn't at the start. If the dude ever even takes a break, there won't be any fewer bodies in the house when he comes back. They'll be primed and ready, and all psyched up.
And that's just when he plays with himself!
Get Tony Lee Thomas with a group, and... well, which kind of group? There are several configurations and styles all within the minstrel/rapscallion's ready reach. When Tony rounds up a small-scale acoustic ensemble, the charm factor gets ramped-up with no swapping-out of humor and energy. Americana roots running deep with a Dave Matthews' vibe, compounded by something similar with the sweet sincerity of Boston's Adam Ezra, and his own quick wit and clever reparté with his compadres, all make for a pretty personal porch party in a public place.
It's impossible to say when Tony Lee Thomas is at his best, because he's never less. If anyone absolutely needs to have it electrified to get 'em excited, experiencing a TLT trio or full band will fill the need for sure. And as for any rocker's requirements for really great guitar, replete with righteous riffs and screaming leads, well there ya go... it's all right here, right there in Tony's hands.
Whether funking it up with the Alchemistics or raging a Hendrix tribute at House of Blues in Boston, or just jamming his own fairly brilliant compositions with full backing, grinning with delight and cavorting with panache all the while and in any event, Tony Lee Thomas delivers the goods. He's a whole lotta fun, a hell of a player, and a mighty fine songwriter, ahd he sings real good too.
His story-telling ranks with the best as well. This particular skill seems to come naturally, but it's a necessity also; he can vary not only the dynamic but length of a tale as the need arises or the fancy strikes... or when a string breaks. With no break in momementum, another player's tragedy turns into yet one more ramping-up of the child-like charm and self-effacing sincerity that tops it all off when Tony Lee Thomas is in the house.
About the only thing TLT can't do to an audience is bum them out.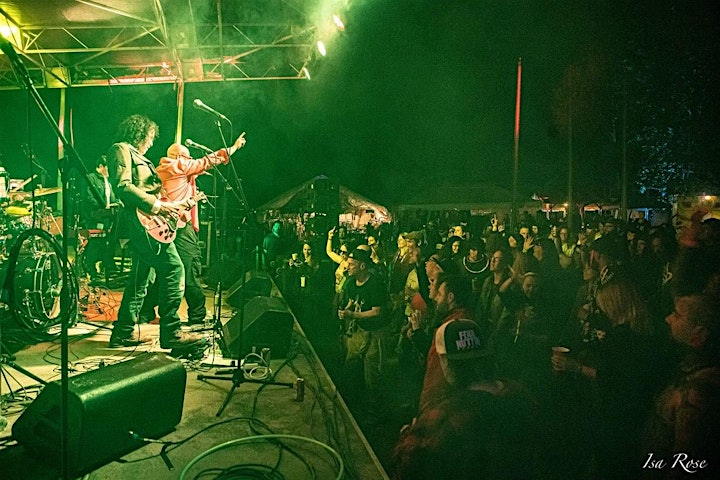 Performers
Date and Time
Location
Refund Policy