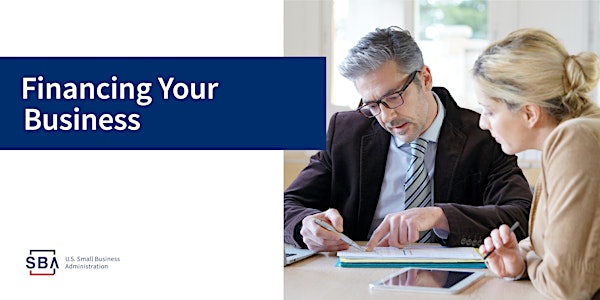 504 Loan Program Basics: Everything You Need to Know
Learn how the 504 Loan Program provides a long-term, fixed rate financing to help grow your business.
About this event
August 16, 2022
9:00 - 10:00 AM CST
The U.S. Small Business Administration Kansas City District Office and RMI Inc will present a webinar on the 504 Loan Program. Join us to learn more about the minimum equity requirement, low fixed rates, and debt refinancing available the 504 loan program can offer. The 504 Loan Program is dedicated to providing access to capital for underserved individuals in the Kansas City area.
The purpose of this webinar is to:
Learn about the 504 Loan Program
Learn about the Certified Development Company (CDC) and the 504 Loan process
Learn how the 504 Loan Program can assist with your small business development
Lenders can learn how to mitigate their risk with the 504 Loan Program
Mindy Murray, Senior Loan Officer with RMI Inc will be the guest speaker. RMI is a CDC that helps people access capital to build businesses, create jobs and enhance community growth.
The 504 Loan Program is designed for:
For-profit businesses
Start-ups and existing businesses
Owner-occupied businesses