iHEART RADIO BIG GAME 2020 w/ 50 CENT and FLO RIDA
About this event
iHeartRadio known for incredible national events such as iHeart Music Festival, iHeartRadio Fiesta Latina, iHeartRadio Jingle Ball Tour, iHeart Radio Music Awards and others....now brings you iHeart Big Game 2020 !
iHeart Radio will provide you an unforgettable Big Game experience combining top flight entertainment,Hollywood Celebrity guests, a bevy of NFL /MLB Athletes, incredible visual and audio and an all out good time!
Guest will have access to delicious food, bottle service and open bars with ultra premium brands, including 50 Cent's champagne brand , Le Chemin Du Roi which will serve as the featured Champagne of the night.
The party will be poppin with entertainment from the iconic hip-hop performer, actor and entrepreneur; 50 CENT along with very special guest the smash hit record making machine himself....Floridas own ;FLO RIDA.
The two artists will keep the electric vibe flowing through the party and keeping the LED dance floor packed. A very special guest DJ (tba) to be will join them to add another element of excitement.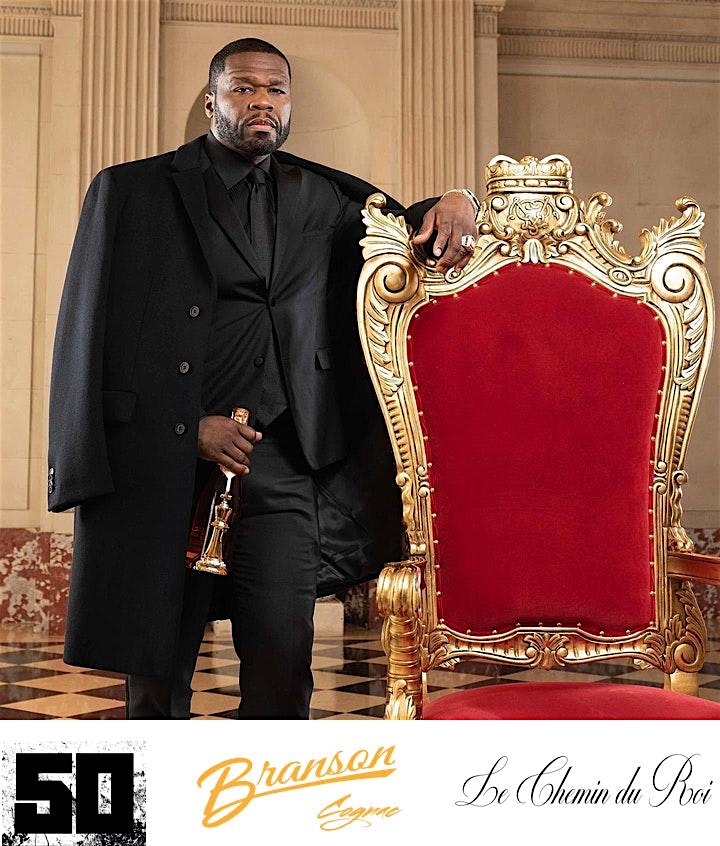 50 CENT's debut album in 2004, Get Rich or Die Tryin', was a massive commercial success that eventually sold over 10 million units. Its gritty singles, including "Wanksta" and "In Da Club," were led by strong hooks that helped turn them into massive crossover pop hits.Get Rich or Die Tryin' was followed in 2005 by another hit album, The Massacre, with hit tracks like "Candy Shop" and "Just a Lil Bit."
He started his own label under the Interscope umbrella, signing Lloyd Banks and Young Buck, and incorporating them into the G-Unit group on the album Beg for Mercy, which sold more than 5 million copies worldwide.Later 50 Cent releases, including Curtis in 2007, Before I Self-Destruct in 2009 and Animal Ambition in 2014, which secured his position as an influential figure in hip hop culture.
50 Cent "CANDY SHOP"
FLO RIDA , is an American rapper, singer, songwriter and composer from Carol City, Florida. His 2008 breakout single "Low" was number one for 10 weeks in the United States and broke the record for digital download sales at the time of its release.
FLO RIDA''S debut studio album, Mail on Sunday, reached number four in the US. The album was succeeded by R.O.O.T.S., the next year. His subsequent albums, 2010's Only One Flo (Part 1) and 2012's Wild Ones, also were big hits on the US Billboard 200 chart.
FLO RIDA has sold over 80 million records worldwide, making him one of the best-selling music artists. His chart topping catalogof songs includes the international hit singles "Right Round", "Club Can't Handle Me", "Good Feeling", "Wild Ones", "Whistle", "I Cry", "G.D.F.R.", and "My House".
FLO RIDA " MY HOUSE"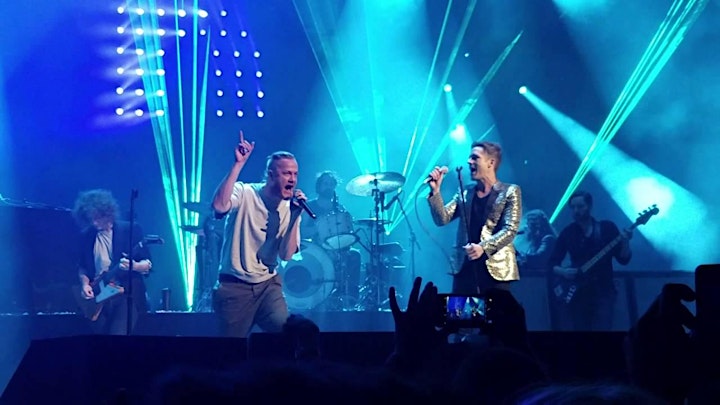 iHeart Festival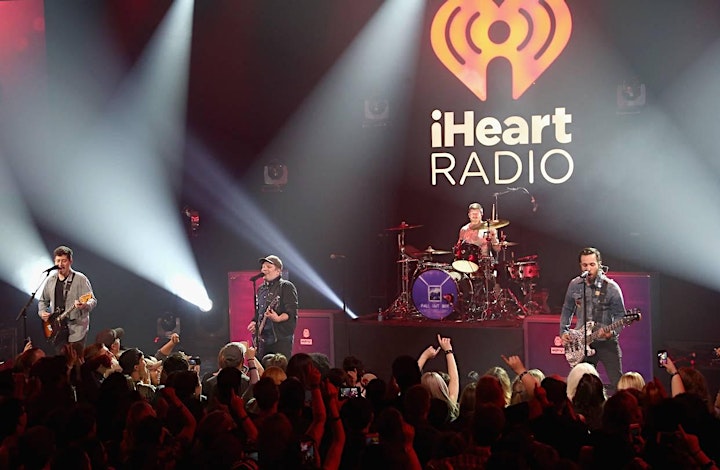 iHeart Jingle Ball

iHeart Festival Latina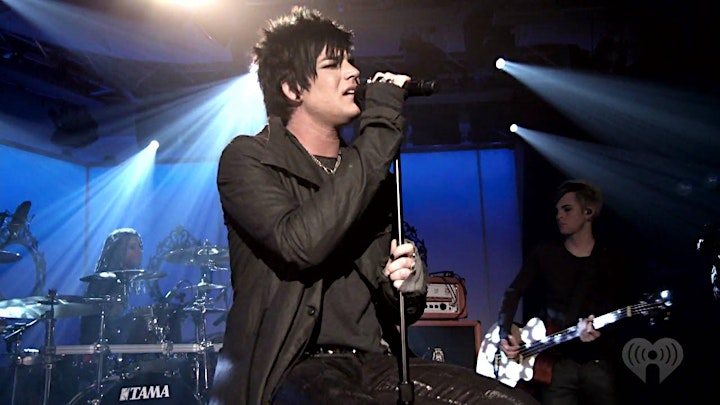 iHeart Jingle Ball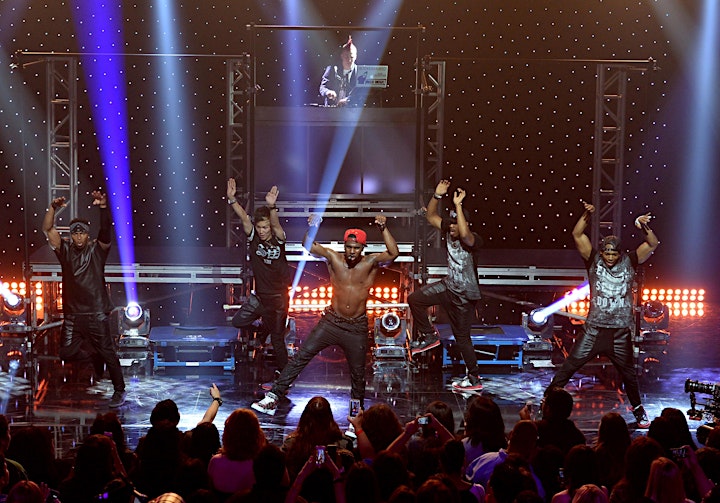 iHeart Jingle Ball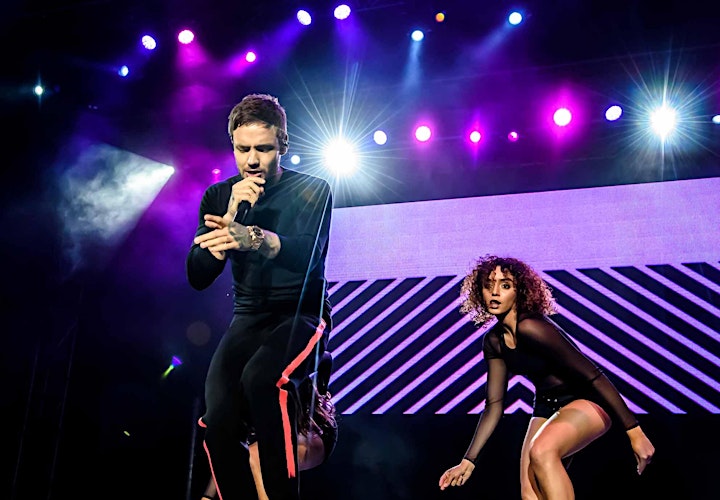 iHeart Festival
Organizer of 50 Cent and Flo Rida hosts iHeart Radio Big Game 2020