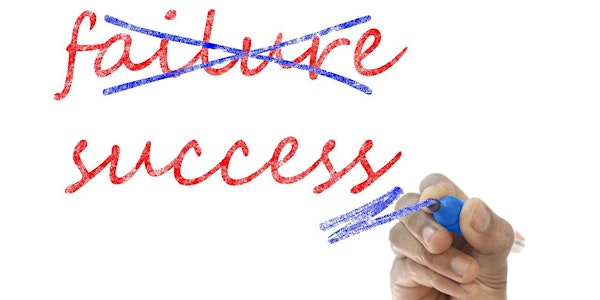 5 Reasons Why Your Marketing is Failing & How to Fix the Problem
What can you do if your marketing efforts are not providing the results you need? There are 5 reasons why your campaigns are failing....
About this event
You came up with a brilliant idea, set up a website, placed ads and posted on Facebook and other social networks. However, your marketing is failing. The ads and posts are not working. People are not clicking, or they aren't converting – doing what you want them to do. It's not the networks' fault. There could be several factors why your marketing is not working.
In this class you will learn:
How to identify where and what the problem is
How to fix the problem
Tips on coming up with the right message for the right audience
How to examine the User Experience from awareness to conversion (lead generation or sale)
Even if you're a startup, you'll learn how to properly analyze your marketing efforts to get better results and sales! AND that's the bottom line!