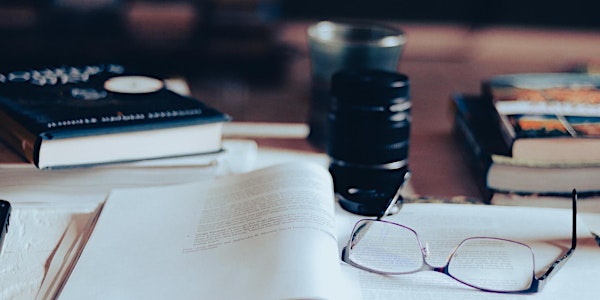 5 Habits to Change on Your Social Media to Transform Your Heart & Community
Workshop: Changing your habits online will improve your heart and help your community, too.
About this event
Nikole Hahn, our Digital Disciple-Making Coordinator, will teach this two-hour, interactive workshop and help you learn a variety of skills such as creating graphics, budgeting your time, and you'll learn the philosphy behind using social media to help your heart and inspire your community. This event is online.