Sales Have Ended
Registrations are closed
Thank you for your support of the Run for Dee Dee 5K. We can't wait to see you on March 30th!
Sales Have Ended
Registrations are closed
Thank you for your support of the Run for Dee Dee 5K. We can't wait to see you on March 30th!
Description
**Regretfully, the Run for Dee Dee 5K will be cancelled this year. In lieu of the coronavirus (COVID-19), we feel that cancellation is the responsible decision to ensure the safety of all participants. We want you to know that, as an alternative, we will transition this year's race to a virtual race. A email was sent out to all who registered with our plans. We want to thank you for all the support, both from participants and our sponsors!**
RACE COURSE
The race will start at the Suggs Farm Park in Holly Springs, Runners will begin running around the open field before following the path to Bass Lake. Runners will run the entire distance around Bass Lake. There will be a water stop about halfway around the lake. Runners will continue running around the park and back up the trail to Suggs Farm for the Finish.

**The Run for Dee Dee 5K will be collecting old shoes to donate to those in need. If you have any extra shoes laying around that you would like to donate to someone who would use them please feel free to bring this to the 5K and we will find a good home for them.**
SCHEDULE OF EVENTS
4/3/20
5:30 - 6:30 pm (Suggs Farm) - Registration and Packet Pickup
4/4/20
6:00 - 6:55 am - Registration and Packet Pickup
Race Start Time: 7:00 am
Raffle: 8:00 am
The Denise H. Moore Memorial Fund was created to carry on Denise's legacy in education and her love for Girls on the Run. The fund supports excellence in education through supporting teachers who continue to strive to improve themselves in the field of education. Denise always believed in lifetime learning and positively impacting her students and those she worked with. Denise's love and enjoyment of the Girls on the Run program will continue to be supported by donations raised through this fund.

To date, this fund has supported the following organizations;

Girls on the Run of the Triangle

Banks Road PTA

Monetary Donations for the libraries of:

Lincoln Heights Elementary School

Barwell Road Elementary School

East Garner Elementary School

Banks Road Elementary School

Herbert Akins Road Elementary School

Fuquay Varina Middle School

Holly Grove Middle School

Willow Springs Elementary

Fuquay Varina Elementary School

Creech Road Elementary School

Timber Drive Elementary School

East Garner Magnet Middle School
Additionally, we have provided scholarships to 3 teachers who received their National Board Certifications!
A special Thanks! to our 2020 Sponsors!!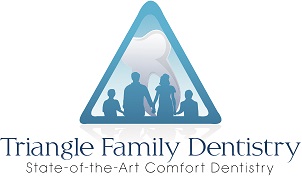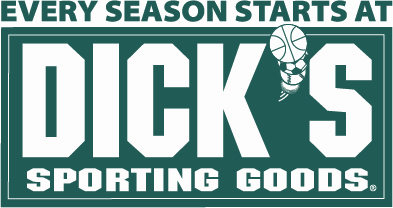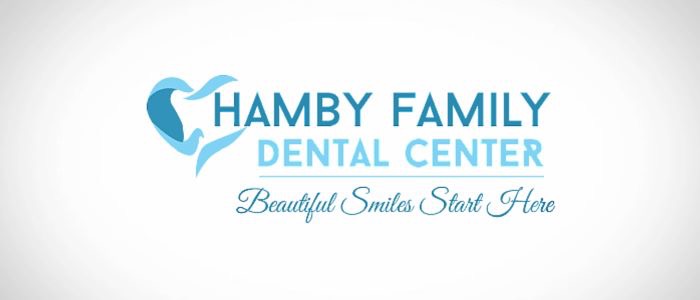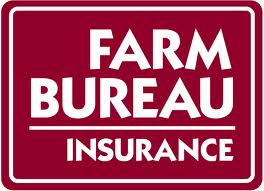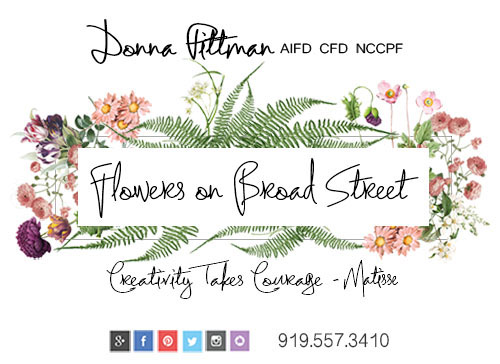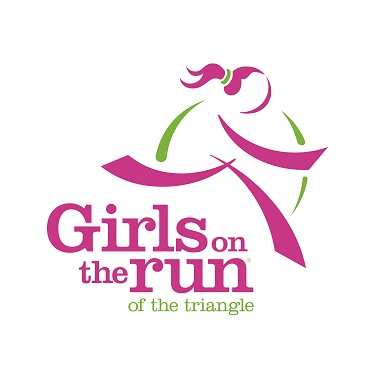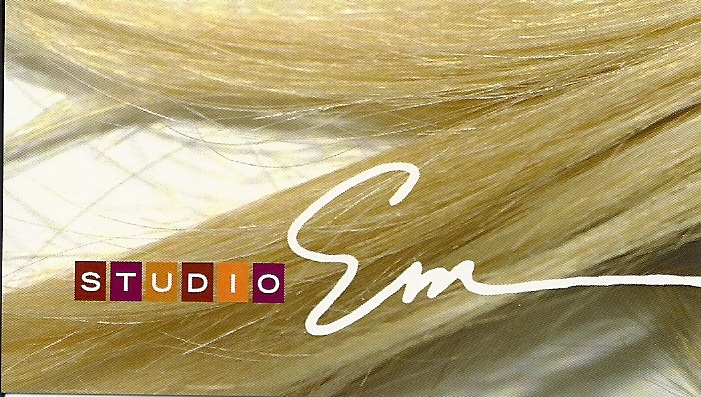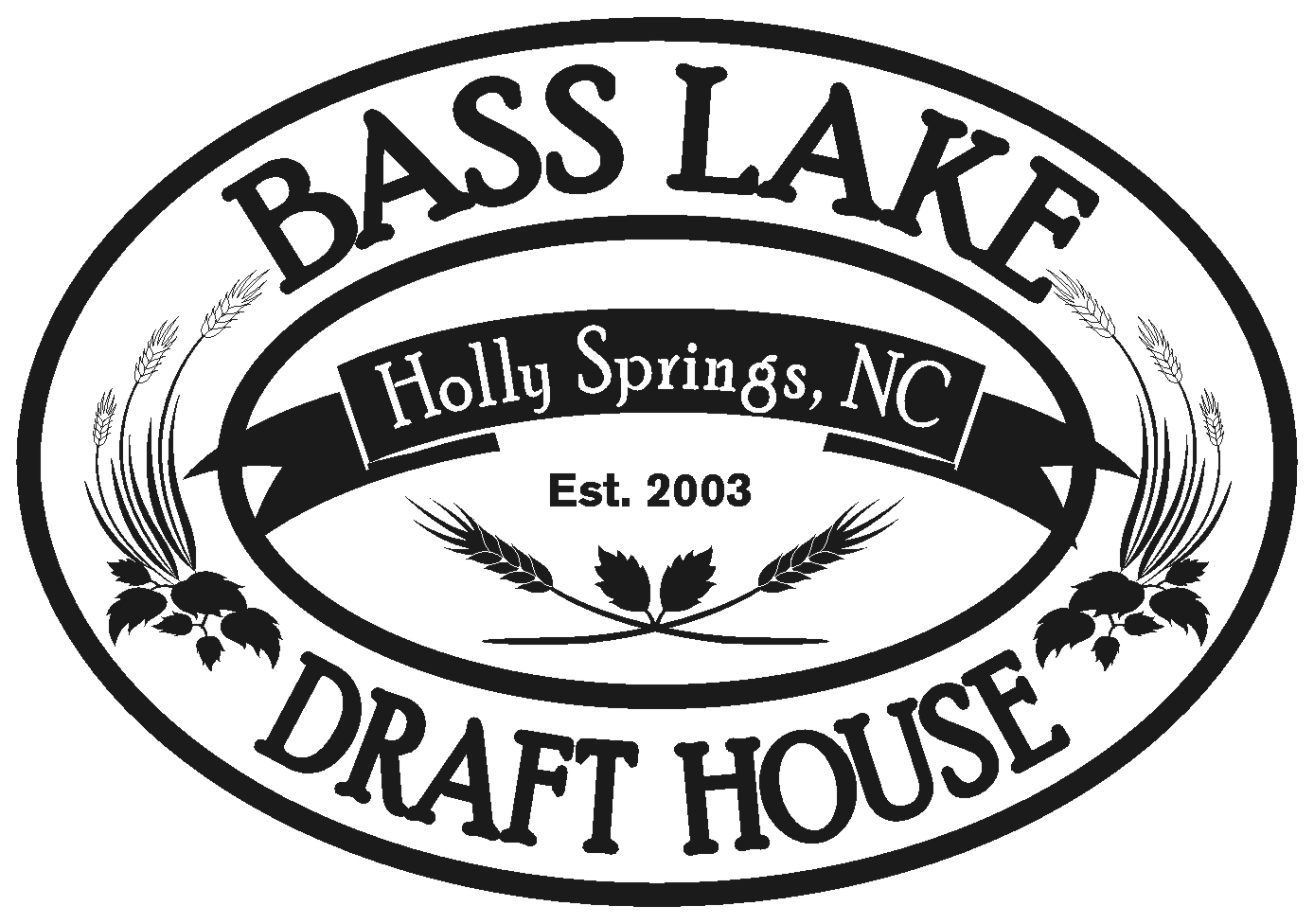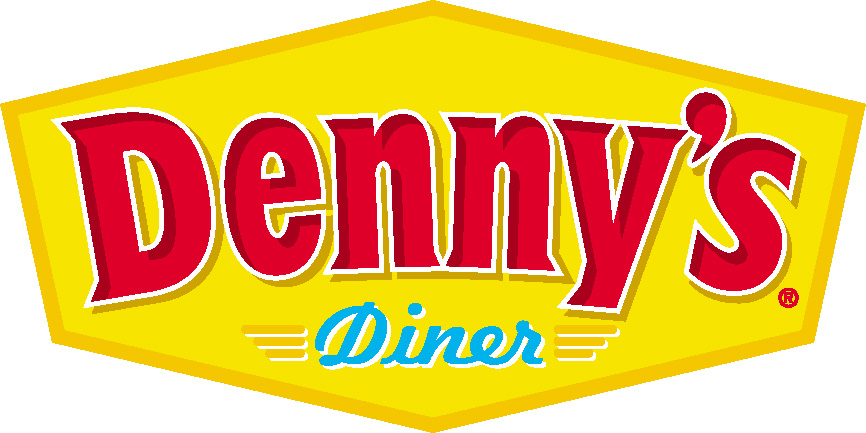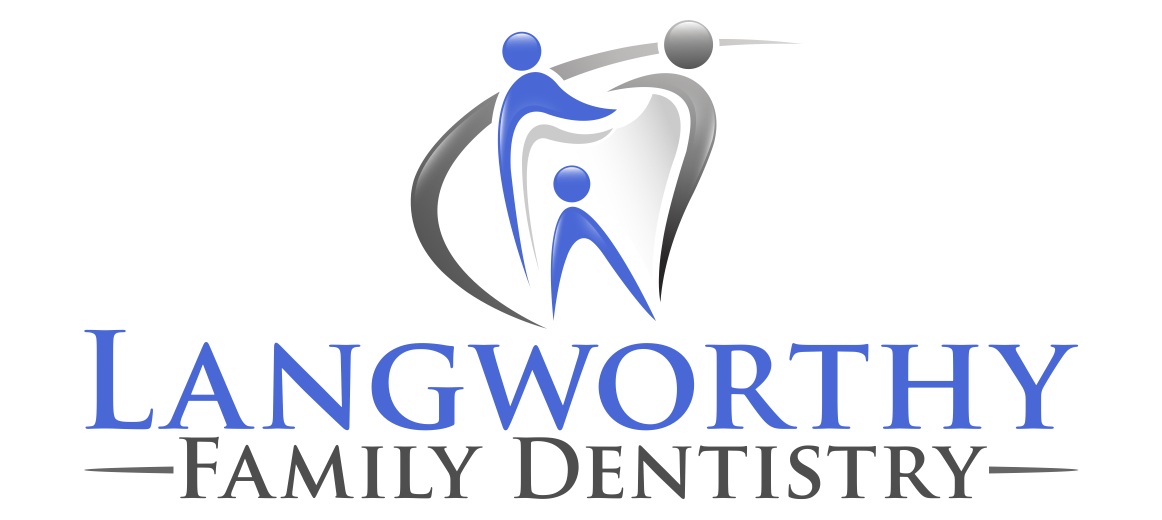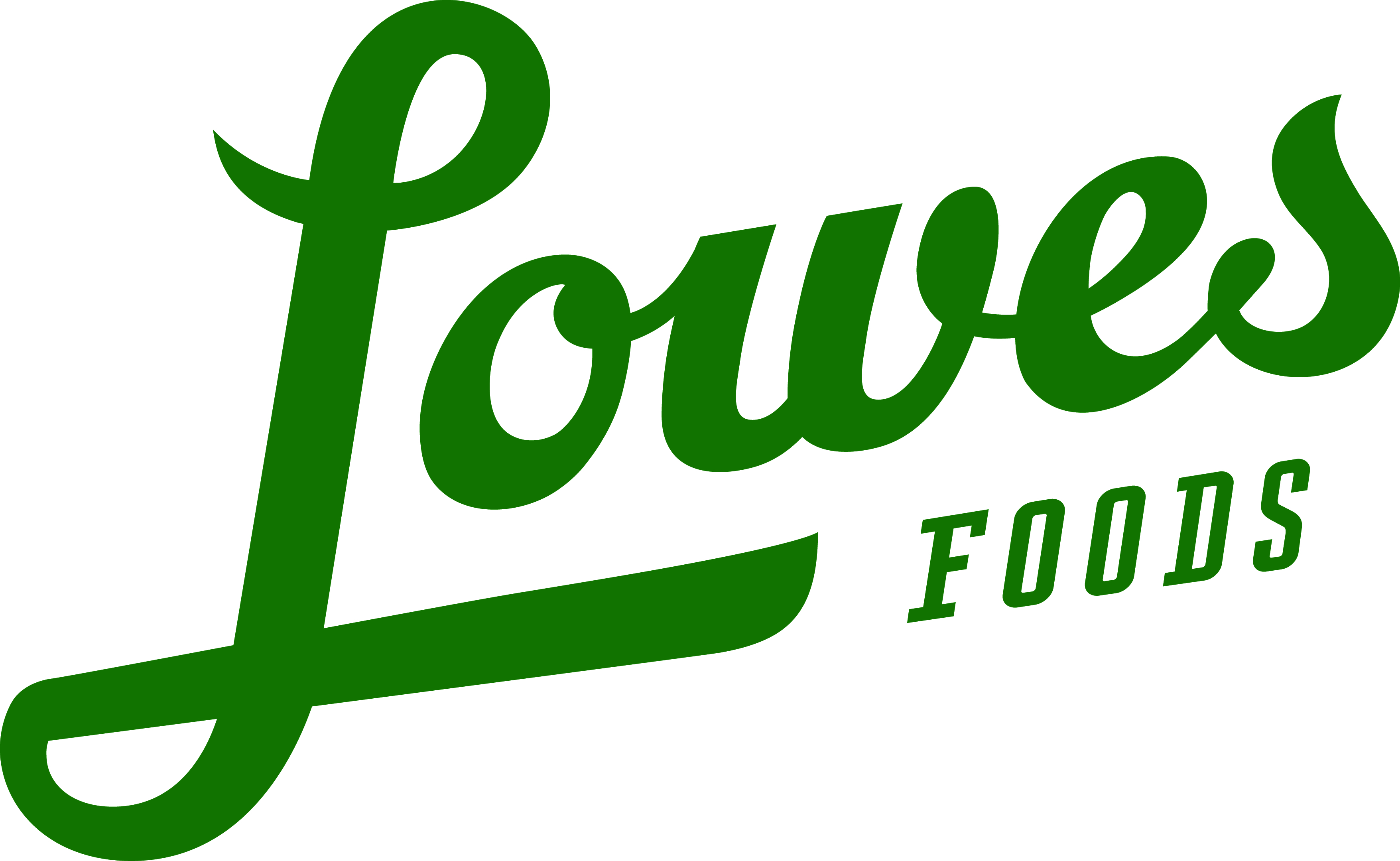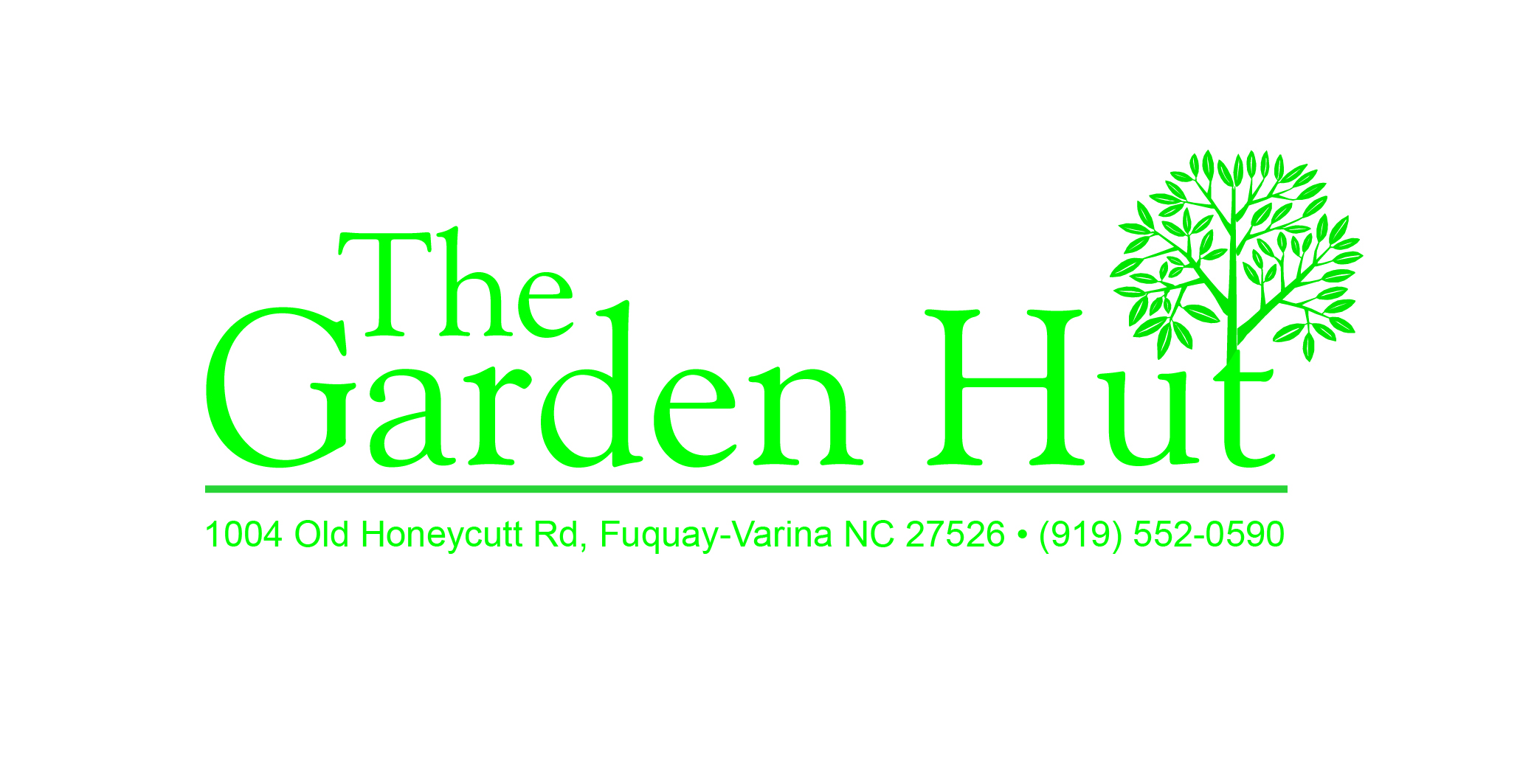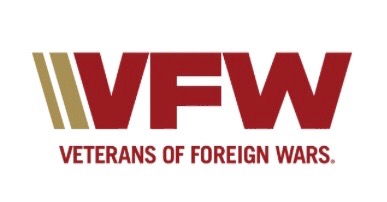 Organizer of 4th Annual Run for Dee Dee 5K
The Denise H. Moore Memorial Foundation is being set up in honor of an incredible woman. Denise was a wife, a daughter, a sister, an aunt, a granddaughter, a niece, and a cousin. She was also an expectant mother of two unborn twins, Lucas Kenneth and Addison Clara, who have also joined her in eternity. Her family and friends grieve the loss and the gaping hole left in her absence, but we also have a strong desire to carry on her memory. In addition to being so much to so many friends and family, Denise was a National Board Certified teacher. She found out the night of her passing that her National Board Certification had been accepted for renewal. Along with Denise, her husband Levi is also an elementary school teacher. With education being their shared mission, a memorial foundation has been set up to fund other teachers in their journey to receive National Board Certification. We welcome your support in continuing Denise's legacy through this memorial foundation.