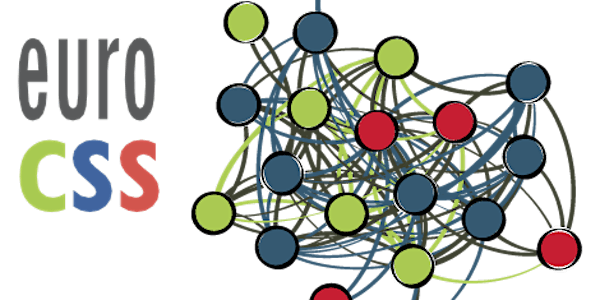 3rd European Symposium on Societal Challenges in Computational Social Scien...
Location
Zurich
Switzerland
Refund policy
Refunds up to 30 days before event
Sales Have Ended
Ticket sales have ended
You're going to the 3rd Symposium on Societal Challenges in Computational Social Science 2019! Tutorials/Workshops may be canceled if less than 5 participants register.
Description
The Symposium is an interdisciplinary venue that brings together researchers from a diverse range of disciplines to contribute to the definition and exploration of the societal challenges in Computational Social Science, especially around the topics of inequality and imbalance. This is the third in a series of three symposia that discuss societal challenges in computational social sciences. This year, the focus will be on "Polarization and Radicalization" (Zurich, 2019). The previous foci were "Bias and Discrimination" (Cologne, 2018) and "Inequality and Imbalance" (London, 2017).
ORGANIZERS
General Chairs
David Garcia, Complexity Science Hub Vienna & Medical University of Vienna
Frank Schweitzer, ETH Zurich
Organizing Committee
Katrin Weller, GESIS – Leibniz Institute for the Social Sciences
Markus Strohmaier, RWTH Aachen & GESIS – Leibniz Institute for the Social Sciences
Luca Maria Aiello, Nokia Bell Labs
David Garcia, Complexity Science Hub Vienna & Medical University of Vienna
Frank Schweitzer, ETH Zurich
If you have any questions, please contact us: css.eurosymposium@gmail.com