Description
The Grassroots Professional Network and Microsoft are proud to bring you the 3rd Annual Data & Advocacy Summit, live from the Microsoft Innovation & Policy Center in Washington, DC.
Guests Arrive: 11:30am-11:45am
-Welcome Remarks Joe Franco President of the Grassroots Professional Network
Keynote: 11:45-12:15pm
Generating, Cultivating and Activating Advocates: What can we learn from the success of nonprofit fundraisers.
-Elizabeth Palmisano
Director, Integrated Fundraising at USO

-Bryan Fratkin, Founder
WSD, Makers of SparkInfluence
Panel 1: 12:15pm-1:30pm
Ask Us Anything: Digital Insiders Tell You What You Really Want to Know
Are you getting the most out of your digital vendors? Not sure what their scope of work should and shouldn't entail? Don't feel like you are equipped with the right vocabulary to ask? Hear from two industry veterans who are here to give you frank tips that you can deploy today on how to hire, manage, and check up on your digital teams. Come with questions and leave with a checklist that will make sure you are getting the most out of each engagement.
-Sue Zoldak, Founder and Owner
The Zoldak Agency
-Joe Mansour
Partner, Digital
FP1 Strategies
-Ginny Badanes
Microsoft
Lunch & Fireside Chat: 1:30pm-2:15pm
It's no secret the face of advocacy is changing. Gone are the days of steakhouse dinners and smoke-filled rooms--in are activation tactics to marshall supporters quickly and scale contract rapidly. How are leading sectors of industry, corporate, nonprofit and otherwise, responding to this shift away from traditional lobbying toward data-driven outreach in advocacy, and how is the technology responding? In this fireside chat, hear from a leading industry expert on how we got here, the state of the landscape, and where the industry is headed.
Using Digital Tools to Create Online Advocates: Panel 2: 2:15pm-3:30pm
Hear how grassroots professionals leveraged digital tools and tactics to generate advocates for state and federal campaigns, going from zero to 20K supporters that produced 50K letters, which lead to successfully passing legislation in 6 states.
-Sarah Yi
Director, External Affairs
ACTwireless
-Andy Polk
Sr. Vice President
Footwear Distributors and Retailers of America
Hot Chocolate Reception (Adult Beverages Available) 3:30pm-4:30pm
Signature Sponsors of Hot Chocolate Reception: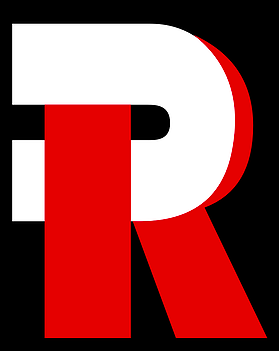 Event Sponsors: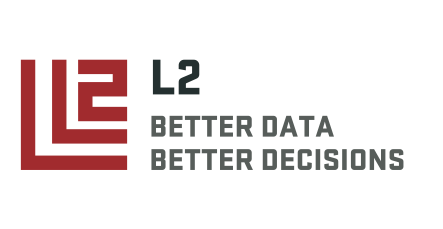 Insterested in sponsorship? Contact Joshua Habursky at jmhabursky@gmail.com