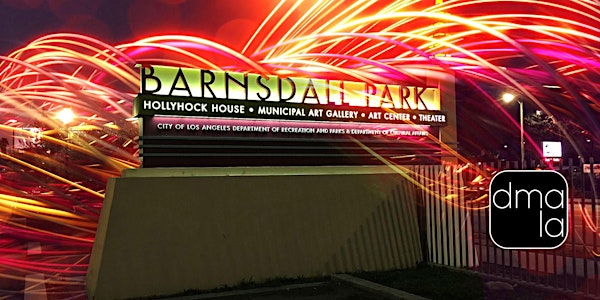 3D DMALA with MAXON & CORRIDOR DIGITAL
3D / VFX / Animation / Motion Graphics. New favorite tools from MAXON's Mathias Omotola & VFX Breakdowns from CORRIDOR DIGITAL
When and where
Location
4800 Hollywood Blvd 4800 Hollywood Boulevard Los Angeles, CA 90027
About this event
In October, join us on a special date TUESDAY OCT 22 for a special meetup featuring Rick Barrett & Mathias Omotola from MAXON makers of CINEMA4D, and CORRIDOR DIGITAL.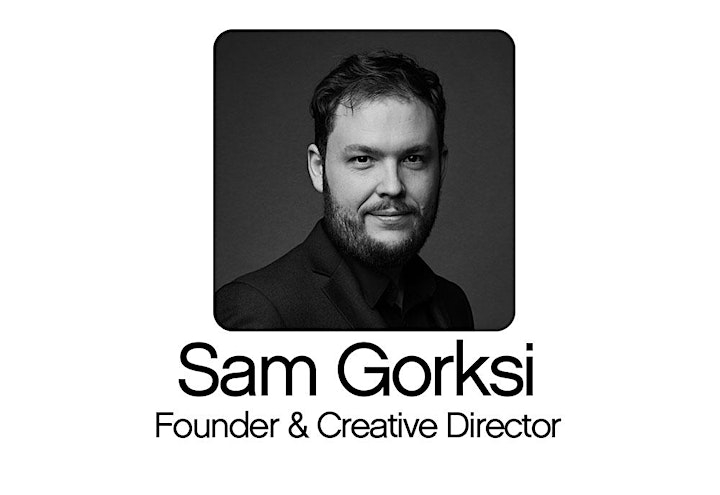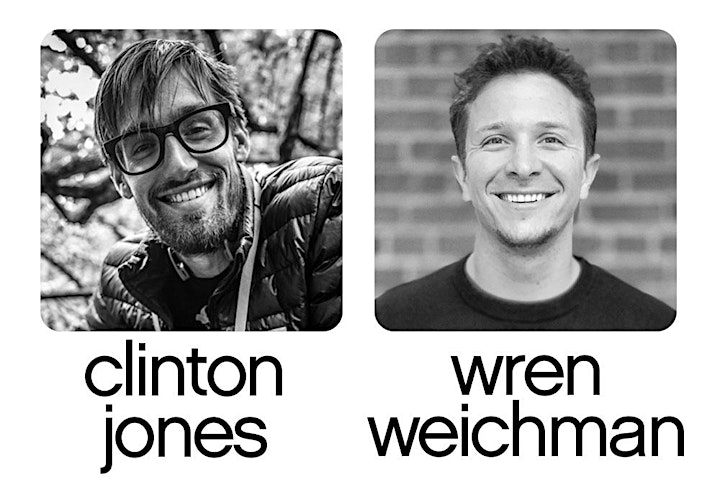 Corridor is an independent content studio with over 2 Billion worldwide video views and 10 million online followers. Founded in 2009, Corridor has evolved into a small team of artists who are known for visual effects and creative storytelling across multiple YouTube channels and other platforms.
Clinton Jones & Wren Weichman (Directors & Visual Effects/3D artists) lead The Corridor's Visual Effects Team by combining creative vision and technical skill to bring any idea to life!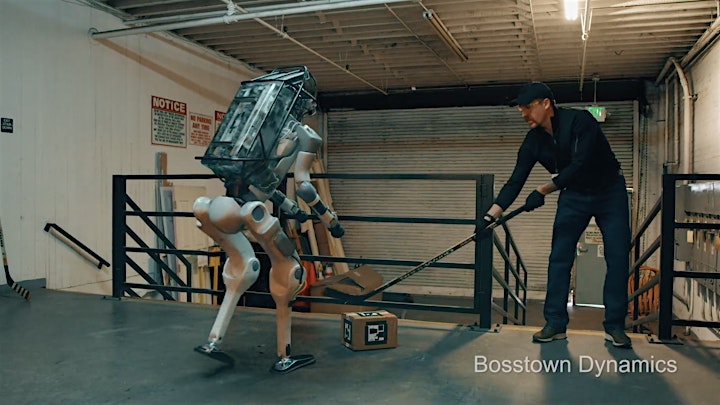 Don't kick the robot.
"BossTown Dynamics" is a spoof on the real-life robotics company Boston Dynamics, who design and test the maneuverability of bipedal and quadrupedal robots. But in BossTown Dynamics, the scientists are unhinged, subjecting the robot (Clint in a mocap suit) to a series of cruel and torturous physical tests. Clint & Wren will cover the post-process that brought the robot to life, and everything they wished they knew before filming.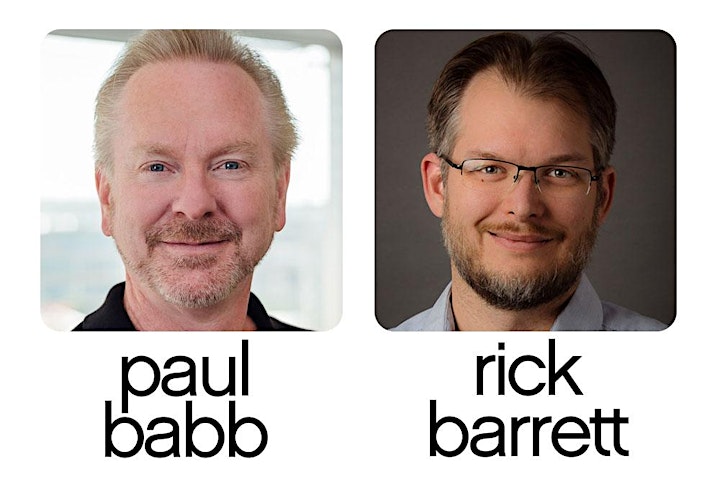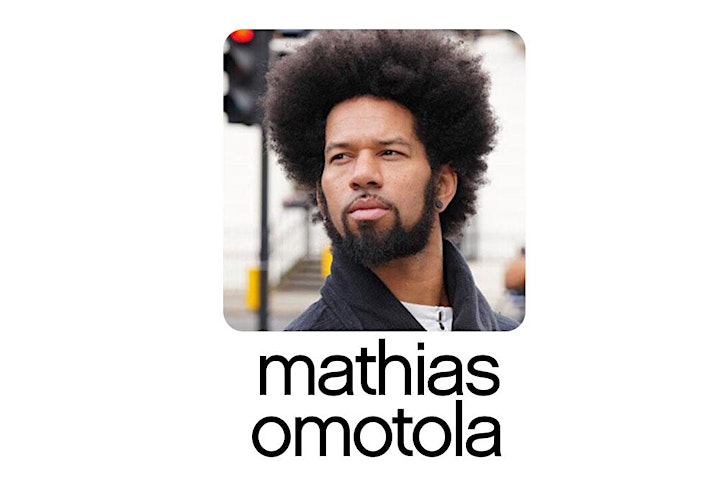 There are so many new things in the latest release for MAXON's CINEMA4D, you probbably haven't had a chance to go through half of them. Well, we are here to help you figure out which ones might be the right fit for your next project.
Join Paul Babb, Rick Barrett and Mathias Omotola as they showcase some of their favorite new features in R21 as well as some helpful tips and community favorite tools. If you don't have it yet, there's even better news with a brand new price structure as part of the latest release.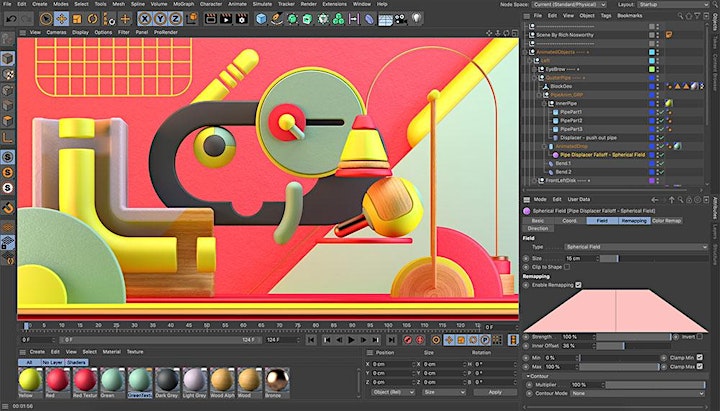 We'll have pizza and beer (and other drinks) thanks to MAXON. Show up early and grab a slice before the meeting starts! (Allergies? Send us an email!) I'll try for veggie and GF options for sure.