Location
Manatee Performing Arts Center
502 3rd Avenue West
Bradenton, FL 34205
Description
3.0 Leaders is access!
3.0 Leaders Conference 2016
February 18-19, 2016
The Manatee Performing Arts Center
503 3rd Ave, Bradenton, FL 34205
Preconference Sessions: February 17, 2016
3-leaders.com
Don't Miss 3.0 Leaders Conference 2016 Promo Clip
Our Mission:
In today's world, collaboration is essential to meet the complex challenges we face. Convening thought leaders across community, education, non-profit, civic and private sectors – we listen, share and learn best practices for navigating the challenges of an ever-learning, constantly-changing and always-connected 3.0 world.
Tackle Today's Hottest Topics: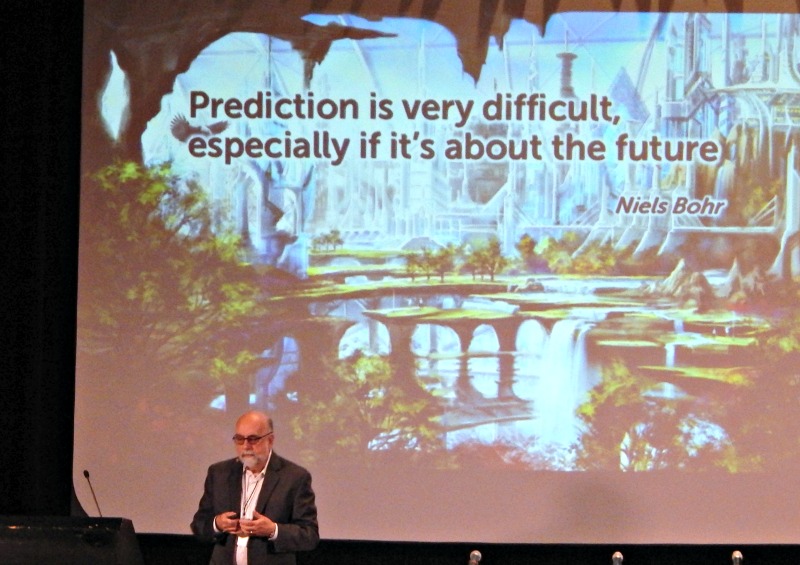 Economic Development: Jobs & Money
Cultivate a Culture of Innovation:
Communities, Education and Government
Today's Enterprise: Virtual Workforce
Disruption: Creating Readiness for the Future
Global Thought Models: Take Local Action
Jim Stikeleather, Chief Innovation Officer Dell
Keynote Video: "Predicting the Future"
Our Attendees:
3.0 Leaders understand the power of collaboration. They know that there is power in networks and are life-long learners. They examine and embrace day-by-day what is still relevant and eliminate what is not. They are not afraid of the new and seek ideas that produce disruptive and game changing innovations. If you are looking for something different, if you want to be a part of something that attracts speakers and attendees of influence and thought leadership from around the world – 3.0 Leaders will be that investment for you.

3.0 Leaders Conference 2016 and Pre-Conference Outline:
Wednesday 2/17/2016
Preconference workshops: Learn how to Think Big, Keep it Simple, Make it Happen. 9am – 4:30pm
An action-centric protocol is being effetively applied across a wide variety of strategic projects - Learn how to apply Strategic Doing to yours. In an engaging and inspriring workshop format, you will be introduced to this language of action and collaboration for solving complex problems. Morning refreshments and lunch are included.
3.0 Leaders Conference Kick-off Reception 5pm-7pm
Connect with international thought leaders in a way that will change how you think about networking. Join business, community, government and 3.0 Leaders speakers, panelists and attendees for refreshments and in-depth networking.
Thursday 2/18/2016
3.0 Leaders Conference: Stay ahead of the curve. 9am – 4:30pm
Hear from extraordinary leaders and innovators taking on the challenges of today's hottest topics. Learn the latest ideas, best practices and lessons learned as they teach you how some of their most challenging opportunities were transformed into success stories. Keynote speakers, Ignite-style talks and panel discussions provide cutting-edge ideas for discussion. Morning refreshments and lunch included.
3.0 Leaders Conference 2015 Highlights Reel
3.0 Leaders Cocktail Reception and Networking 5pm - 7pm
Relax and hear the stories behind the accomplishments and enjoy the "innovative venue" highlighting multi-generational community engagement.
Friday 2/19/2016
3.0 Leaders Conference Wrap-up: Apply tomorrow what you have learned today. 9am – 11:30am
Begin the day with a thought provoking keynote. Then guided by strategic doing experts, put the ideas you've formulated during your 3.0 activities into an action plan for tangible conference takeaways. Morning refreshments included.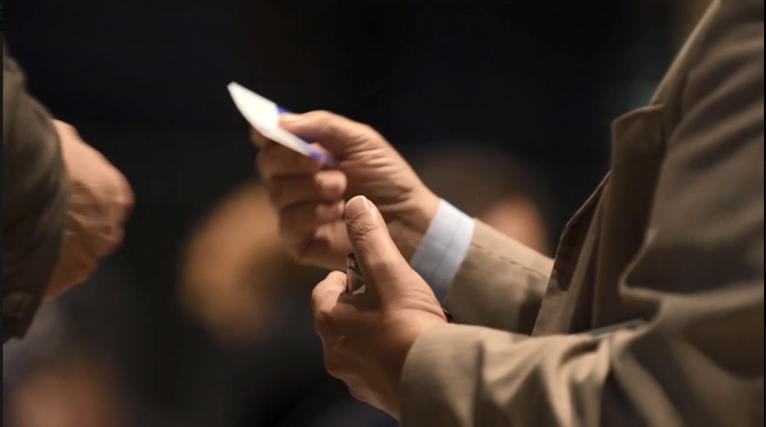 Leveraging experience & vision across networks of people & resources.