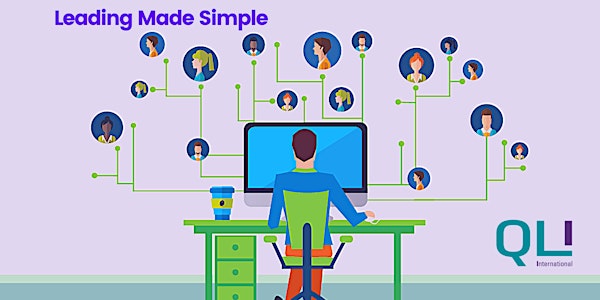 3 Fundamentals of Highly Effective Leaders in a Remote Work Environment
Leading a distributed workforce with competence and confidence towards successful results requires agile leadership!
About this event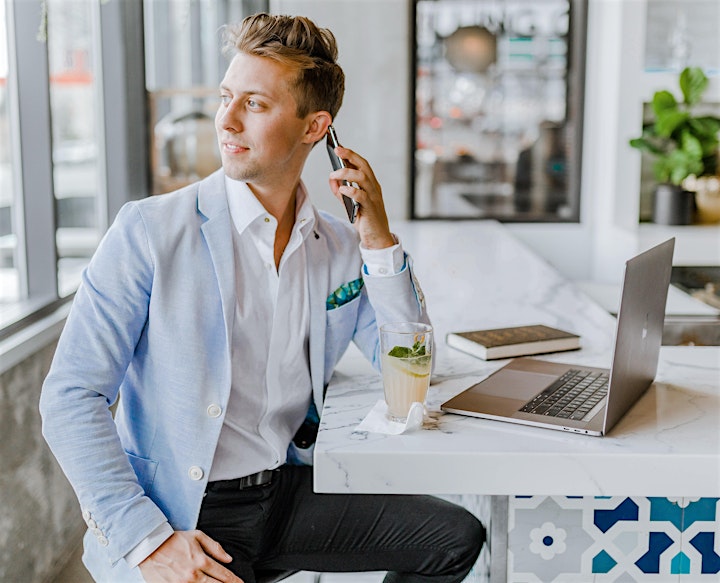 Are you growing tired of boring video calls all day long?
Is it hard to keep your team engaged and motivated working remotely?
Are you struggling to get the results expected from you and your team?
Well, you are not alone…
Leading a distributed (remote) workforce requires a different leadership toolbox and enhanced skills to use these tools!
We shall support you!
You deserve to get ahead of the curve again and lead with confidence in this ever-changing working environment! It is going to be the new normal in some form or fashion, hence agile leadership transformation is the key to success!
We shall help you with our virtual, interactive group coaching workshops to get your fundamentals up to date, alleviate stress, and handle the new challenges in the remote work environment with confidence.
Learn about the
3 fundamental keys essential for leading a remote workforce
effectively to keep your team engaged and productive.
1) Clarity of expectations
2) Authentic curiosity
3) Focus on your people the right way
This virtual workshop will help you to master the essential skills required to inspire, motivate, and engage people through strengthened relationships that lead to more productive results and more enjoyment for all stakeholders involved.
Space is limited, so reserve YOUR seat NOW!