The 2nd Annual Norwalk Film Festival comes to Wall Street
About this event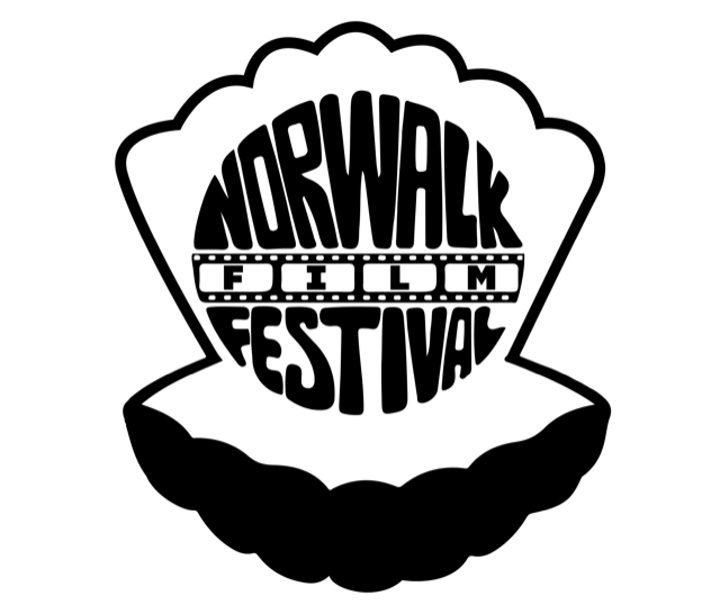 2nd Annual
Norwalk Film Festival
December 17 – 19, 2021
Welcome to the 2nd Annual Norwalk Film Festival! We are pleased to welcome you to three days of inspirational screenings, insightful filmmaker Q&A's and panel discussions, and our "Standing Ovation Award" recipient (TBD).
Films will be screened at the following venues, clustered in the Wall Street area of Norwalk:
The Wall Street Theater, Factory Underground Studios, Juice Creative Group, and the Norwalk Public Library.
Over 50 Films will be screened throughout the weekend in the following categories:
Narrative Features & Shorts
Documentary Features & Shorts
Connecticut Shorts
Animated Shorts
Thriller and Horror Shorts
Music Videos
Panel conversations will be on-going throughout the weekend. Please check Norwalk Film Festival website for further details: www.norwalkfilmfestival.org
Ticket Pricing is as follows:
Adults:
$25 for Full Event
$10 Per Day
Students
$20 for Full Event
$7 Per Day
There will be food trucks on-site for food purchases and the Wall Street Theatre will have adult beverages available for purchase. Venues may offer complimentary popcorn and water at their discretion.
The Norwalk Film Festival was founded by a grassroots community of volunteers, comprised of filmmakers, cultural leaders, and movie lovers living and working in Norwalk. In the spirit of "Unity Through Diversity Through Film," we believe that cultural equity is a key component to long-term viability of a diverse and thriving artistic community.
The goal of the NFF committee is to bring together local communities and stimulate ongoing dialogues generated by the power of cinema.
The Norwalk Film Festival is a fiscally sponsored program of the Norwalk Arts Society, a 501(c)(3) nonprofit charitable organization. Contributions made payable to the Norwalk Arts Society for the purposes of supporting the Norwalk Film Festival are tax deductible to the extent permitted by law.
The mission of the Norwalk Arts Society is to improve the general public's awareness and appreciation of arts, culture, and education in Norwalk. For more information about the Norwalk Arts Society, please email norwalkartssociety@gmail.com
Tags
Things to do in Norwalk, CT, Film, Film Festivals, Arts and Culture, Community Buildinng, Filmmakers, Connecticut Events
Organizer of 2nd Annual Norwalk Film Festival