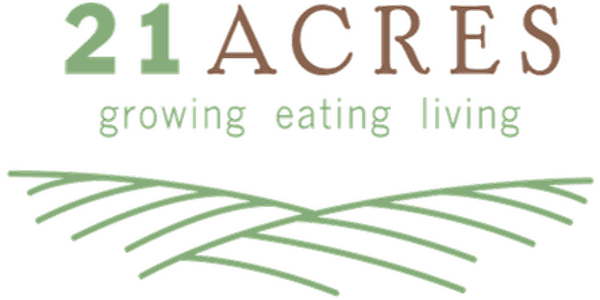 21 Acres: Eat Your Weeds: An Introduction to Spring Foraging
Location
21 Acres
13701 Northeast 171st Street
Woodinville, WA 98072
Description
Don your farm boots and possibly a rain jacket to join culinary educator and wild plant expert Rebecca Sorenson in exploring the fields of 21 Acres. Rebecca will guide you in search of wild, delicious, and nutrient dense edibles. After foraging, we will assemble our bounty in the kitchen and transform it into a flavorsome wild green pesto served with fresh farm bread, a tasty wild salad, and a mouth-watering beverage of nettle infusion.
Registration is required in advance for culinary programs. All proceeds benefit educational programming at 21 Acres and initiatives related to accelerating social change toward more sustainable ways of growing, eating and living that protect the environment while supporting a better quality of life.
Learn more about 21 Acres' cancellation and refund policy.