2022 ABSC SPRING ROUNDTABLE SERIES (Virtual edition)
2022 ABSC SPRING ROUNDTABLE SERIES VII (Virtual Conference) presented from the U.S. Virgin Islands (St. Thomas)
About this event
The seventh edition of the Spring Roundtable Series will be another virtual edition produced from the U.S. Virgin Islands (St. Thomas) via Zoom. The conference offers practitioners, educators, activists an opportunity to share their work in a setting that will invite them to discuss the implications of how their work impacts selected communities. In other words, we will continue to "LIVE IN YOUR POWER" in an effort to address how systemic and individual power manifests itself as sexuality educators, counselors, therapists and consultants. There is power in resilience, flexibility, collaboration, and in access. In addition there is also power (and privilege) in the creation and engagement of creating spaces that allow for self-care. Since our host hotel (Emerald Beach Resort) has WIFI, we will meet online and if you join us in St. Thomas, we will observe all CDC protocols and appropriately distance ourselves on the private beach.
THERE ARE A LIMITED NUMBER OF PRESENTATION SLOTS!!!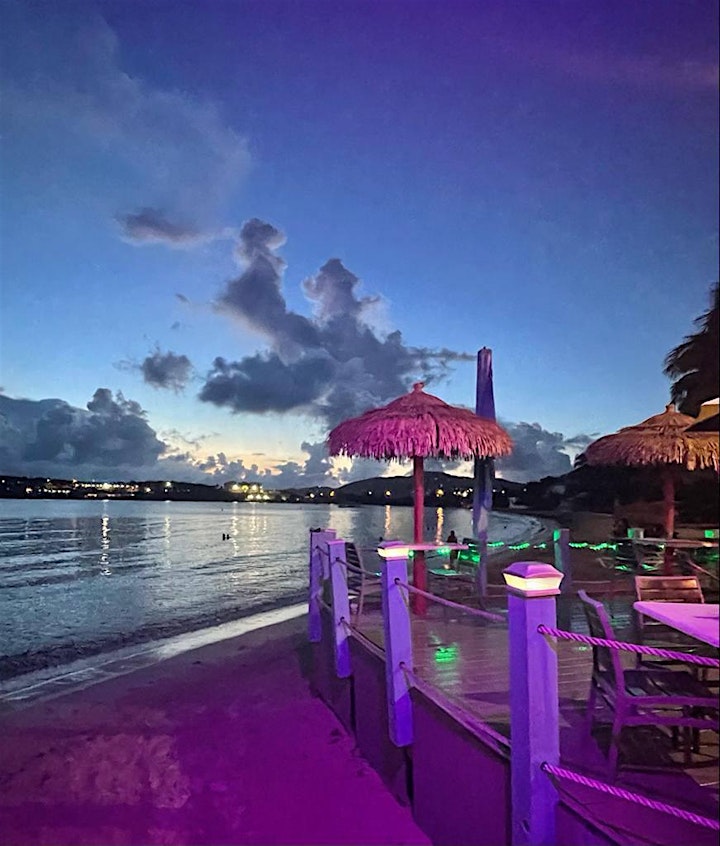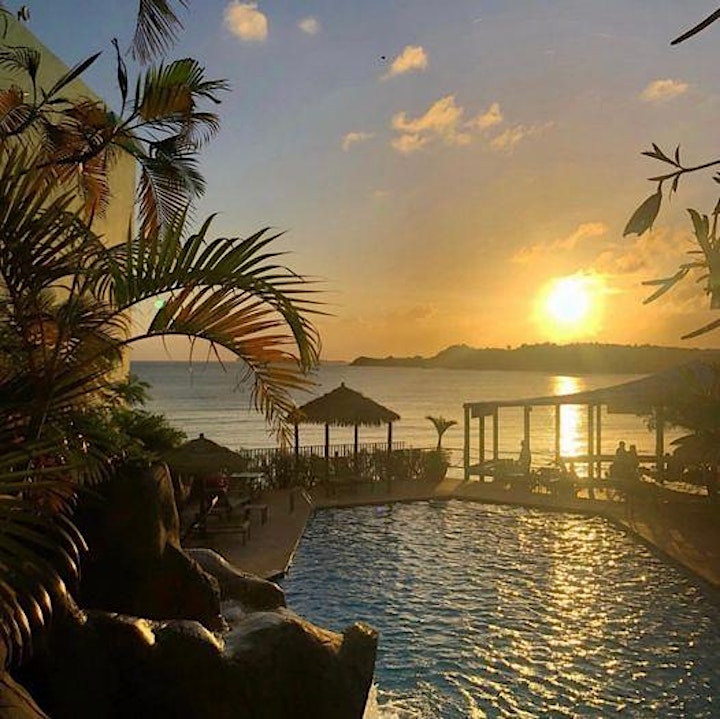 Organizer of 2022 ABSC SPRING ROUNDTABLE SERIES (Virtual edition)
MISSION
The Association of Black Sexologists and Clinicians promotes the sexual health of individuals, couples, families, and communities by advocating for culturally sensitive research, informed clinical practice, and culturally sensitive educational curricula.  The organization seeks to foster ongoing dialogue in an effort to reduce and or prevent adverse sexual health outcomes.  As a welcoming and affirming organization, we advocate for sexual, racial, and gender equality.
VISION
The Association of Black Sexologists and Clinicians will change or enhance the way you think about intersectionality. In addition, we strive to offer research, clinical, and educational opportunities that revolve around sexuality and race. We seek to empower our community by engaging, informing, dialoguing, learning and collaborating about sexual health issues.
PROJECTED ORGANIZATIONAL OUTCOMES
Build and sustain Black professional community involvement in the field of human sexuality and mental health.
Engage in ongoing formal and informal dialogue about social and sexual health issues that affect persons of African descent and those who serve this unique population.
Develop and support prevention, educational, and clinical response systems that reduce the prevalence of sexual health disparities.
Create regional, national, and international linkages for members.
Serve as a resource for research, educational, and clinical mental health initiatives.