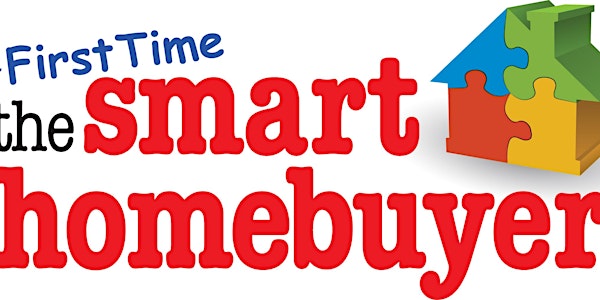 2021 Smart Home Buyer -Avoid the Most Common Mistakes when Buying!
The Smart Home Buyer – First home-last home, this in-depth course teaches you the critical aspects of how to avoid mistakes you buy a home!
About this event
The Smart Home Buyer – Whether it's your first home or last home, this in-depth home buying course teaches the critical aspects of purchasing a home.   It starts with Understanding your Why and moves on to Preparing and Understanding all the financial decisions.
Learn about the mortgage process and updated loan programs. The class also teaches how to avoid the 5 Most Common Mortgage Mistakes that cost home buyers Thousands of Dollars! Workbook included and time for your important Q/A!
Discover:
Loan Programs and Options
Strategies to Save $$
How to Streamline the process
Tips to get your Offer Accepted
Create your HomeLoan Action Plan
Creative Down Payment Ideas
How your Credit History works