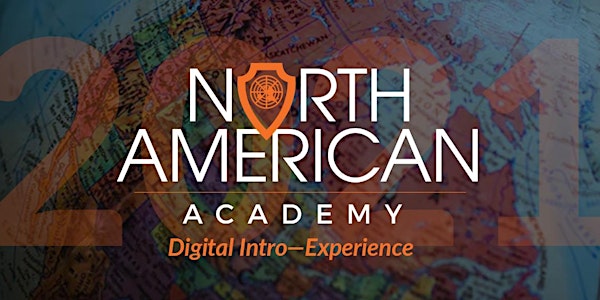 2021 North American Academy: Digital Intro
Prepare for a leadership experience for like no other.
Refund Policy
Contact the organizer to request a refund.
Eventbrite's fee is nonrefundable.
About this event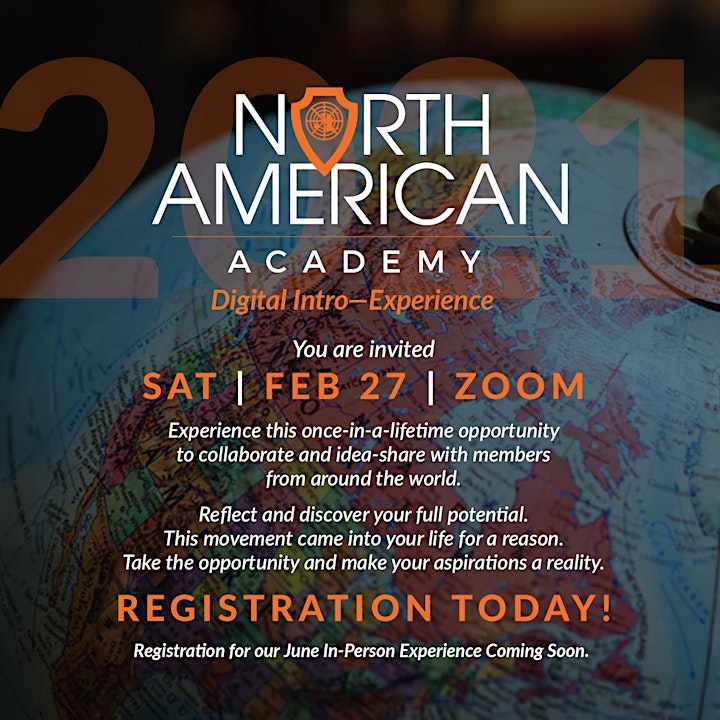 North American Academy: Digital Intro-Experience
February 27, 2021 – 9am – 3:30pm Central Time
JCI USA North American Academy (in-person experience) includes about 30 hours of training plus group work in small groups during three long days together with delegates and trainers from around the world.
Due to continuing COVID travel restrictions, we are pushing the in-person experience into June. Academy is the perfect way to recharge your passion and energy for yourself and your Jaycees career during the year.
This year, we bring you a taste of Academy in a one-day digital introduction experience. This event will last roughly 6 hours and will give you direct access to our in-person experience this summer. You definitely want to register for this event and be part of the 2nd class of NAA Graduates. Be prepared for an immersive Jaycees event like you have never experienced before.
Through your experience at JCI USA North American Academy, you will learn new skills relating to self-reflection, empowerment, intentional goal-setting, ability to interact within and lead a group, motivate others, built an international network of like-minded people and future colleagues, and how to strategically work with community stake holders to create positive change.
COURSE MODULES INCLUDE:
• Improve communication skills in a multicultural environment
• Discover personality types and analyze your strengths and improvement areas
• Complete group challenges with problem solving and team coordination
• Distinguish and experiment with group development phases
• Demonstrate and develop presentation techniques during group project delivery
• Develop leadership skills, debate and advocacy skills
• Deepen strategic thinking related to community challenges
SCHEDULE (in-person event)
We consciously do not provide a detailed schedule. It's part of the experience and well worth the results. What you need to know is that registration is on Thursday (Date TBD) in the evening upon arrival to the hotel. The Academy officially starts on Friday, (Date TBD) at 8:00 AM and you are required to be registered and present at that time. The Academy ends with the graduation cocktail reception on Sunday evening, (Date TBD).
Please keep in mind that the days during the Academy are fully booked and you WILL NOT have time to leave during the Academy. All modules are mandatory, sight-seeing and shopping needs to be conducted before or after Academy.
MORE INFO TO FOLLOW ON OUR IN-PERSON EVENT.
REGISTER TODAY
FOR OUR DIGITAL EXPERIENCE
THIS FEBRUARY!