Join us for a Walk on the Wild Side, supporting the Illinois Lawyers' Assistance Program
About this event
3 p.m. Admission to Roam the Zoo
5 - 8 p.m. Reception, Food Stations, Networking
5:30 p.m. Program & Guest Speaker
$150 Registration, must register by September 17, 2021
Sponsorships are available, donations are needed, click the "Register" button to the right to learn more!
LAP is honoring those who have contributed greatly to our organization in the past year with the following awards:
Honorable John Powers Crowley Award
This award is presented to members of the judiciary who have contributed to the goals and mission of LAP, one of which is to educate the Illinois Legal Community
Illinois Supreme Court
Chief Justice Anne M. Burke
Justice Rita B. Garman
Justice Mary Jane Theis
Justice P. Scott Neville,Jr.
Justice Michael J. Burke
Justice David K. Overstreet
Justice Robert L. Carter
Carl H. Rolewick Award
This award is given to an attorney who has contributed significantly to the goals and mission of LAP
Daneen Fitzpatrick Berres
Michael J. Howlett Jr. Award
This award is given to individuals or organizations in recognition of their promotion of LAP within the Illinois Legal Community
Jerry Larkin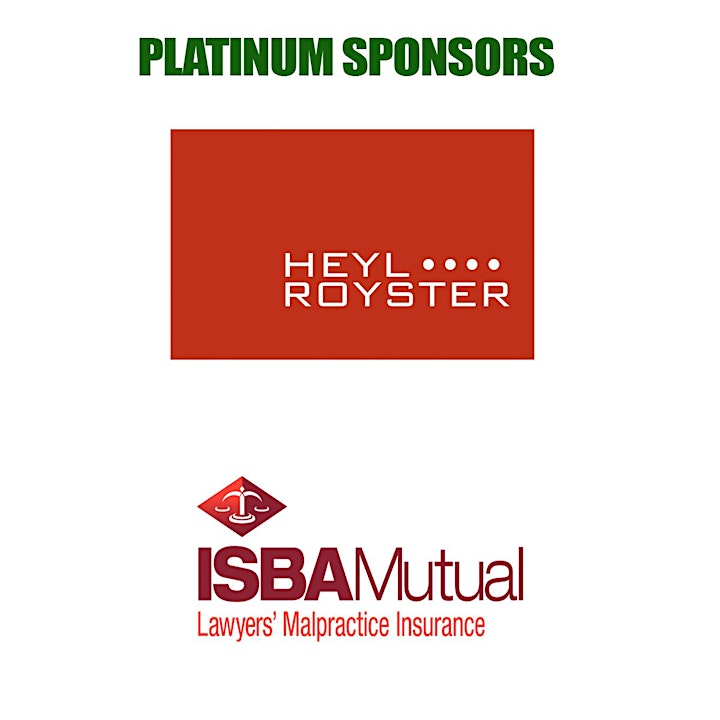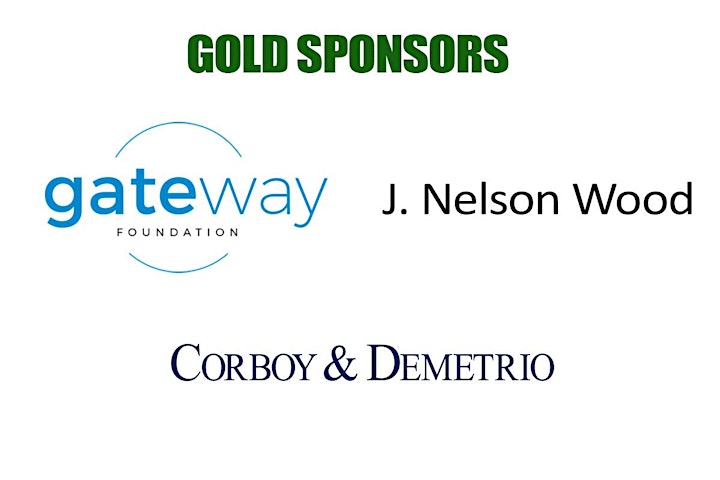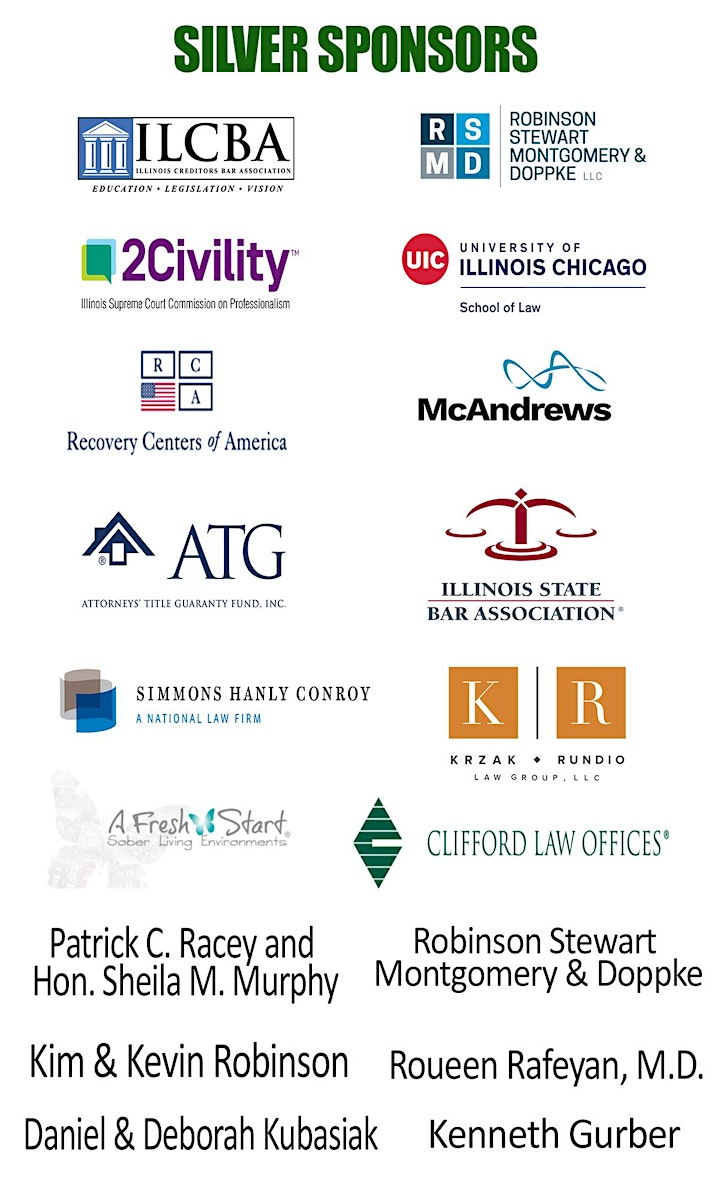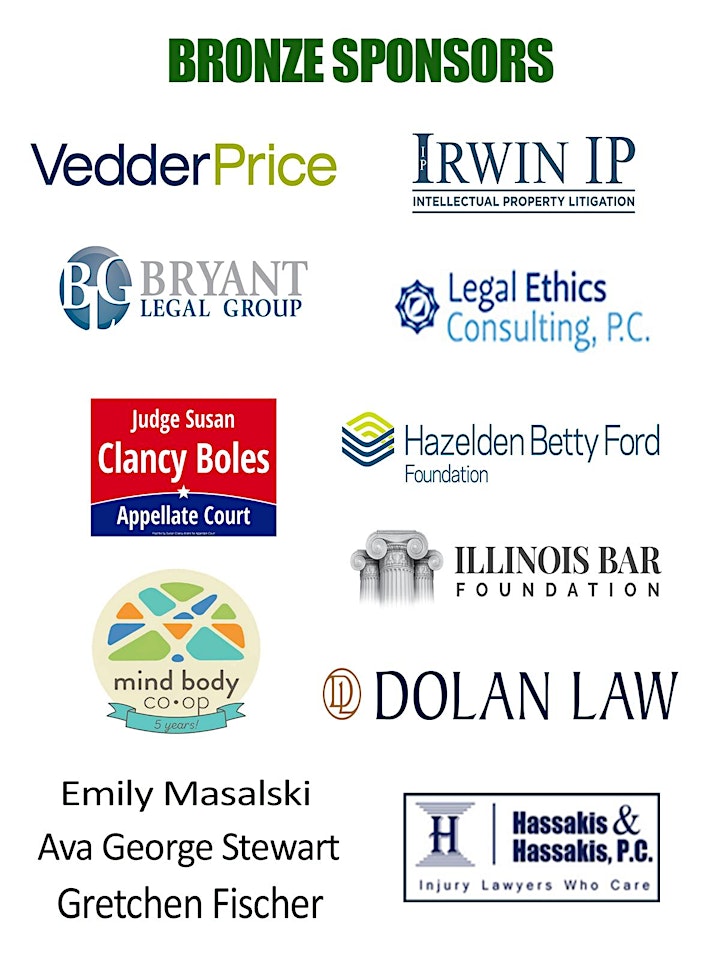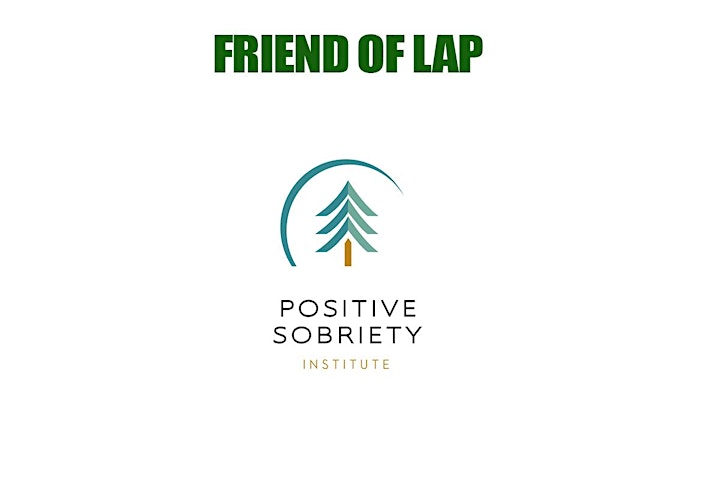 Organizer of 2021 LAP Fall Fundraiser at the Zoo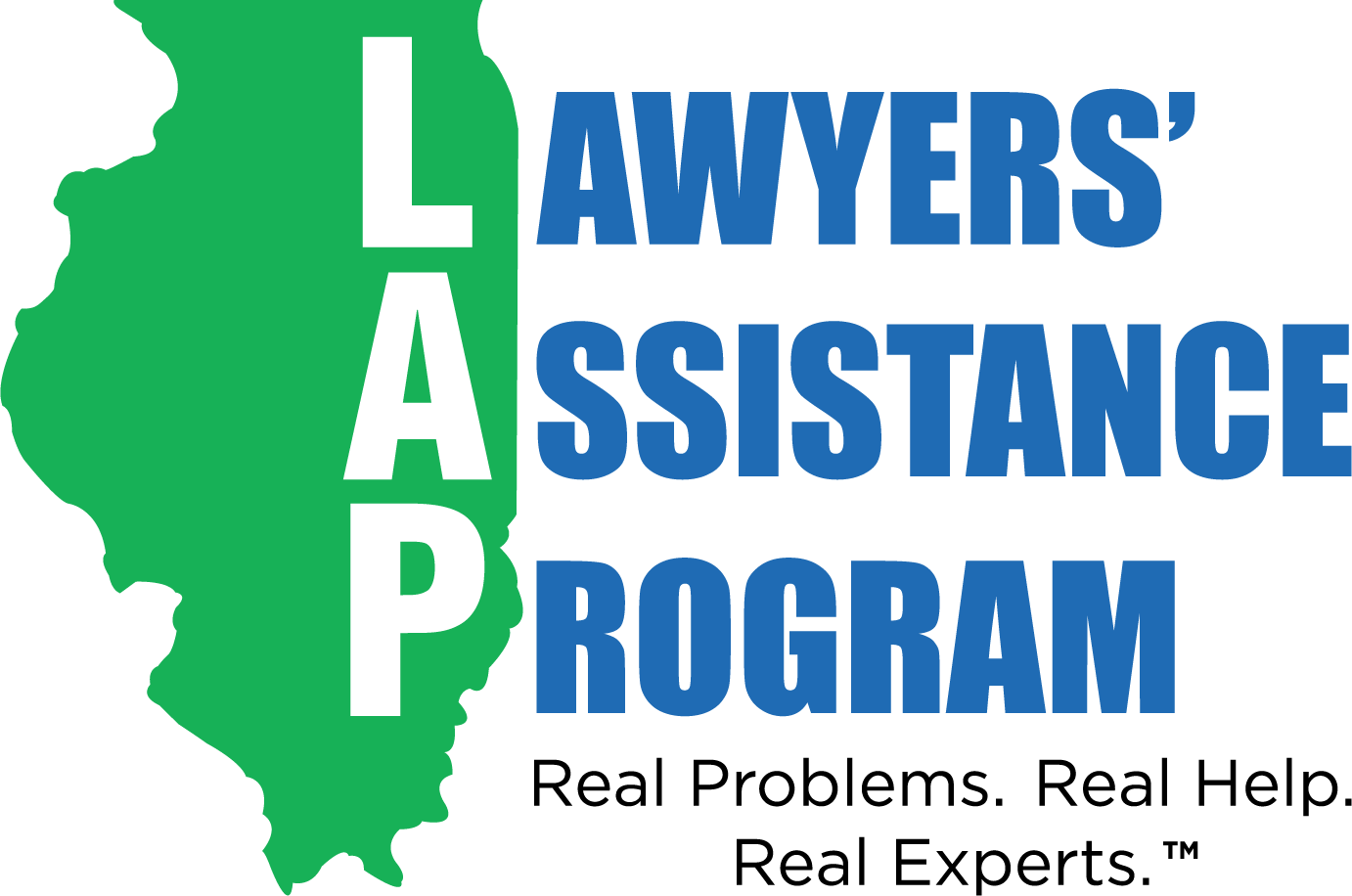 Lawyers' Assistance Program (LAP) supports well-being within the legal profession by offering resources and counseling solutions for attorneys, judges and law students. We go beyond traditional services as the only nonprofit in Illinois that focuses on well-being for attorney's by attorneys. 
Our services span short-term counseling, support groups, referrals, interventions, help with ARDC concerns and advocating for well-being related topics statewide. We can help with: stress, anxiety, grief, depression, career transitions, addiction, substance use, and so much more. 
All of our services are completely confidential with no fees.
To learn more go to www.illinoislap.org or get social with us: 
Twitter: @illinoisLAP
LinkedIn: Illinois Lawyers Assistance Program
Facebook: @illinoislap
YouTube: Illinois LAP
Instagram: illinoislap