A virtual celebration of 2020 Visions, the 10th annual Image Awards exhibition now on display in the Koch Institute Public Galleries
About this Event
Join us on September 22 & 24 for two "lunch & learn" webinars. Celebrating biological beauty and transformative technologies, this year's winning images embrace a variety of visualization techniques to examine the inner workings of microscopic communities and human health.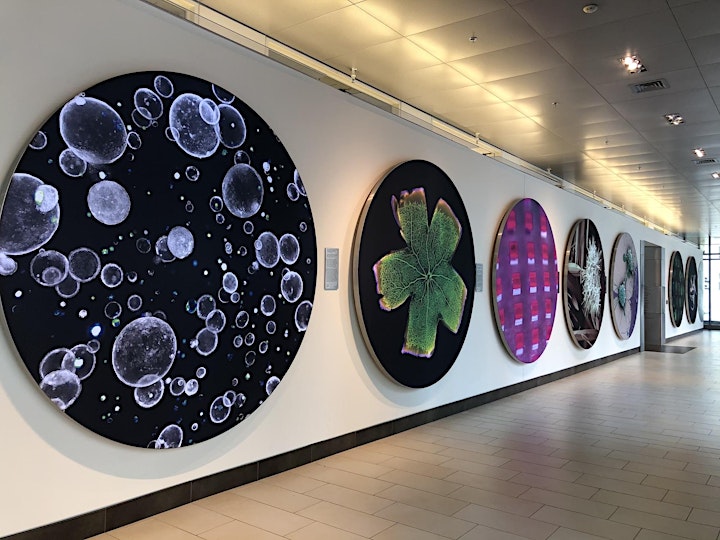 Each session will include five "lightning talks" by image creators, along with participant questions and conversation about the winning images.
Tuesday, September 22 – 12:00 - 1:00 p.m.
Brains & Brawn, presented by Ellen M. DeGennaro
Microbial Multiverse, presented by Rachel E. Szabo
A Vax Seen, presented by Jacob T. Martin
Calling the Shots, presented by Morteza Sarmadi
Trick Or Treat, presented by Peter Bruno & Aslı Gökdemir
Thursday, September 24 – 12:00 - 1:00 p.m.
Ocean Plankton, presented by Keith Ellenbogen
20,000 Nanoleagues Under the SEM, presented by Rameen Shakur
Visualizing Vasculature, presented by Genevieve Abbruzzese
Cloak & Swagger, presented by Arnav Chhabra
Co-Culture Club, presented by George Eng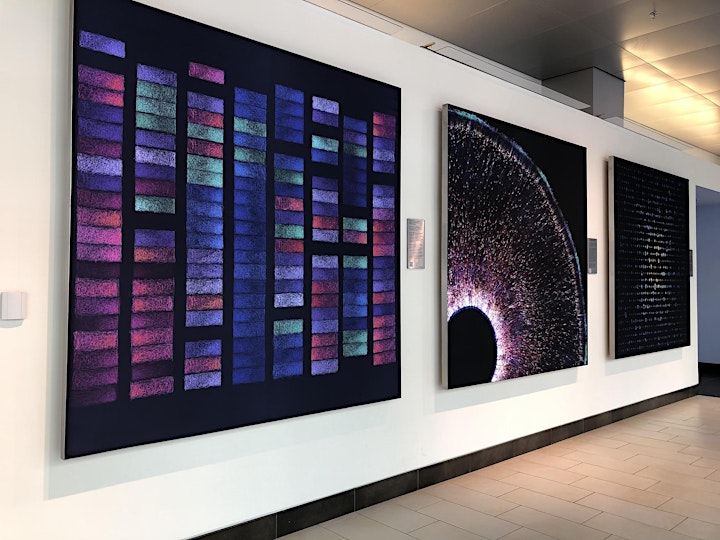 Dive into natural and engineered systems to discover how scientific exploration and technological innovation are reshaping our vision of the world around us...and the future that is yet to come.