The best blockchain conference in NYC
About this event
About:
Chinese government has released the digital currency for RMB, and Facebook's Libra is on the corner. How does blockchain's future look like in China and US. You will find out the answer through this conference.
Hosted by New Power Chain, the 2020 Block Talk Summit brings together the elite of the blockchain industry from US and China including top chain projects, exchange platforms, advisory firms, and law firms to discuss and share their valuable insights on challenges and solutions with blockchain application in various industries. This event will include keynote speeches, panel discussion, and industry talk.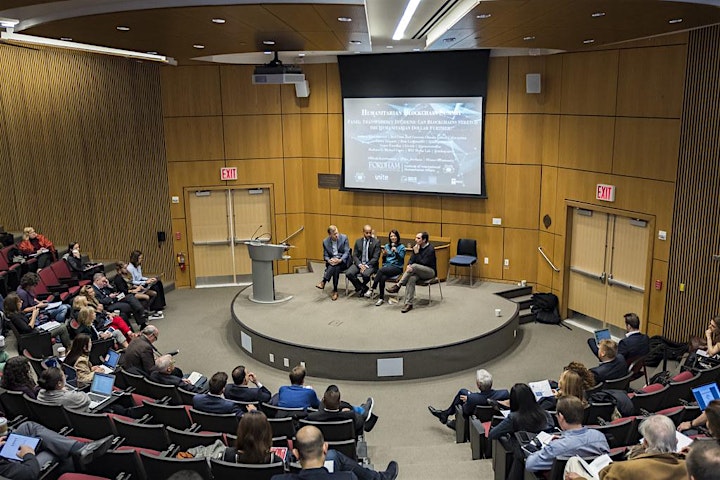 Featured Topics:
The blockchain application on energy industry. Chinese government has made an official announcement to promote the blockchain application in different industry, and the energy blockchain is one of them. We invite a leading energy blockchain project powered by Chinese government, and energy industrial experts from US to discuss how the blockchain revolution in energy gonna impact the world.
Legal and compliance in cryptocurrency market. A lot of countries has set up the law to enforce the license of running the digital currency exchange. Some big exchange like Binance is on the fire. We invite the key opinion leaders from blockchain law firm to discuss the difference between US and China about the regulation policy on crypo trading.
Decentralized Finance(DeFi). Chinese government has released the digital currency. Facebook is promoting the Libra. JP Morgan has their own coin. Those are all DeFi projects. One of the feature topic of this currency will cover the DeFi and its influence on the financial markets.
Blockchain Technology. Technology is the key pillar of blockchain. So we invite some well-known public chain projects to give us an inspiring talk on the latest blockchain technology.
Refreshment & Lunch:
We will provide you the lunch during the event, and will also provide some pastry, coffee, tea and refreshment during the coffee break.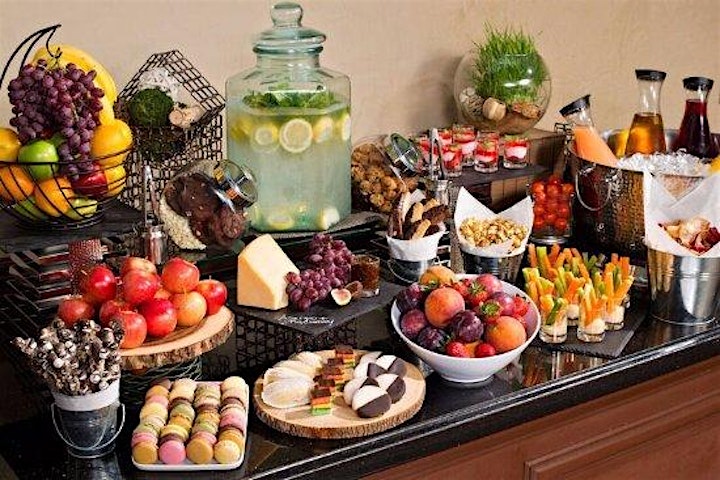 Exhibition Booth:
Besides the inner classroom, the event space include a big hall which is over 2000 sq feet. We are able to host quite a few exhibition booths for different blockchain projects.
All well-established blockchain projects are welcome to rent our space for their own booth. We guarantee the rent is the lowest in the market. The sponsor package will include the booth rent. Please feel free to get in touch for the details.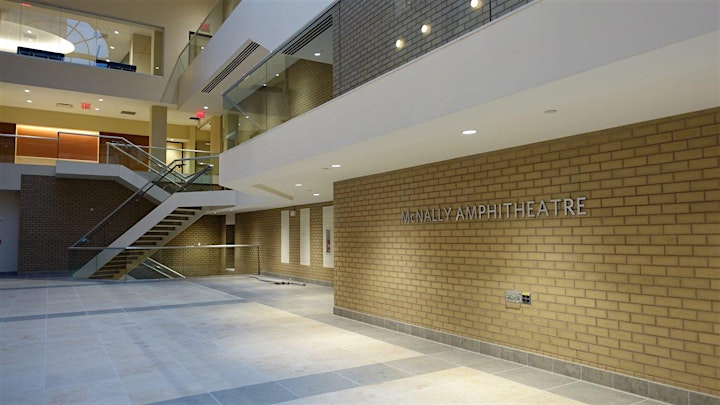 Host: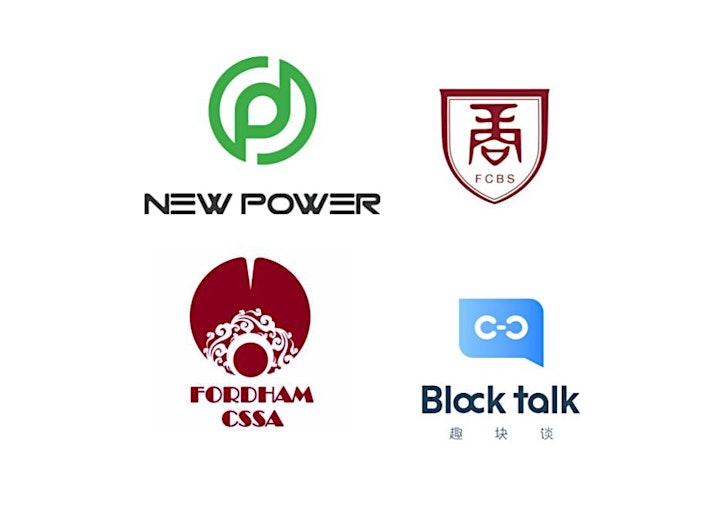 Co-Host: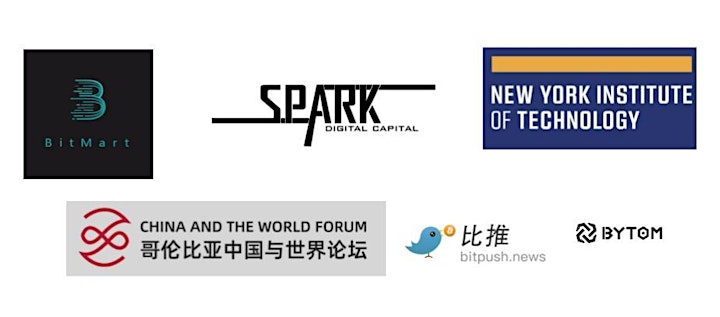 Agenda:
9:30 am -10:00 am Registration
10:00 am - 10:10 am Welcome Remark
10:10 am -10:30am Blockchain 101
10:30am -12:00pm Keynote Sessions
12:00:pm -1:00 pm Lunch
1:00 pm - 4:00 pm Panel Discussions
4:00pm - 5:30pm Networking
Speakers:
More speakers will be added into the list.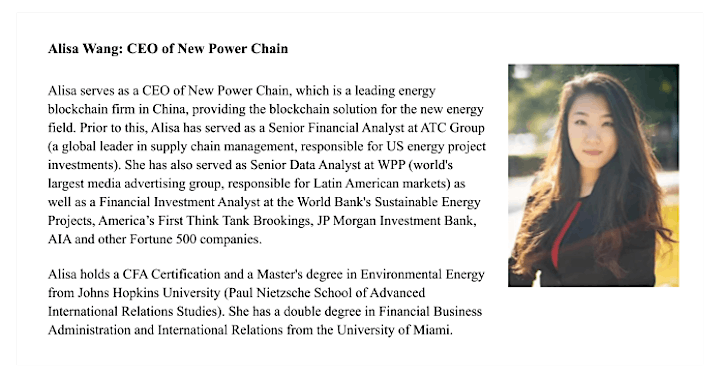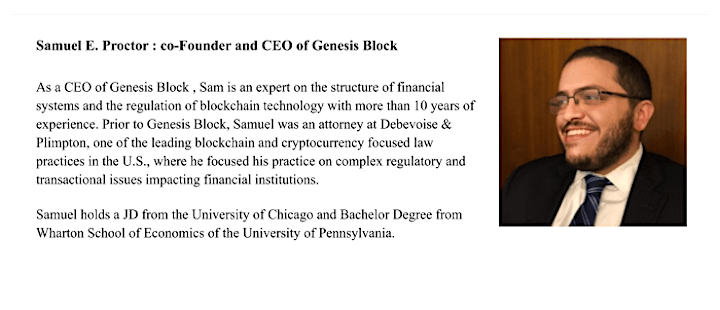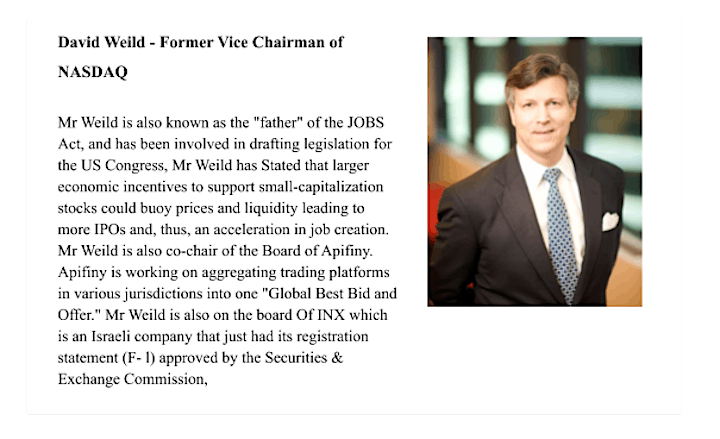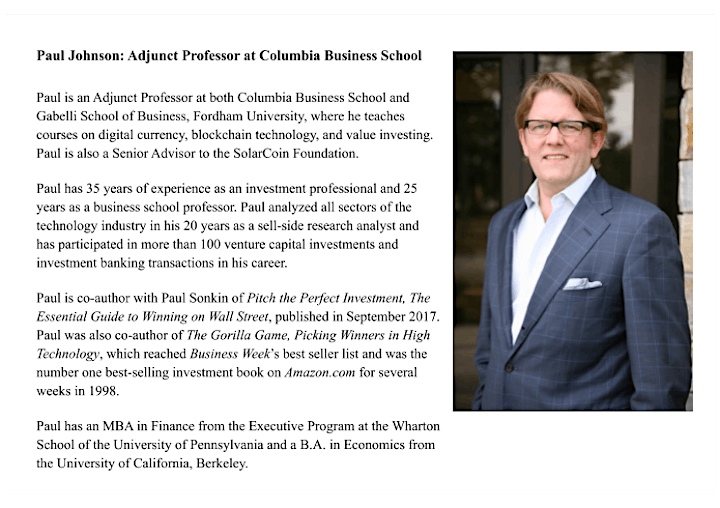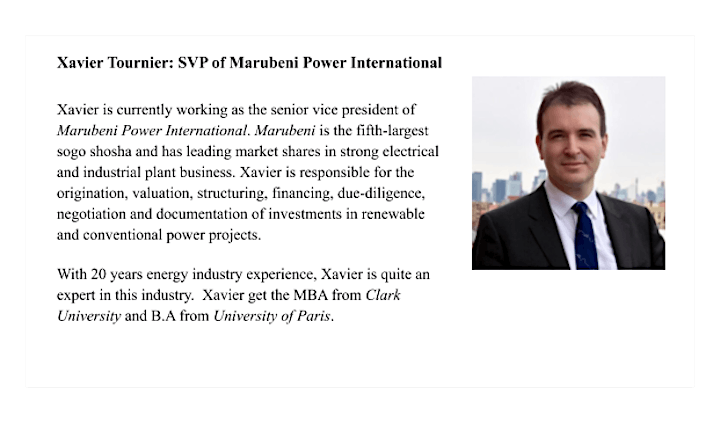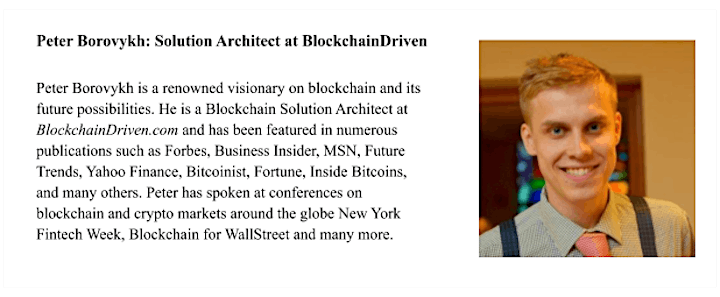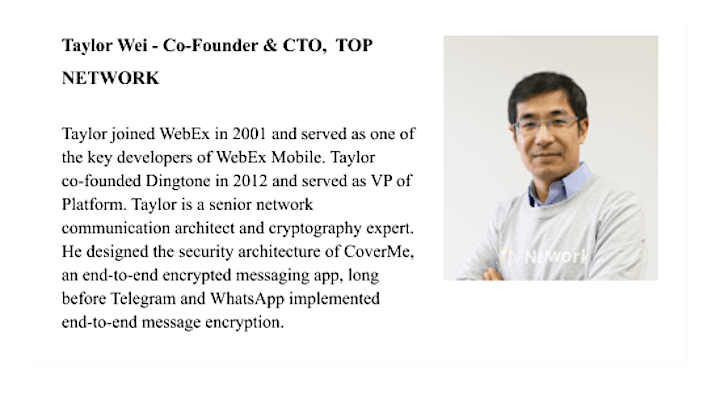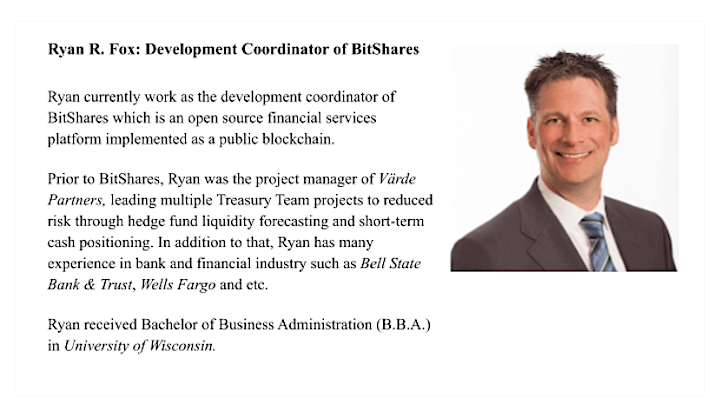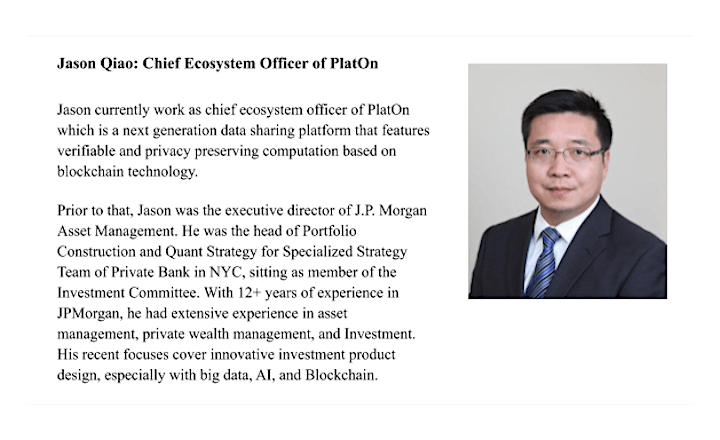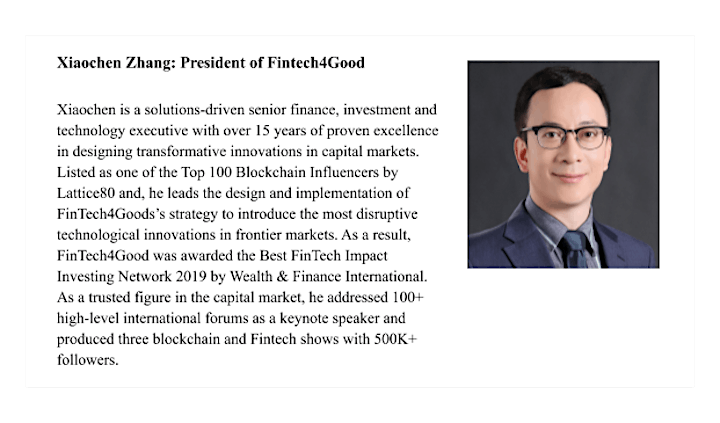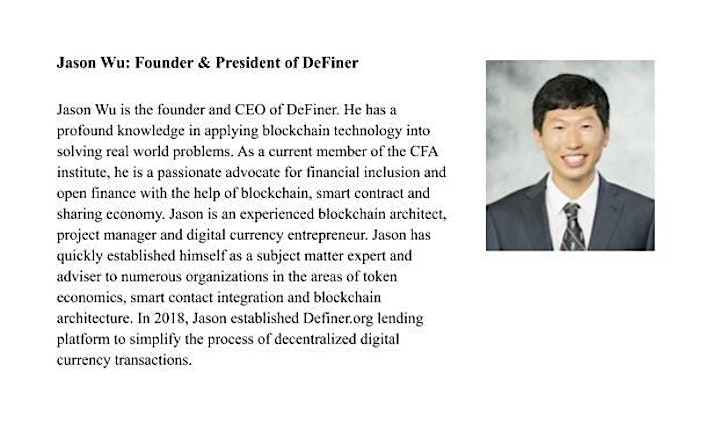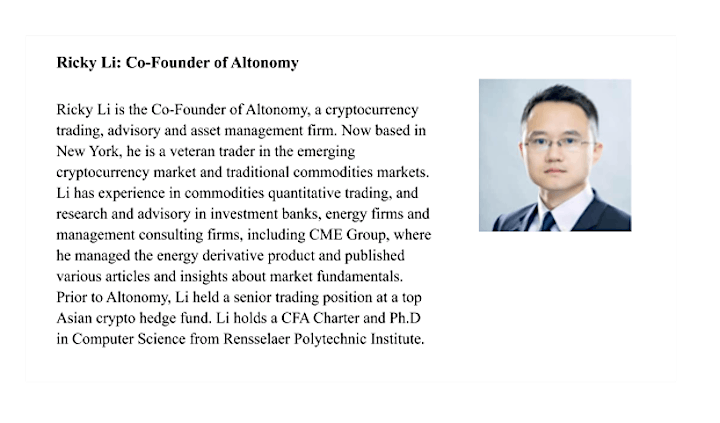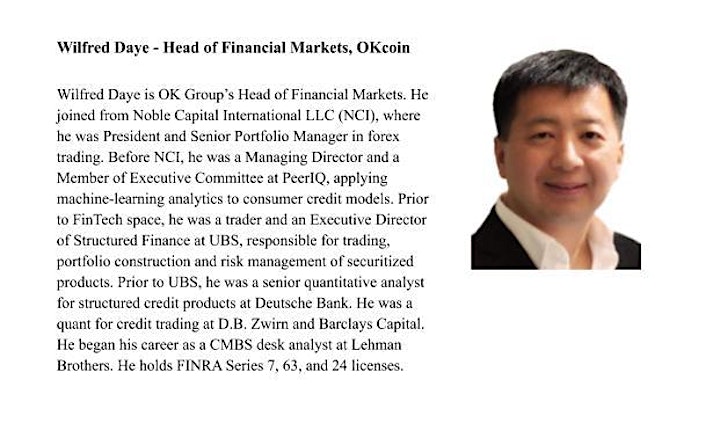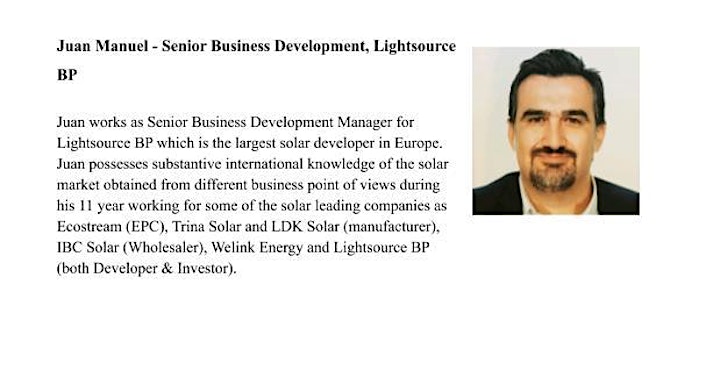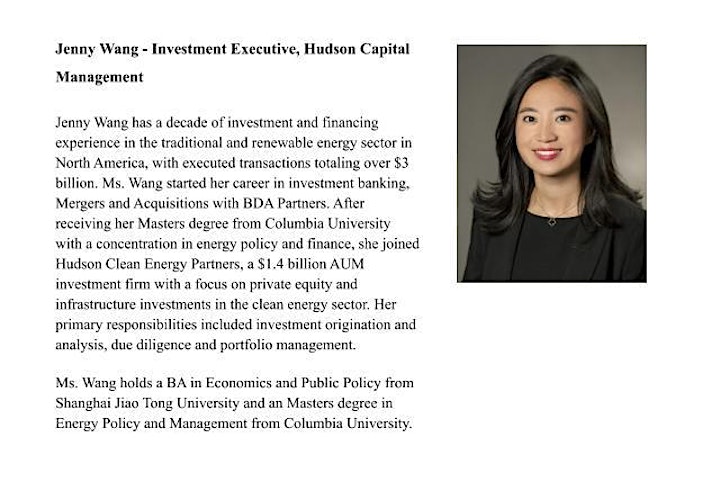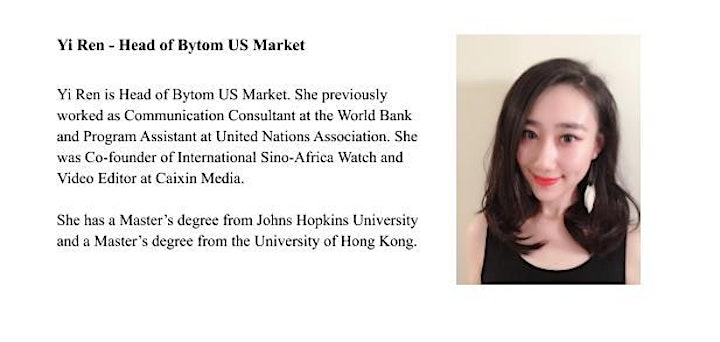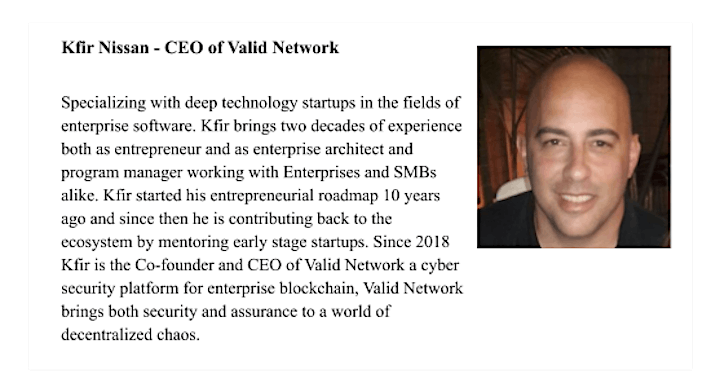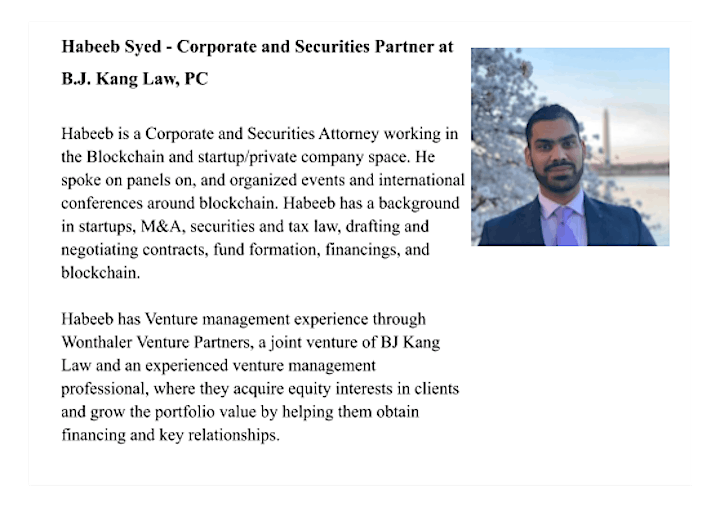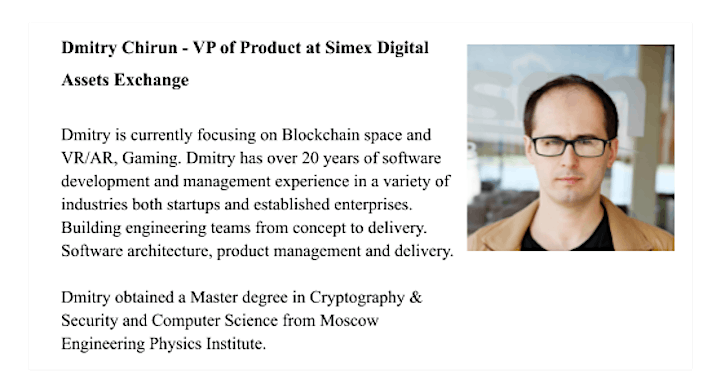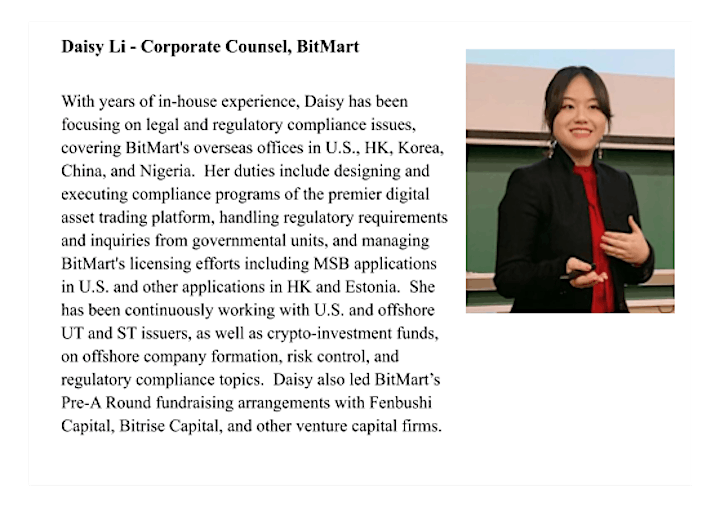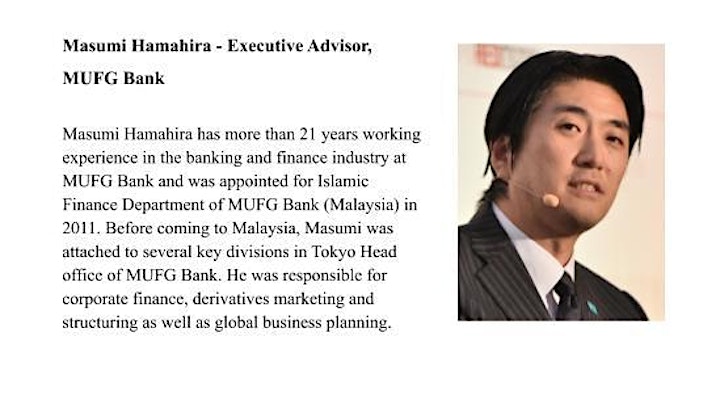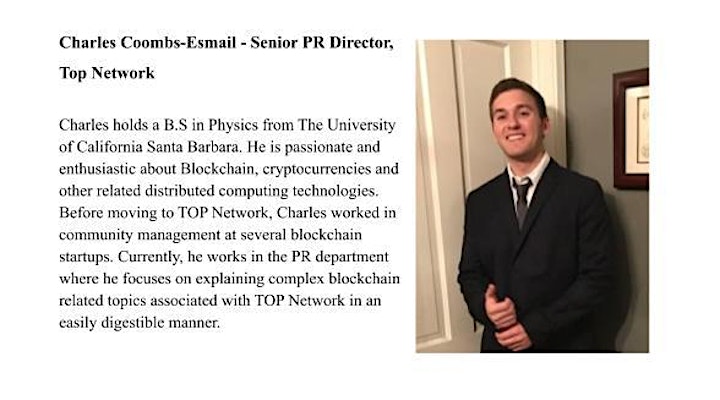 Refund Policy:
We will only refund you the ticket if the event was canceled.
Media Partners: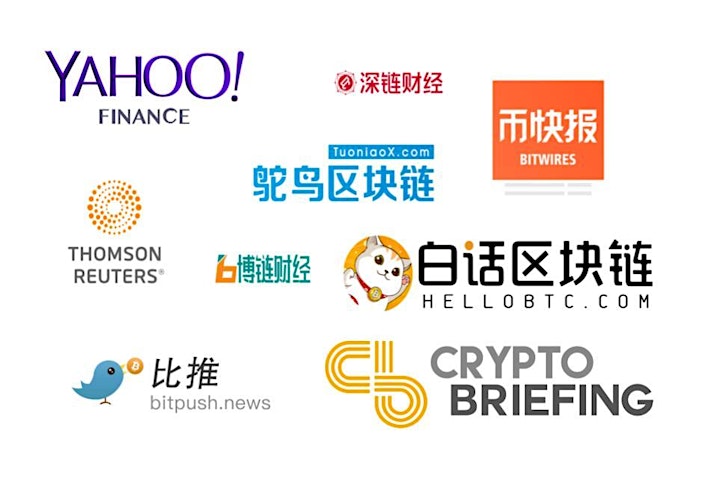 Other Partners: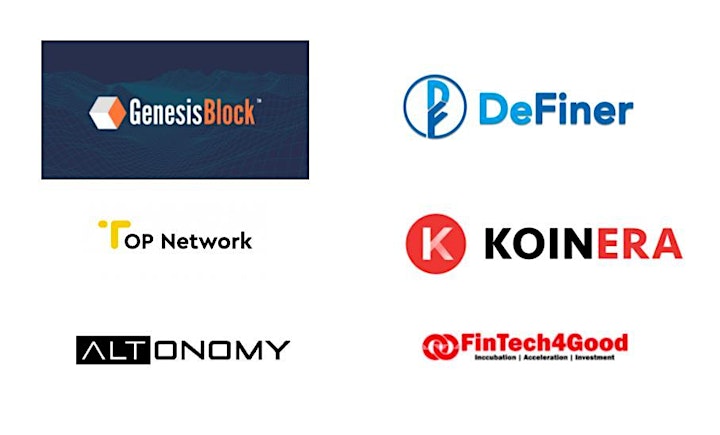 Organizer of 2020 Block Talk Summit
BlockTalk is a fast-growing blockchain media organization based in New York City. Main target of us is to distribute the core insight in blockchain technology & cryptocurrency space, and trying to establish a healthier networking center based on ever-changing blockchain industry. We will help people getting involved in this community by providing online/offline blockchain workshops