A one-day training seminar for business and HR leaders on strategies for hiring people with disabilities in Michigan.
About this Event

About: MI Hidden Talent is an initiative created by former Lt. Governor Brian Calley & Supreme Court Justice Richard Bernstein to encourage businesses to be intentional about hiring people with disabilities. The workshop, now in its 4th year, is now presented by the Small Business Association of Michigan.
Tickets: Attendance is free but registration is required to attend. Lunch will be provided. Space is limited. Priority will be given to business and HR leaders.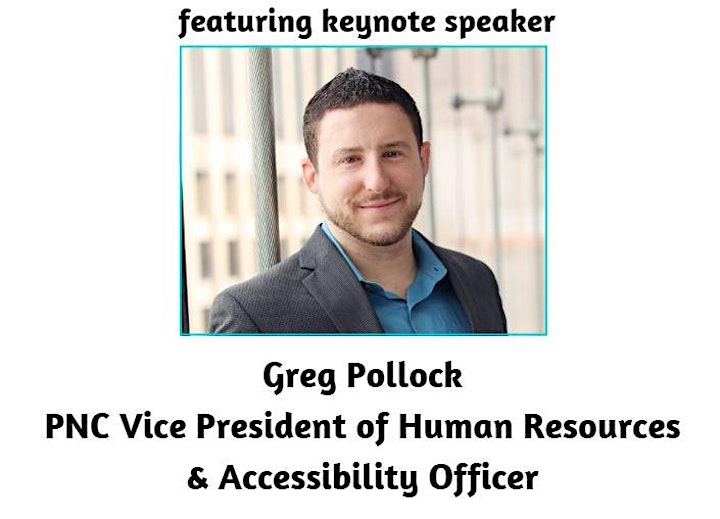 Small Business Spotlights: Hear from small business owners who are intentional about disability hiring!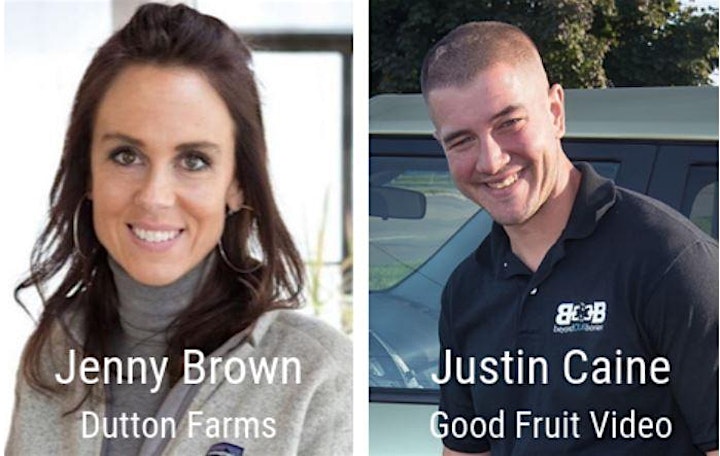 The workshop will include three breakout sessions that will help companies gain knowledge to hire people with disabilities. Sessions are:
- The ADA & Reasonable Accommodations: Developing a Process in 2020
Description: The ADA will be celebrating 30 years in 2020! This presentation gives an overview to business owners on their legal responsibilities according to the ADA-Title I for hiring and accommodating employees with disabilities including how businesses can develop a valuable reasonable accommodation process.
The benefits of having a reasonable accommodation process will be explained, as well as the possible pitfalls of not having a process in place. Examples of different processes will be provided, including information on what is and what is not a reasonable accommodation, how the ADA applies to small businesses and what role the business plays in providing reasonable accommodations. Guidance will be provided to help businesses develop a successful reasonable accommodation process.
- Why a Diverse and Inclusive Workforce Matters
Description: Representatives from two established companies will present information on why and how they committed to a diverse and inclusive workforce. They will identify the benefits of this action and demonstrate how this benefits their company's bottom line, as well as talent retention. You will receive strategies to prepare your company for a culture shift of diversity and inclusion, should this make good business sense to you.
- Practical and Applicable Federal/State Incentives to Increase your Talent Pipeline
Description: This presentation will address two "hot topic" areas related to business incentives when tapping into this hidden talent pool. Become familiar with how state/federal programs work together for the benefit of business and growing your talent pipeline:
Apprenticeships are explained and the process required to obtain USDOL approved apprenticeships
Work Opportunity Tax Credit (WOTC), what it is about, how to access it, and why to utilize the incentive for hiring individuals with disabilities; resources provided.
Thank you to our sponsors!
Title sponsor: Delta Delta of Michigan
Silver sponsor: DTE Energy Foundation
Bronze sponsors: Meijer, PNC, Consumers Energy, Centria, Dean Transportation
Accessibility Sponsors: Dutton Farms, Peckham, Michigan Rehabilitation Services
In-Kind Sponsor: Message Makers