Description
The annual JHC Legacy Event is the preeminent gathering in the region.
Join us for an evening of celebration as we honor the accomplishments of individuals and organizations who have worked tirelessly for the betterment of Oakland and the Bay Area!

This is an outdoor event held in the Garden at the Oakland Museum of California.
Registration opens at 5:30pm

Awards ceremony begins at 6:45pm

After awards ceremony, networking and entertainment continue until 9:00 pm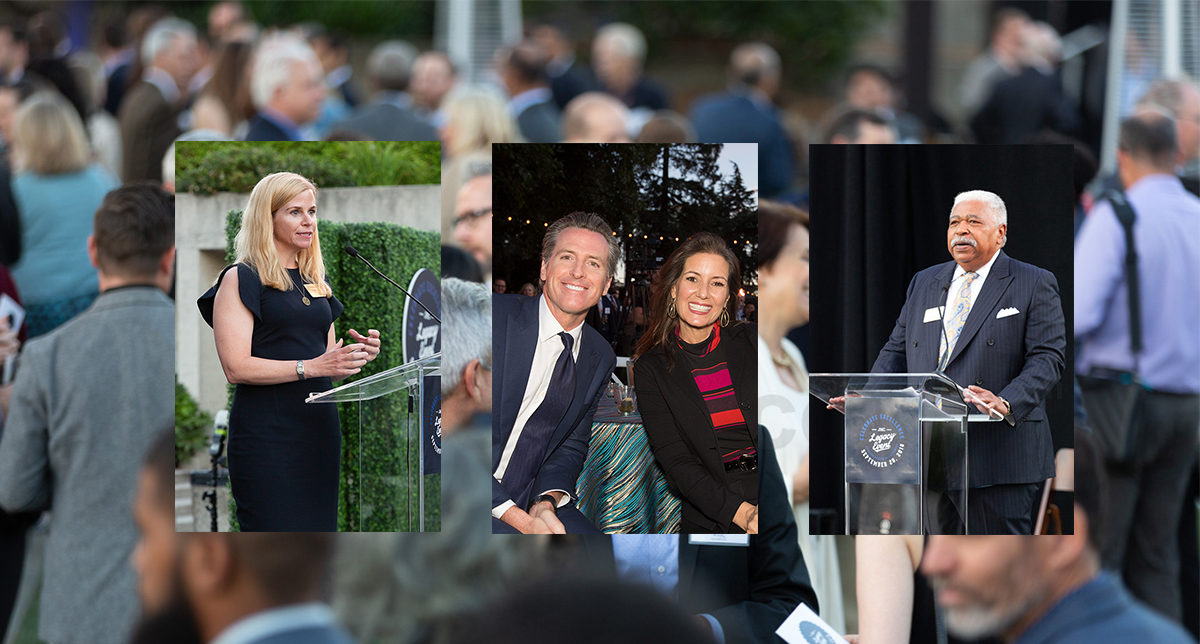 Organizer of 2019 JHC LEGACY EVENT
The Jobs and Housing Coalition (JHC) is Oakland's influential business advocacy group. JHC promotes economic development, jobs, housing and a better quality of life for those who live and work in Oakland. Established in 2006, JHC joins like-minded, senior business executives from Oakland's top companies to collaborate and advance public and private initiatives that make Oakland attractive, competitive, and one of the most exciting cities in the Bay Area. For Information about JHC, please contact Greg McConnell, President and CEO at greg@jobsandhousing.com, or 510-834-0400.