Want to learn more about IMPACT 100 and meet other women philanthropists from around the world? This event is a must attend!
About this Event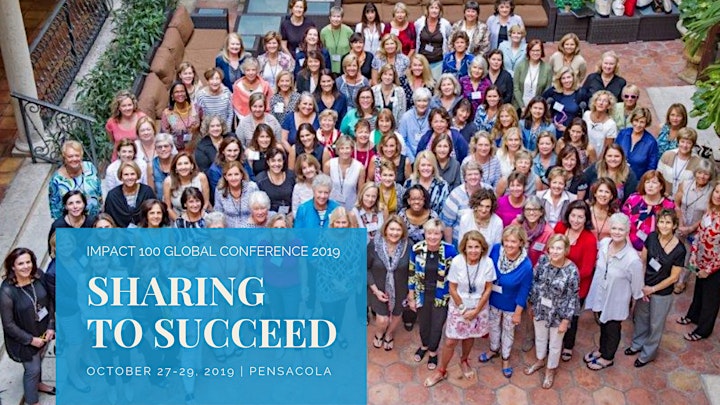 Please join us for what promises to be an inspirational and informative Impact 100 Global Conference. Learn from Impact 100 founder, Wendy Steele, as well as Impact 100 leaders from several cities from around the country.
Whether you are an established Impact 100 organization with a strong history, a small group of women determined to launch an Impact 100 in your community, or anything in between, you will find this conference invaluable to your success and growth trajectory.
The Impact 100 Global Conference provides an opportunity for intense growth and learning practical tools to implement immediately within your Impact 100 chapter. Connect and learn from each other as we establish and strengthen friendships, share our tips, best practices and guidance to succeed together.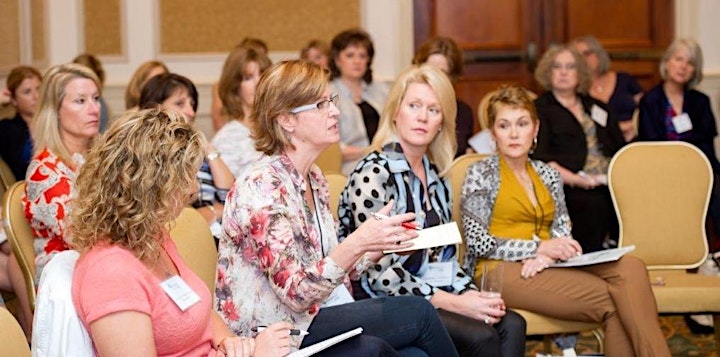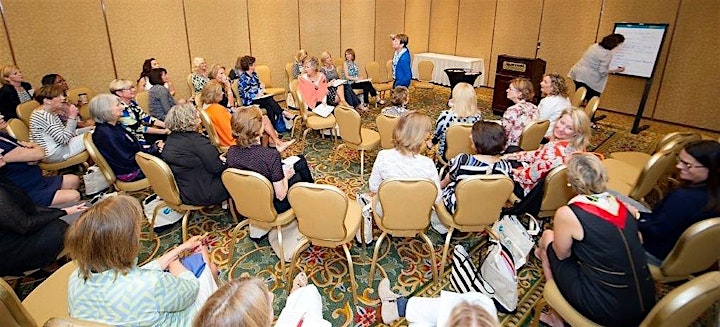 The conference is a great opportunity to meet women who are working to make their communities better, from the USA and abroad. It is an opportunity to make new friends, see old ones and share your knowledge. Every attendee has something to contribute and to receive at the conference. You will be amazed by the end of the time together what you will take home.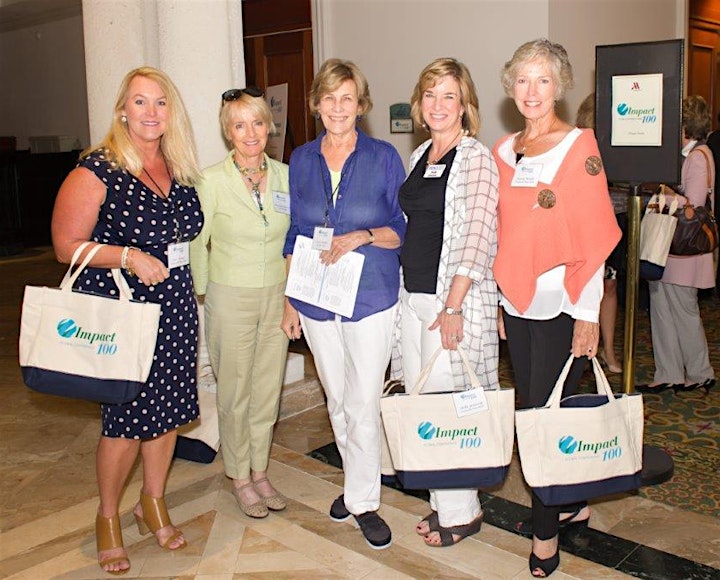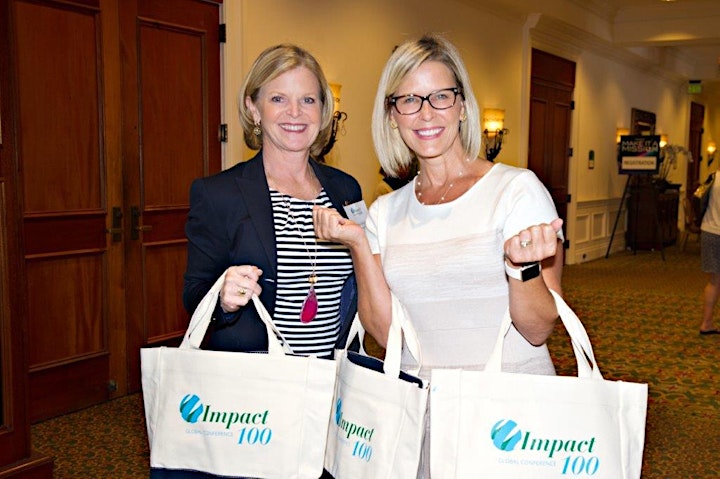 Wendy Steele, the founder of IMPACT 100, international speaker and philanthropist will be speaking at the keynote event closing out the conference. You won't want to miss this!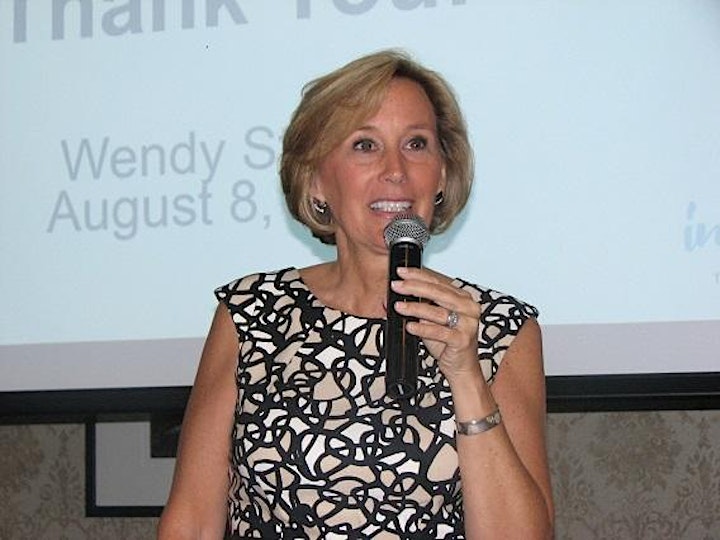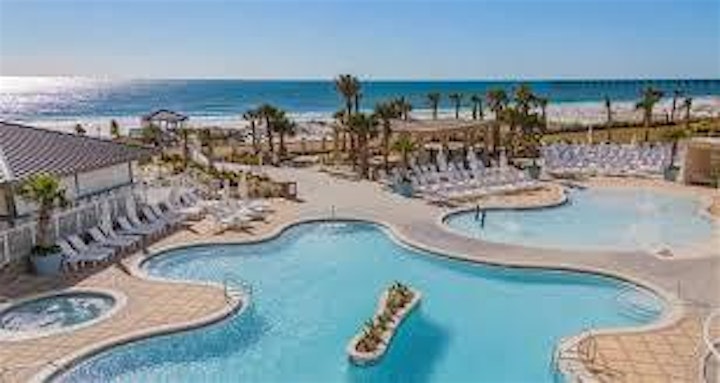 Come join us on October 27th at the beautiful Pensacola Beach Hilton by reserving your tickets today.
The Hilton is offering the Impact 100 Global Conference attendees special rates on rooms during October 26 - 31. To reserve your room visit the Pensacola Hilton website. Once within the reservation window, choose "Room Type Preferences", then "Special Accounts" and enter your Group/Convention code IMG. Click Continue and your special rate should pull up. Complete your reservation. For stays outside the above dates, please call the hotel directly at (850) 916-2999.
For information about flights visit www.FlyPensacola.com.
We look forward to seeing you there!