Description
Open AR Cloud (OARC) is proud to invite all those interested in learning the latest insights about AR Cloud technology and to experience the state of the art at Telekom Lounge in the Allianz Arena on Wednesday, October 16, 2019. At this important, full-day event, OARC will present the updates of their work and celebrate its 1 year anniversary. Leading AR Cloud technology providers will showcase and demonstrate their latest breakthroughs. Following the Symposium and Showcase, all registered attendees are invited to join their colleagues for an evening of refreshments and fun sponsored by Hyper Giant Industries.
VENUE
Telekom Lounge Allianz Arena, Munich, Germany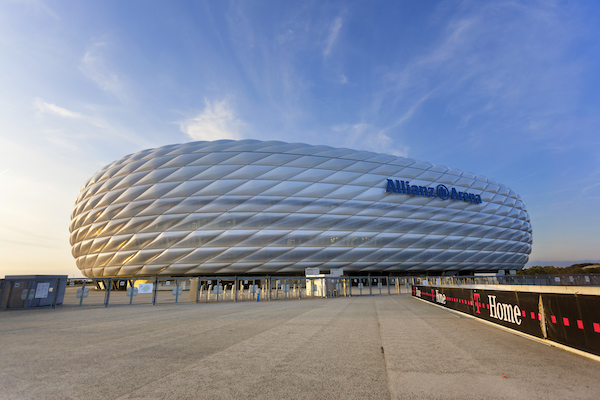 AGENDA
12:00 Badge pick up for registered participants. Coffee, Pretzels, Wraps
12:30 Welcome & Review by Chair (Jan-Erik Vinje Managing Director)
12:45 Updates on the State of the AR Cloud
13:15 Lightning talks by sponsors and host
14:00 Demos of AR Cloud and spatial computing (on stage)
14:45 Showcase: hands-on experiences/Coffee Snack Break
15:30 Presentation by our Partner the XRSI Organisation (Kavya Pearlman & Marco Magnano)
16:30 5G Panel Discussion featuring Moderator Marco Tillmann
(Terry Schussler, Regine Bonneau, Jason Fox)
17:20 Interactive sessions on OARC themes (led by WG chairs)
18:50 Closing session

AFTER PARTY (location may be modified)
Join us to from 20:00-24:00 at:
Lebenslust Schwabing
Erich-Kästner-Str. 14
Corner Herzogstr. 80796 Munchen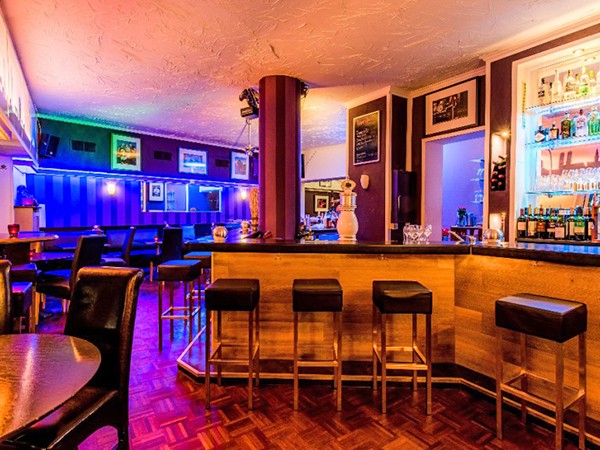 5G PANEL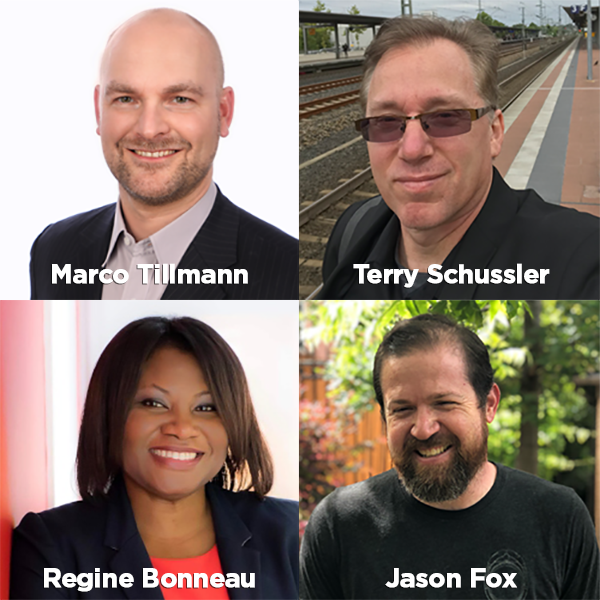 MODERATOR
Marco Tillmann, Product Manager, AR, VR, 3D Cities, HERE Technologies

Marco Tillmann is a product manager for HERE Technologies, a global leader in mapping and location platform services. Marco specializes in augmented and virtual realities as well as 3D cities. He is responsible for driving-innovation and life-cycle management for 3D visualization and immersive technology products. Prior to HERE Technologies, Marco received his degree in computer art and 3D character animation at the Savannah College of Art and Design, Savannah, GA and led the development of 3D authoring products at MAXON Computer GmbH in Friedrichsdorf, Germany, for the VFX industry, as well as supporting developer relations at Apple Ltd in Uxbridge, UK and product management and sales support at Integrated Computing Engines Inc, in Waltham, MA, USA. Marco also served as Co-Chair of the Spatial Indexing and Geopose Working Group of the Open AR Cloud.
PANELISTS
Terry Schussler, Senior Director, Spatial Computing, Deutsche Telekom
Terry works within Deutsche Telekom's 5G group driving spatial computing research and the creation of immersive products that leverage the value of 5G and edge compute services. He collaborates with vendors of XR devices and enabling technologies to build a future that delivers pervasive and personalized B2B and B2C immersive experiences. While innovating 200+ software products for over 50M users he has focused on making software smarter for users while leveraging technology to enable new forms of communication.
Regine Bonneau is a recognized leader in cybersecurity, risk management, and compliance. Her career spans more than 20 years, with expertise in technology and processes for the healthcare, financial, and energy sectors. Bonneau has been instrumental in helping clients globally implement successful strategies, best practices, and technologies to support GRC programs as well as enterprise risk management, corporate compliance, and corporate responsibility focusing on cyber risk management, security assessments, Third Party Risk management, Vendor Management, and Privacy.
Jason Fox, Head of Spatial Computing, Hypergiant Sensory Sciences and Co-Chair Reality Mapping WG
Jason Fox is Head of Spatial Computing at Hypergiant Sensory Sciences, where he leads a team in building the latest in spatial intelligence technologies. Jason is also the co-chair of the Spatial Mapping and Location working group at the Open AR Cloud organization. In the past, Jason was a software engineer at Microsoft and has designed and built 3D visualization systems, built video game systems, non-destructive testing systems, and spent time as a technical evangelist.
DEMO SHOWCASE
TU Munich
Nancy Baker Cahill Virtual Art piece
VENUE SPONSOR

AFTER PARTY SPONSOR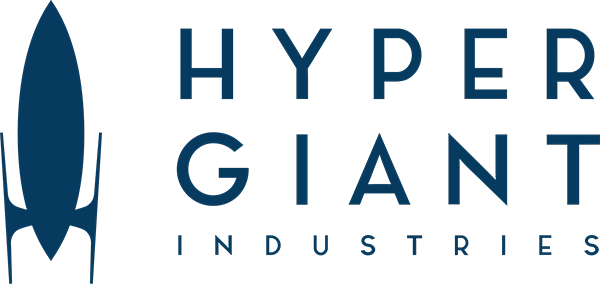 BRONZE SPONSORS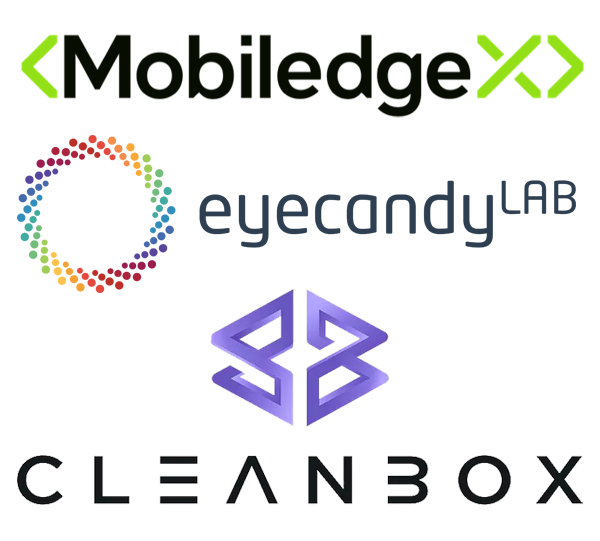 MARKETING PARTNERS

Swiss Society of Virtual and Augmented Reality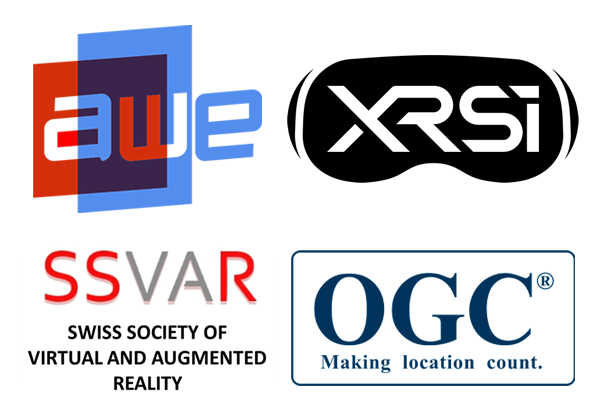 Become an Exhibitor or Sponsor
There is still time for your organization to become a pioneer and take part in this first ever OARC State of the AR Cloud Symposium and Showcase event! We can accept up to 12 exhibitors and a limited number of sponsors!
Members / Students / Educators / Part Time
Please email openarcloudassociation@gmail.com to request a discount code for €15 off ticket price (€45 Total)