About this Event
Paul McEuen, the John A. Newman Professor of Physical Science at Cornell University and Director of the Kavli Institute at Cornell for Nanoscale Science, will speak on cell-sized sensors and robots.
McEuen's research explores the electronic, optical, and mechanical properties of nanoscale materials. In this talk, he will take a look at some of the approaches being explored to create miniature machines, focusing on a Cornell effort to combine microelectronics, optics, paper arts, and 2D materials to create a new generation of cell-sized smart, active sensors and microbots that are powered and communicate by light.
McEuen will speak from 4pm - 5pm, after which a reception will be held in Building 4, Room 349.
This event is free and open to the public. Advance registration required.
ABOUT THE MILDRED S. DRESSELHAUS LECTURE SERIES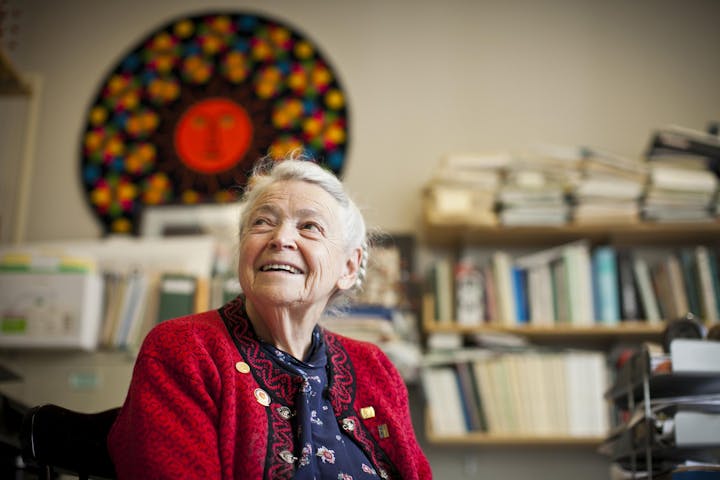 The Dresselhaus Lecture Series is named in honor of Mildred "Millie" Dresselhaus, a beloved MIT professor whose research helped unlock the mysteries of carbon, the most fundamental of organic elements—earning her the nickname "queen of carbon science." This annual event recognizes a significant figure in science and engineering from anywhere in the world whose leadership and impact echo Millie's life, accomplishments, and values.